Hello! Welcome to Military Spouse. Thanks for stopping by – we hope you stay around for awhile!
We are a small (but mighty) team and we accomplish our goals best when we work together.
We're here to serve you!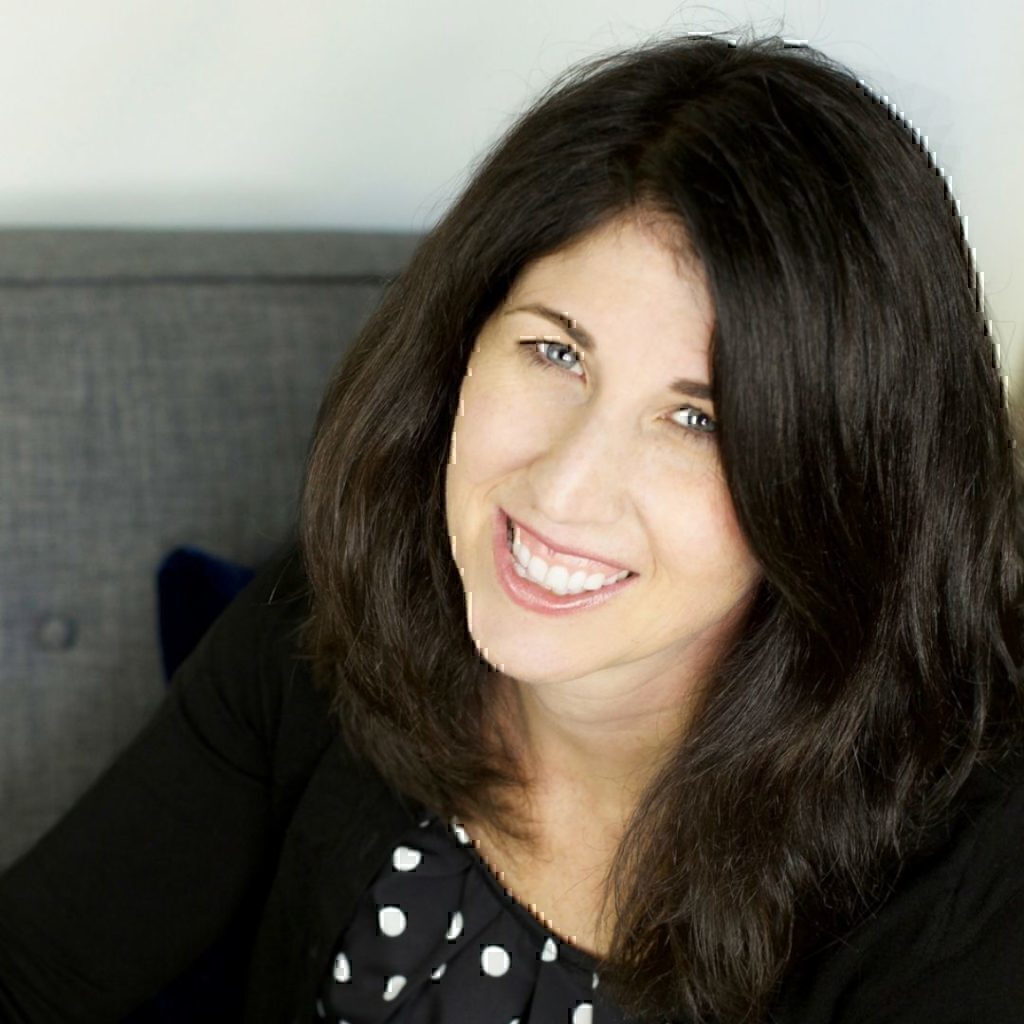 Janine is our Managing Editor and brand overseer. She makes sure we are in smooth working order from top to bottom and is the woman behind the curtain of Military Spouse Magazine. Janine has 3 beautiful kids and has been an advocate for the military community for well over 20 years. Reach her at [email protected].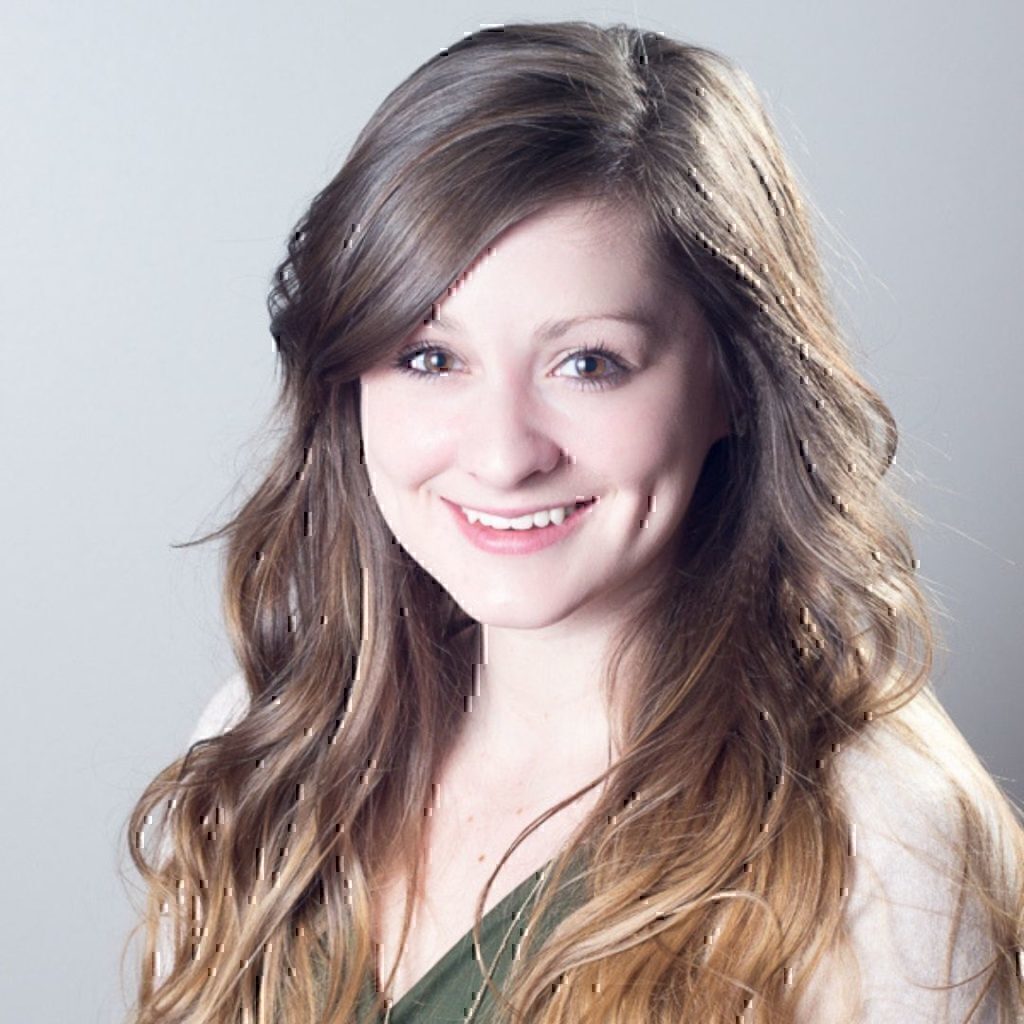 Kariah is our Lead Digital Marketing Specialist for Military Spouse. She is the energizer bunny behind Militaryspouse.com and the cultivator of our social media community. She is the voice you hear in the words you read and loves to help military spouses express their hearts in written form. Reach her at [email protected].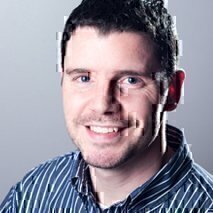 Edgar is our Art Director and the creative mind behind each page of Military Spouse Magazine. His designs help make this brand shine. Edgar has worked with our brother brand, GI Jobs, for 14 1/2 years and we love having him on the team! Reach him at [email protected].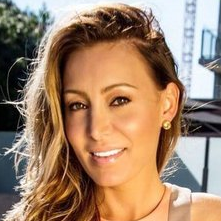 At Viqtory, Amber Chaib utilizes over 17 years of experience connecting military and veteran audiences with consumer brands, non-profits, universities, the media, and entertainment companies. She helps organizations generate top-line revenue by developing brand recognition and loyalty within military communities through insights, the ideation and execution of transformational high-performance campaigns, and communications. As the chief commercial strategist at Military Spouse Magazine and the tangent GI Jobs brand, Amber is also a mother of 2, an avid fitness enthusiast, Austinite, and a Navy Veteran. Reach Amber by email at [email protected] or call (512) 557-6989.
Find us on Facebook, Pinterest, Twitter, and Instagram!
All of our content is written by military spouses, for military spouses with the goal to simplify your crazy, wonderful military life.
xoxo,
Military Spouse