Sponsored
Finding stable, well-paying employment can be a challenge for anyone — particularly in today's struggling economy. But for partners of America's active-duty service members, jobs are even more difficult to come by. CareerStep can help you flip the script with training built for distance and portability.
---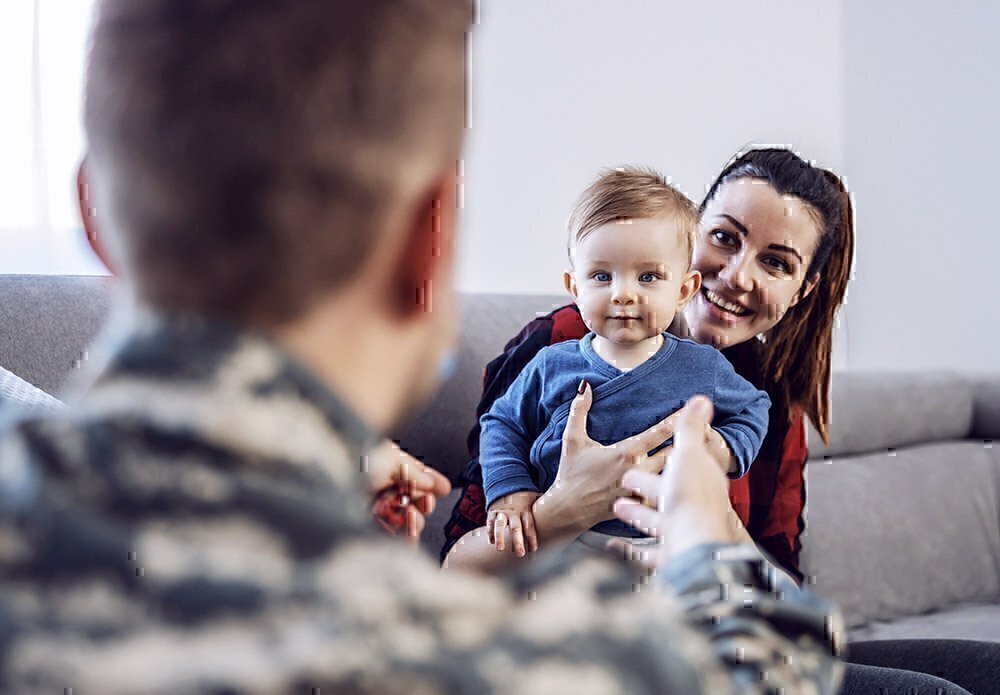 Military Spouses & The Job Market
Military spouses support our country in ways many of us will never fully understand. They're the glue that holds our country together, and the sacrifices they make are vast and varied.
They sacrifice personally. They sacrifice emotionally. And they sacrifice professionally.
Roughly 26% of military spouses are unemployed — about 6 times the national rate in 2017. While 31% of military spouses are employed part-time, but may prefer full-time work.
But these stats aren't the result of a lack of effort or education, either. In fact, 89% of military spouses have some college education (15% have an advanced degree).
It's because military spouses are at a unique disadvantage in the job market:
Military families relocate 10 times more often than civilian families.
34% of employed spouses work in occupations that require licenses — these licenses are difficult to transfer from state to state.
Military spouses spend days, months, and sometimes years at a time taking on the workload of 2 parents.
Balancing schooling or training with home life is incredibly difficult as 72% cannot obtain reliable access to child care.
There's a limited amount of time military spouses can commit to any job, due to their service member's possible reassignment, and that makes potential employers nervous.
Any of this information hitting home?
Don't worry.
Excellent Training Creates Incredible Opportunity
At this point, change is part of your routine. You've got a revolving door of friends, acquaintances, and coworkers, so finding a job you love probably hasn't been easy.
But — good news — the healthcare industry makes up 67% of the nation's fastest-growing occupations, and the need for well-trained Allied Health professionals is at an all-time high. With in-depth, comprehensive online training from CareerStep, you could learn the skills you need to get certified, find a job, and start working in as little as 6 months. Here's what's really cool, though: The MyCAA program, run by the Department of Defense, offers up to $4,000 in assistance for eligible military spouses.
That means you could gain valuable new skills, refresh old learnings, or even increase your current knowledge with little to no out-of-pocket expense.
Spouses of active-duty Army, Navy, Air Force, Marine, or National Guard/ARG service members in pay grades E1-E5, O1-O2, and W1-W2.
Note: spouses must have completed high school or earned a GED.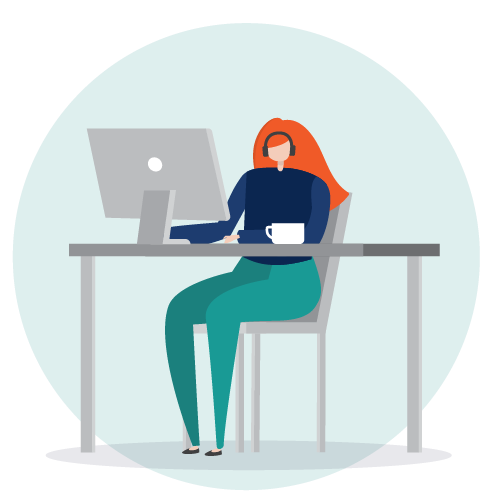 You Can Get Trained, Certified, and Working in Months — Not Years
At CareerStep, we serve you. And our service is more than just transactional training. It's a commitment to helping you turn your knowledge and skills into fulfilling, reliable employment.
We're here to help you overcome the specific struggles you face as a military spouse looking to build a professional reputation.
Not sure if — or when — you'll be moving again? Worried about balancing your current job, family life, and other personal obligations with your training?
Don't stress.
Our online programs include everything you need to train for a rewarding new career — they're fast, portable, and incredibly thorough. They're self-paced, too, so you can complete your training on your own terms from virtually anywhere. And then get a job anywhere.
Interested? We've got a full catalog of MyCAA approved courses and programs.
CareerStep is proud to be a part of Carrus, one of the nation's most trusted online healthcare training providers.