Military Spouse brings you the Day Eight of the Military Spouse Holly Jolly Holiday Giveaway. Today is sponsored by milspouse-owned business, Kids' Cake Boxes!
Website | Facebook | Instagram
Kids' Cake Boxes strengthens family bonds and nourishes childhood creativity by baking sweet memories with perfectly-sized cake baking kits
Holly Jolly Gifts for You:
First Prize: One Cake Baking Kit
Grand Prize: One Cake Baking Kit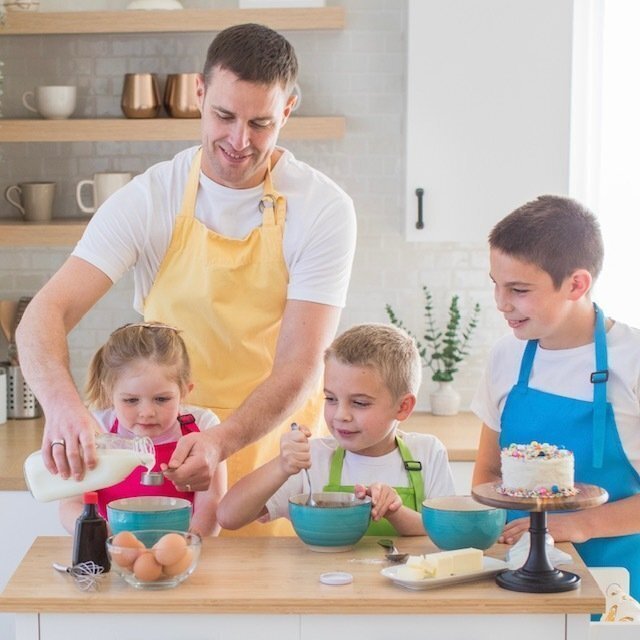 How To Enter:
It's SO easy to enter! Just like the Giveaway Day Eight post on Facebook or Instagram and tag a military spouse friend in the comments (bonus entry if you tag a friend on both!) We will choose a winner each day. Enter before 5 p.m. EST and we'll announce the winner after that!
To win the Grand Prize of ALL 12 gifts, just enter every day of the contest and share your email here – the Grand Prize winner be announced on November 16th!
**See Privacy Policies and Terms of Use and for conditions