If you're anything like me, you speak "meme." Memes have been adopted as a universal language in which we communicate our thoughts and feelings while reflecting our sense of humor. Memes lighten the mood around heavier topics, and add to the fun of lighter ones.
PCS season is definitely one of those "heavy" times that memes are called for. Here are 17 memes to get you through PCS season:
1. It all starts with waiting for that hard copy of your service member's orders: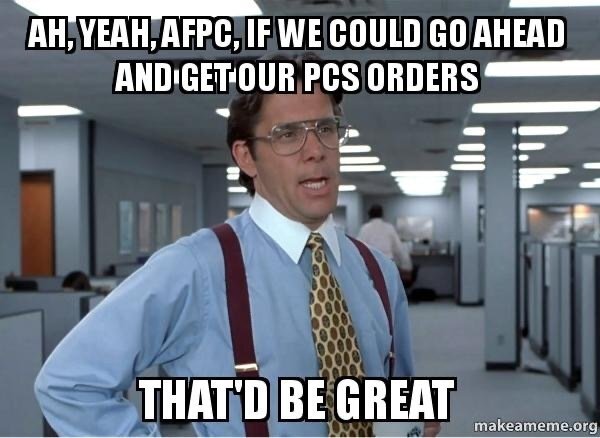 2. Then, after what seems like a million years, you get the hard copy of the orders: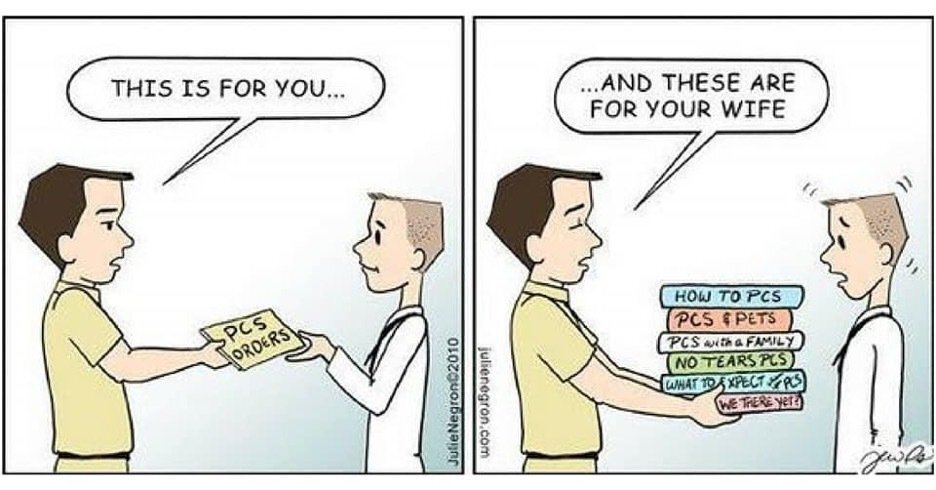 3. Then you find out your orders aren't where you thought you'd be going:
4. You do everything in your power to resist going, but you really have no control: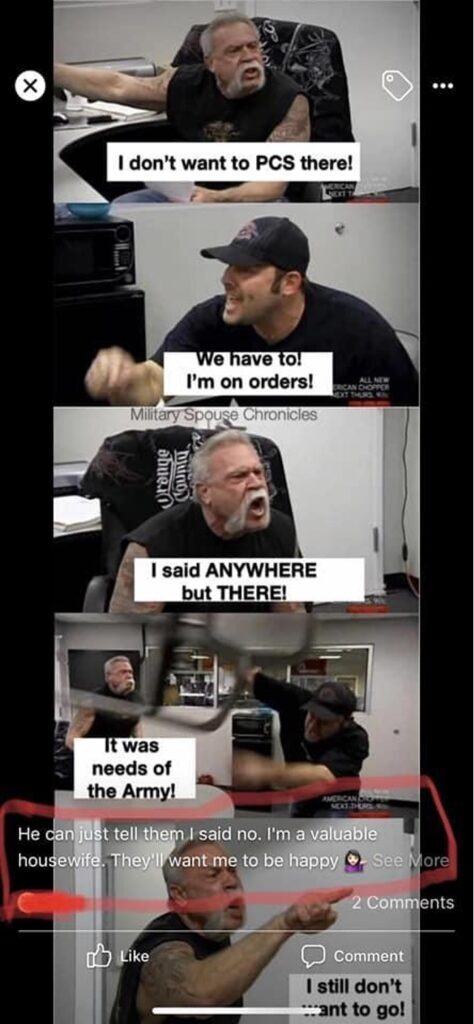 5. When you realize you can't change things and you do your best to plan your trip: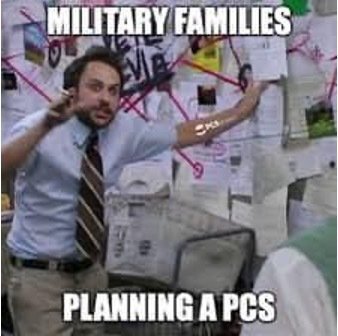 6. Only a (few) things go wrong, then you hit the road:
7. When you realize you've been driving a while and haven't seen any "Welcome to (State)!" signs (really, though, have you driven across Texas?)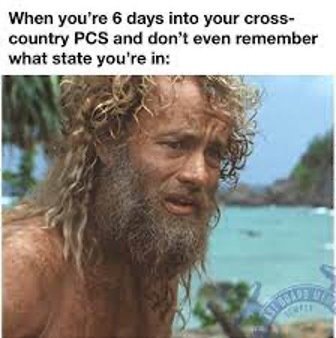 8. PCS and tax season: coincidence? I think NOT!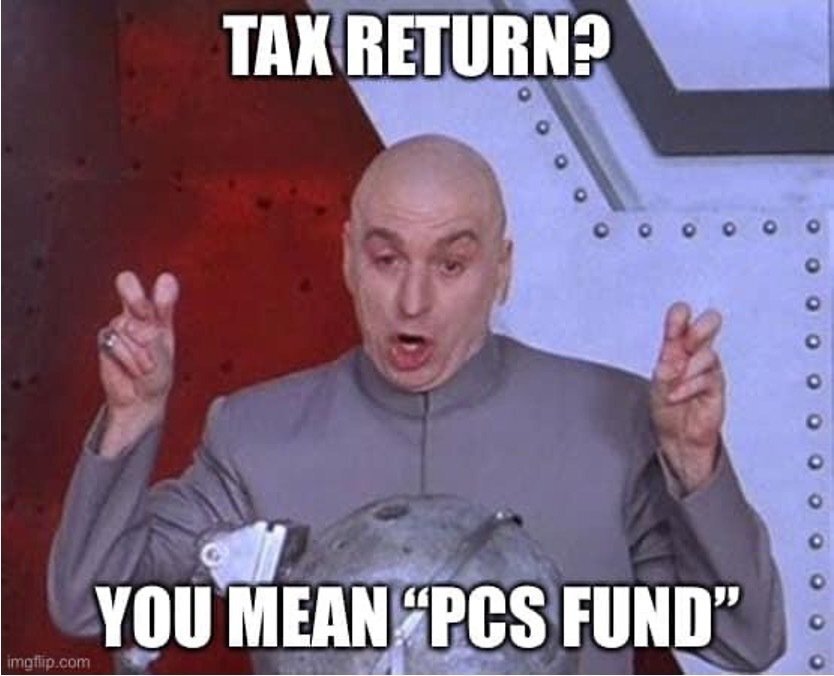 9. This (Especially if you do a HHG move).
10. By the way, more on that HHG move: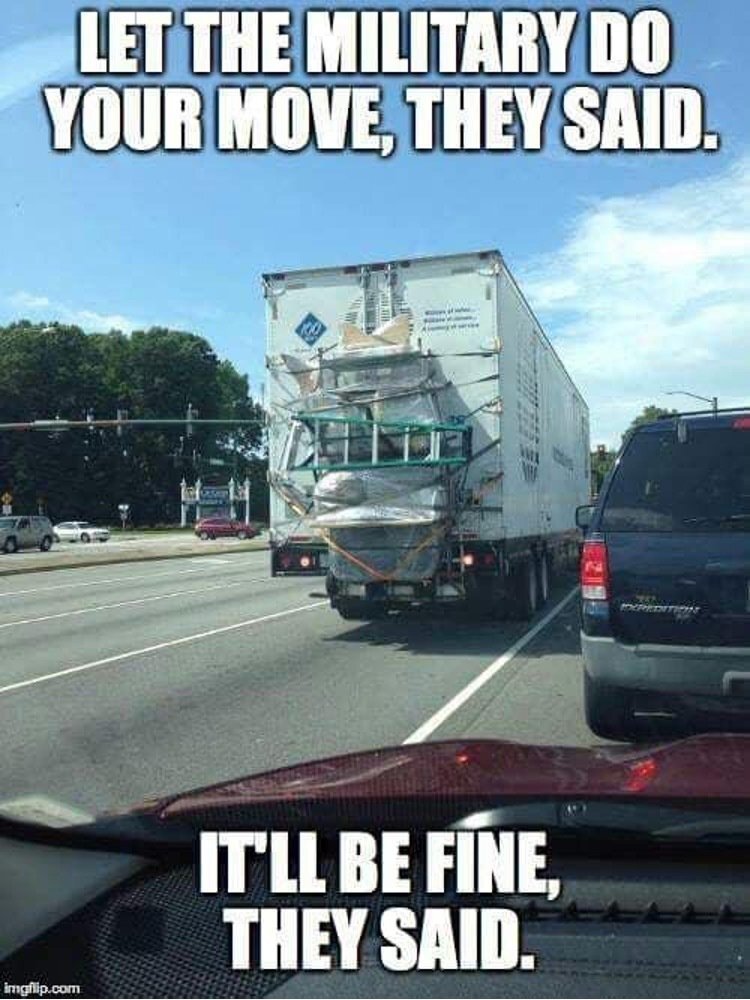 11. When you get to your next base and you find out you're gonna be in TLF for a while: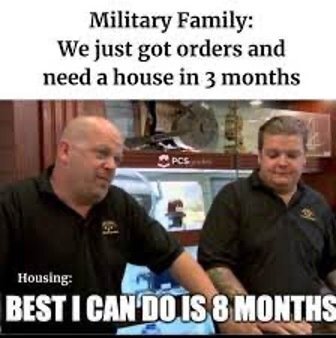 12. Then, finally, you get a chance to explore your new station (and the GPS doesn't work well at all):