We are all having a lot more nights-in these days and most of us probably aren't professional mixologists (but coolest job title ever, right?). However, we still want something fancy to sip on to spice up a Friday night every now and then! I'm sharing four aesthetically pleasing (i.e. Instagram-worthy) and satisfying cocktails with you. No matter what your liquor of choice is, we've got it all—bourbon, tequila, vodka, and gin.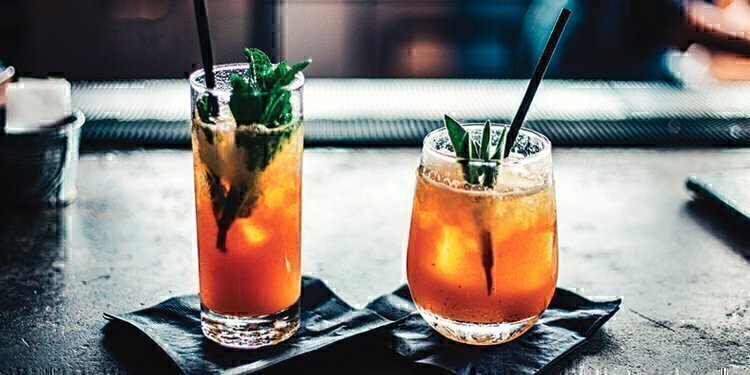 Mint Julep
Ingredients
2 sprigs of mint
2 oz bourbon
.5 oz simple syrup
Crushed Ice
Instructions
Muddle (that means press it against the glass with your spoon) the mint and simple syrup in your glass. Fill your cup with crushed ice. Now the best part, add your bourbon. We like this one stirred, not shaken. Top with a sprig of mint! Pretty and refreshing.
Tequila Honeysuckle
Ingredients
2 oz Milagro Blanco Tequila
.75 oz honey syrup
.75 oz lime juice
Instructions
This is so simple and quite a party in your glass (hello, tequila…) Just add your tequila, honey, and lime juice to a shaker with ice. Shake, shake, shake. Strain into your glass and add a lime wedge. Yes, please.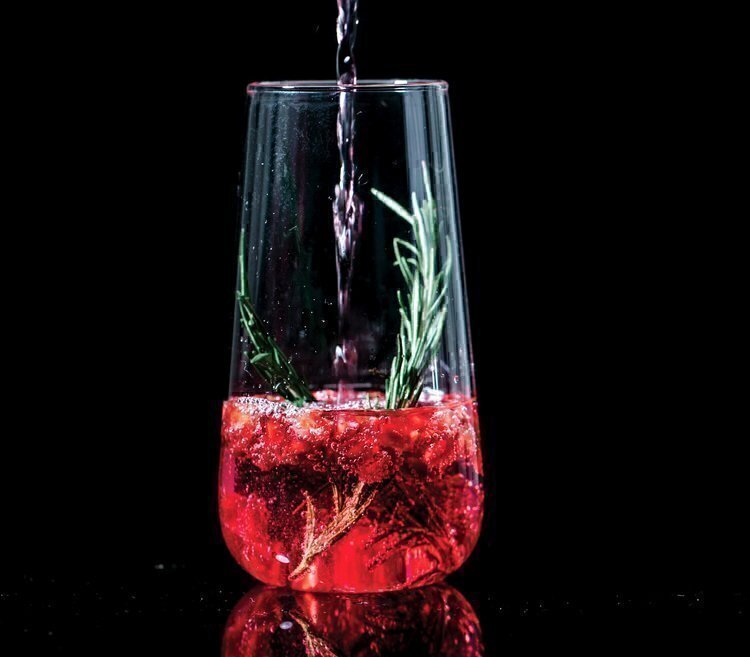 Raspberry Lemon Drop
Ingredients
4 ounces lemon juice, about 3 lemons
4 tablespoons honey
½ cup warm water
2 ounces vodka
10 raspberries
Thyme sprigs
Instructions
This beautiful drink is perfect for a girls' night in. Add the honey and water to your shaker and stir until combined. Muddle (you've got it this time!) the raspberries into the honey water. Invite the lemon juice and vodka to the party, and add some ice cubes. Shake vigorously. Pour through a strainer over cups of fresh ice. Voila.
Gin and Tonic
Ingredients
2 ounces gin
4 to 5​ ounces Tonic water
Lime wedge
Instructions
If any of these drinks seem a little too fancy, I've included a classic go-to just for you. Fill your glass with ice, pour in the gin, pour the tonic on top. Give it a slight stir, but not too much. Add your lime. Sip and enjoy.
This is the shaker I use to mix all of my drinks! You can order one on Amazon, and it'll be here by Friday night!