Relationships are complicated and each is as unique as the individuals involved. Don't be fooled by 'relationship goals' or picture-perfect social media posts.
Truth is, people only give you a small glimpse into their lives and relationships and the best parts are highlighted for likes and shares. Military couples are faced with additional challenges in their relationship such as the added stress of multiple deployments, permanent change of station (PCS), unaccompanied assignments, temporary duty (TDY), and ever-changing mission requirements.
1. Communicate
Effective communication is an important component to any relationship. Dr. Nicole Arkadie, a wellness expert and licensed clinical social worker, routinely works with veterans and military servicemembers.
According to Dr. Arkadie, "[Military personnel] are trained to keep their emotions in check and to move forward getting the 'job done' without ever having the opportunity to acknowledge their feelings or how something has impacted them."
This behavior may be useful in the military where mission comes first, but often harmful in personal relationships. Similar to code-switching, alternating between mission and family can become exhausting and leads to difficulty communicating needs in the relationship. Couples begin to feel disconnected and small issues quickly turn into big problems.
Dr. Arkadie goes on to say, "Be brave and talk to your partner… be open to discussing ways to address the issues and problems [in the relationship]." Agree to have a safe space where you both can communicate your needs without fear.
2. Keep it Spicy
Los Angeles-based marriage and family therapist and relationship expert, Kiaundra Jackson says, "Keep it spicy! Physical distance can be tough on any relationship, so you have to use unconventional methods to keep the love alive."
Think outside the box when wanting to spice up your love life. Have regular conversations with your spouse about what you like and want. Be open to what your spouse has to say. Don't automatically disagree without discussing your reservations.
Jackson adds, "Intimacy is not always about sex. Improving intimacy comes with effective communication and taking every opportunity to be emotionally connected. Tuning in to your partners wants, needs and desires can help improve intimacy."
3. Stay Connected
Distance should not be a deterrent for making your spouse feel like a priority in the relationship. Technology has made it easier to stay connected to loved ones, but don't discount the efficacy of old school methods. During deployments and TDY, mail is one of the most anticipated comforts from home. Jackson suggests military couples "use video chats, text frequently to check in, send letters and meaningful things via mail, share pictures of the children and take every opportunity to see each other when possible." These tips are great for when you're physically separated from your spouse.
4. Continue Dating
We can always find excuses for why we don't have time to go out, but there are always workarounds. Plan a date night or a daytime rendezvous. With some exceptions, many military servicemembers are off for federal holidays. Use these 'free' days as an opportunity to date your spouse. Use times when the kids are in school or at daycare. If finding a babysitter is a concern, utilize your military community to support one another by trading date night sitting services with other military spouses. Not only are you getting some quality time with your spouse, you may also start to develop great friendships within the spouse community.
5. Seek Help
Don't be afraid to get help. There's nothing shameful about going through a rough patch.
"My suggestion would always be to seek individual and/or couples' therapy. Allowing an objective perspective to help navigate issues will always be beneficial if both parties are ready to put in the work," says Jackson.
If your solo efforts to reconnect are not producing your desired results, get professional guidance from a licensed therapist or clergy. Continue to work on your relationship and surround yourself with positive influences.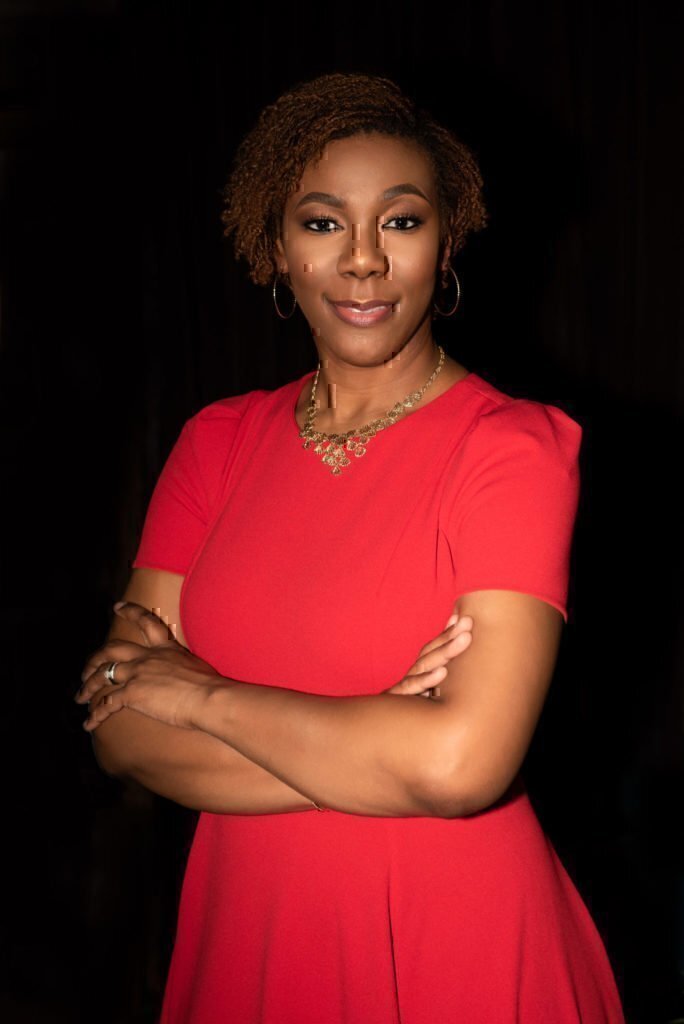 Dr. LaQuista Erinna is licensed therapist, speaker, and author. As an Army Veteran and former military spouse, she is passionate about eliminating mental health stigma in military communities. She enjoys educating and inspiring others about mental health & wellness, resiliency, and women's empowerment. To connect with Dr. LaQuista, visit https://laquistaerinnaspeaks.com/ or @laquistaerinna on social media.