Giving back to the military community during the holidays is something that makes people feel good. Not everyone has the opportunity to spend the holidays with their loved ones. Do something for someone that will create a positive memory, during what could be, a difficult time of the year.
Patriotism is something that comes natural to military members and their families. Giving back to our community strengthens our bond. Are you looking for ways to give back to your local military community? Here are seven ways you can give back this holiday season and all year long.
1: Volunteer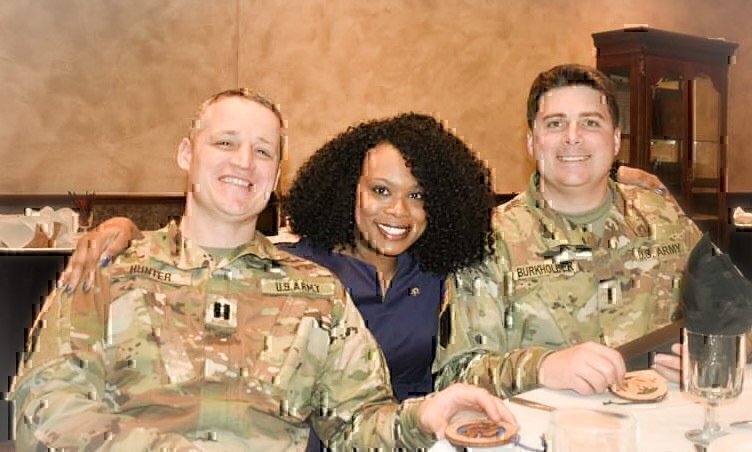 Within your military community, there are plenty of opportunities to volunteer your time. You can help your local SFRG or Spouses' club. There are lots of organizations that could use your help with gift wrapping, event planning, and other holiday happenings. If you're not sure how to get started, visit your installations volunteer corps office to find out how you can get involved on post. Want to do something off-post? Check out Volunteer Match for opportunities in your local community.
2: Donate
Spouses' clubs, military child organizations, and other non-profits on post could benefit from financial donations, or the donation of material goods. Start with your local SFRG or Key Spouse group. They can help you identify entities that may need your assistance. You can arrange a collection of holiday food items to donate to families in need. It doesn't take much. All you need is a will to help, a collection site, and a place to donate the collected items.
3: Host an Event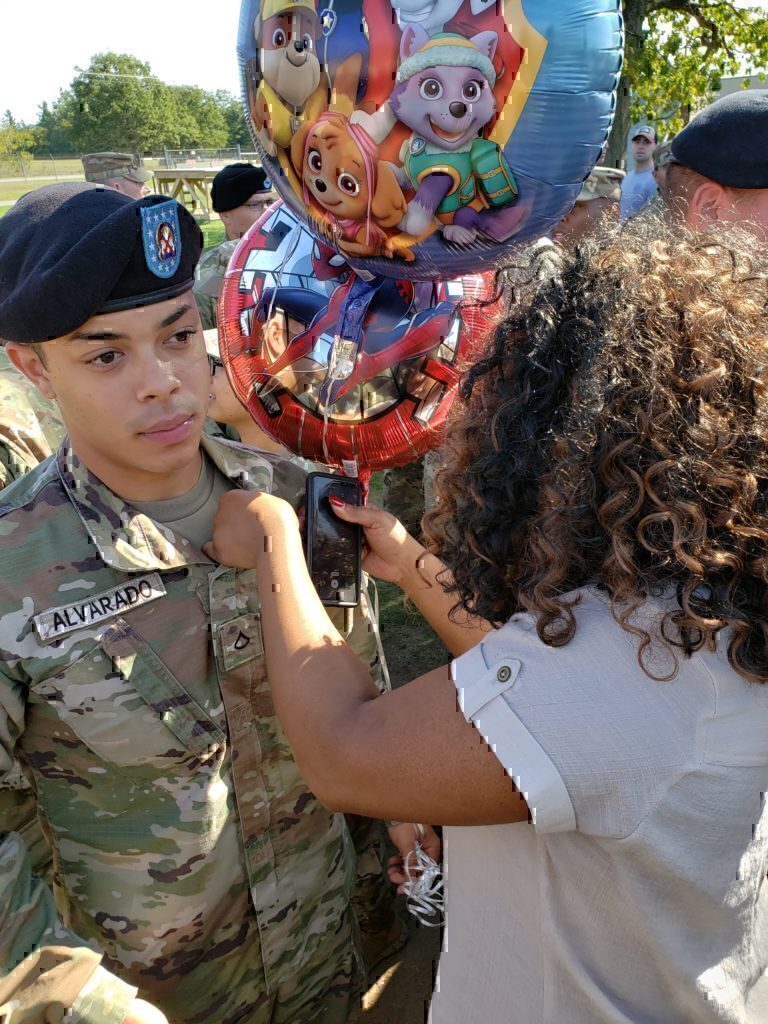 Having a dinner party, a game night, or a coffee is a way to bring your local military community closer. Sharing a meal and a few laughs, helps build camaraderie and morale. Having a small gathering at the installation's food court or local Starbucks is simple. Just create an invite and people will come.
4: Gift Giving
Gift giving is a sure way to put a smile on someone's face. Gate guards, hospital staff, and other community members don't always get to spend the holidays at home. Get in the giving spirit and spread festive cheer with a small token of your appreciation. A bag of holiday cookies, candies, or other holidays goodies, can warm even the coldest winter heart.
5: Send Cards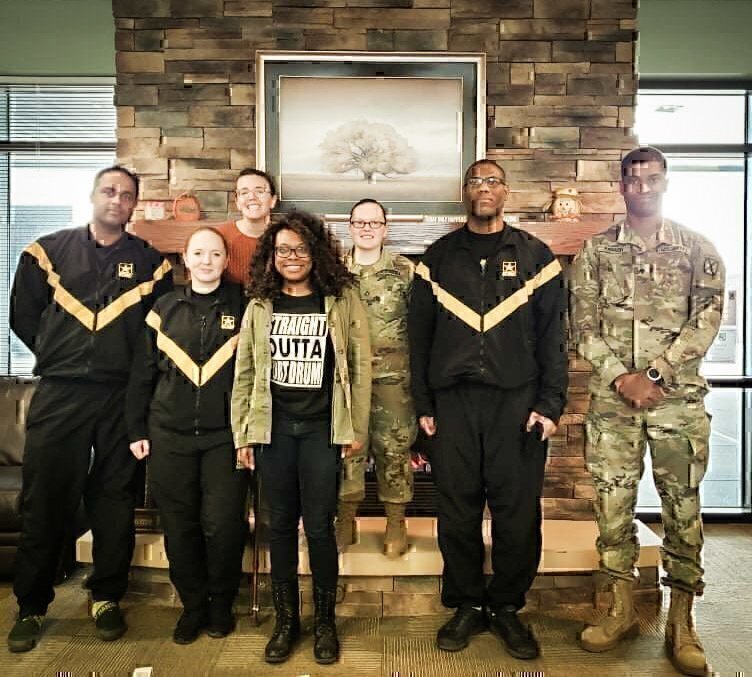 Service members are often away from family during the holidays. Give them a quick pick-me-up by sending cards downrange or to a local unit or USO. There are some organizations that have events and craft nights just for this! Check out your on-post family support center and find out how you can send cards to a service member.
6: Sweet Treats
Let's not forget about those MP's and gate guards that have to work long hours during the holidays. Take them something to make them smile. A box of coffee and some donuts would suffice. You will not only satisfy their sweet tooth, but you will help them get through the rest of their shift, with a smile.
7: Make a Meal
Know a service member or a family that could use a day off from cooking? Make them a holiday meal. It doesn't have to be a five course delicacy. However, it should be tasty and something you know they'll enjoy. Not interested in cooking? Many restaurants offer a catering option. Less work and quite convenient.
Whatever you decide, do something that will create a lasting memory or impact on your community. Together, we can build strong bonds that will ultimately create an even stronger military. Your contributions to this community, no matter how large or small, make a difference. Enjoy the holidays, and help others do the same.