By Jennifer Barnhill, Navy Spouse
Featured image: Sometimes "having it all" looks a lot like disaster. In between toasts at a formal Navy function, author Jennifer Barnhill remotely cared for her infant by pumping breast milk while in formal attire.
There is an unspoken norm in heterosexual culture. It is socially acceptable for men to sacrifice family time and women to sacrifice careers so that together the family unit can thrive. No one "has it all." And yet in a world where comparison is a click away, instead of slowly correcting outdated gender roles, military spouses who are 92% women opt to take on more rather than wait for a change that may never come.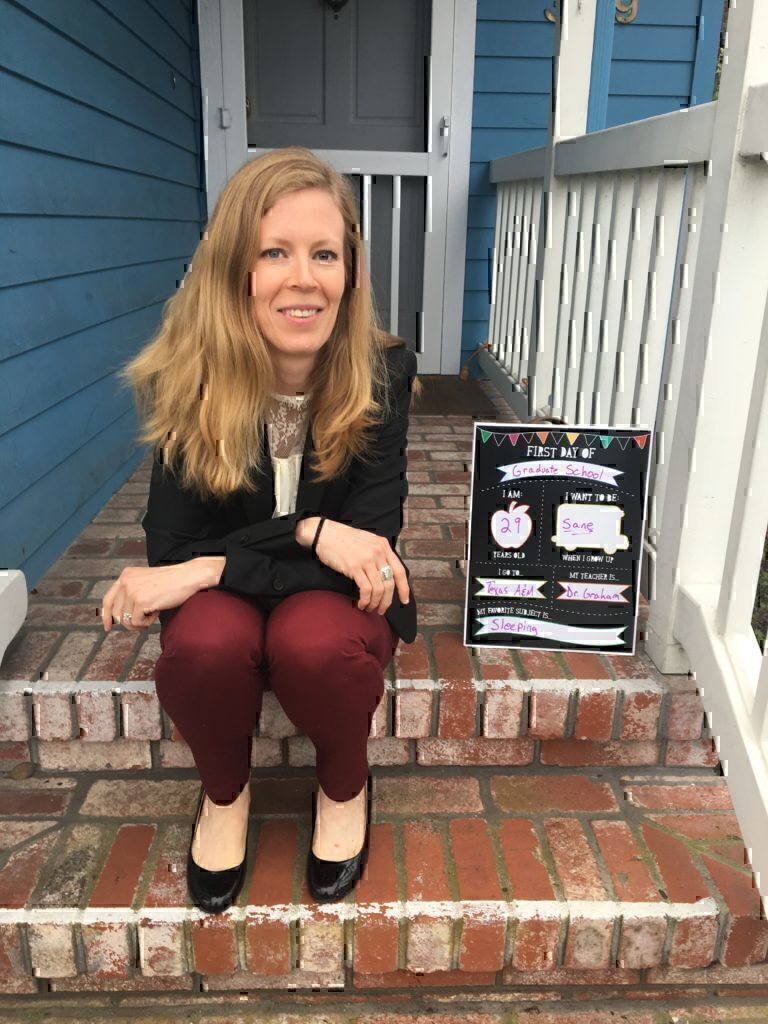 In civilian marriages the breadwinner's career generally steers the family location, tempo and division of responsibilities. In a military marriage there is little conversation. Over the course of their careers service members spend years away from their families. We, as spouses are the catch all. Calling out of work due to sick kids, doing majority of household chores, preparing a household to PCS, the list goes on and on. We subconsciously know we can't have it all, but like Sisyphus pushing our boulder up a hill, we toil in vain.
Acknowledging Sacrifice
"Didn't you know what you were getting into?" asked new a civilian friend.
I laughed as I peeled my redheaded 2-year-old off the floor, while forcefully "asking" my two older girls to finish their dinner. Do we ever know where our choices will lead us?
I met my husband at a South Carolina beach house in 2004 through a mutual friend. He was not in uniform. I didn't know that he was attending the United States Naval Academy. I just thought he looked cute in his too-tight Carolina blue tee. I fell in love while interning at the Smithsonian American Art Museum. By day I scoured the National Archives to fact check historical content. By night I explored Washington, DC with my midshipman.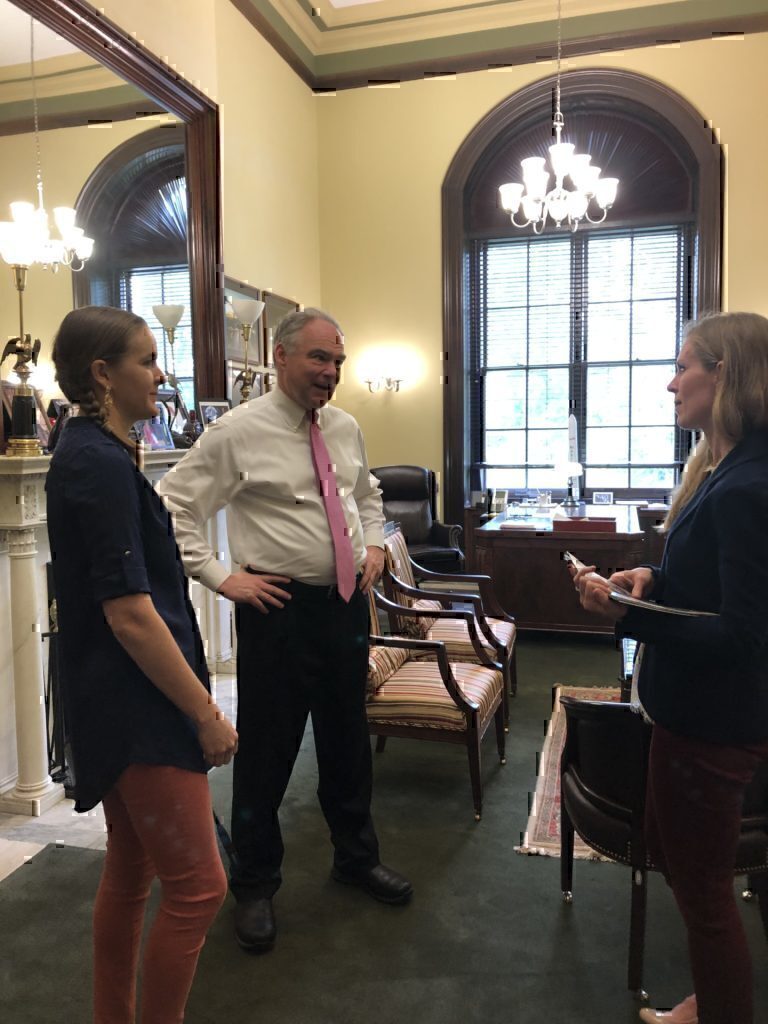 A year later career opportunities brought separation. I received a full scholarship to get my PhD in Art History and my aviator-to-be headed to flight school. But I did the unthinkable. I chose love over ambition; and the salty shores of Pensacola, Florida over my passion for Renaissance architecture. This was the first of many deliberate, intentional sacrifices I made to support my active duty spouse.
The most surprising thing is, I didn't look back on that decision until much later. In 2010 Facebook Chief Operating Officer, Sheryl Sandberg challenged women to "lean In." From her seat at the table she asked women "what would you do if you weren't afraid?" While inspirational, this type of feminism can add pressure where it was previously absent.
After Sandberg, came Angela Duckworth's "Grit: The Power of Passion and Perseverance" that told us, "as much as talent counts, effort counts twice." With more pressure to perform I "leaned in" to my role as a master juggler. In the air was: a full-time job, freelance reporting, graduate school, motherhood (of three 6-and-under children), marriage, friendships, etcetera ad nauseum. The problem with juggling is when one ball drops we usually blame the juggler not the number of balls in the air.
Measuring Success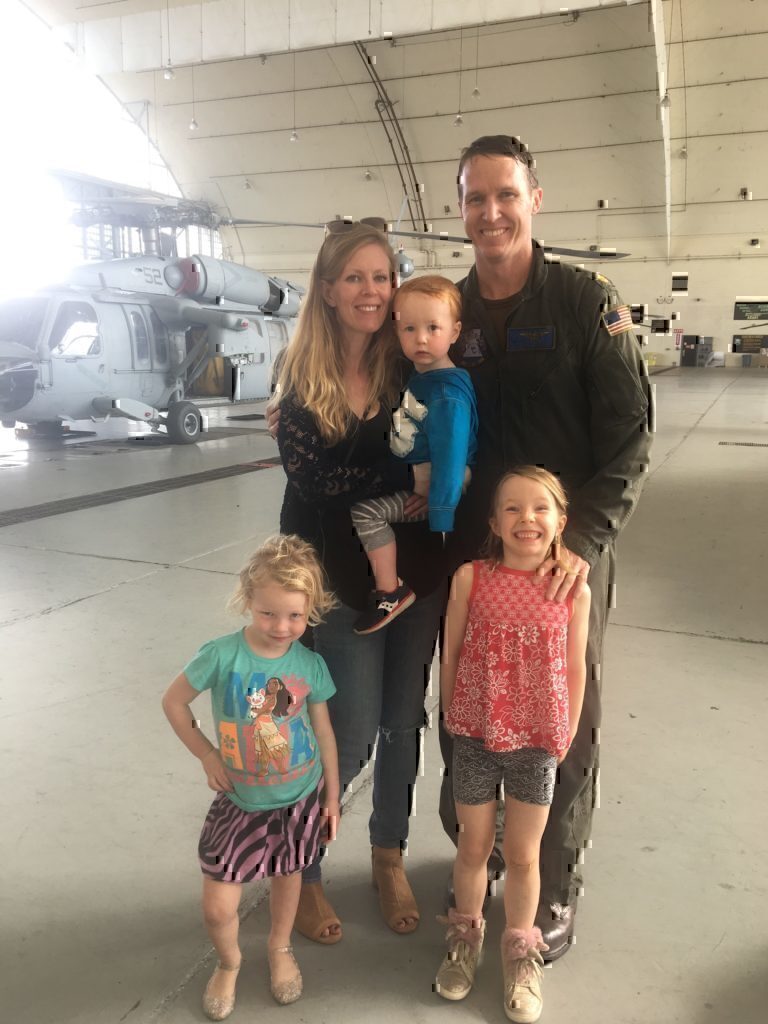 Early in my marriage I learned that in the military weakness is forecasted and measured. Human Factors Councils discuss family dynamics that contribute to operational stress and readiness. Weakness is a military career killer. As military spouses we are told to be career-minded, family-minded and somehow find time for our friends and ourselves. And if that were not enough we have to do it without contributing to the stress of our service member.
Stretching for an unattainable carrot in an environment we can't control and where our concerns are hazardous only contributes to the documented stress felt by military spouses. Duckworth writes, "it isn't suffering that leads to hopelessness. It's suffering you think you can't control." Because military spouses have little control over the majority of our external circumstances we often internalize this pressure and feel alone in our struggles.
Strategies to Not Fail
Military spouses are experts at strategizing the day to day, but perceived lack of control prevents many from applying that intentionality to long-term personal and professional goals. The result is career hopping, overworked schedules and a lack of purpose and direction trying to be everything to everyone. But although this is a common trend there are some who live life differently.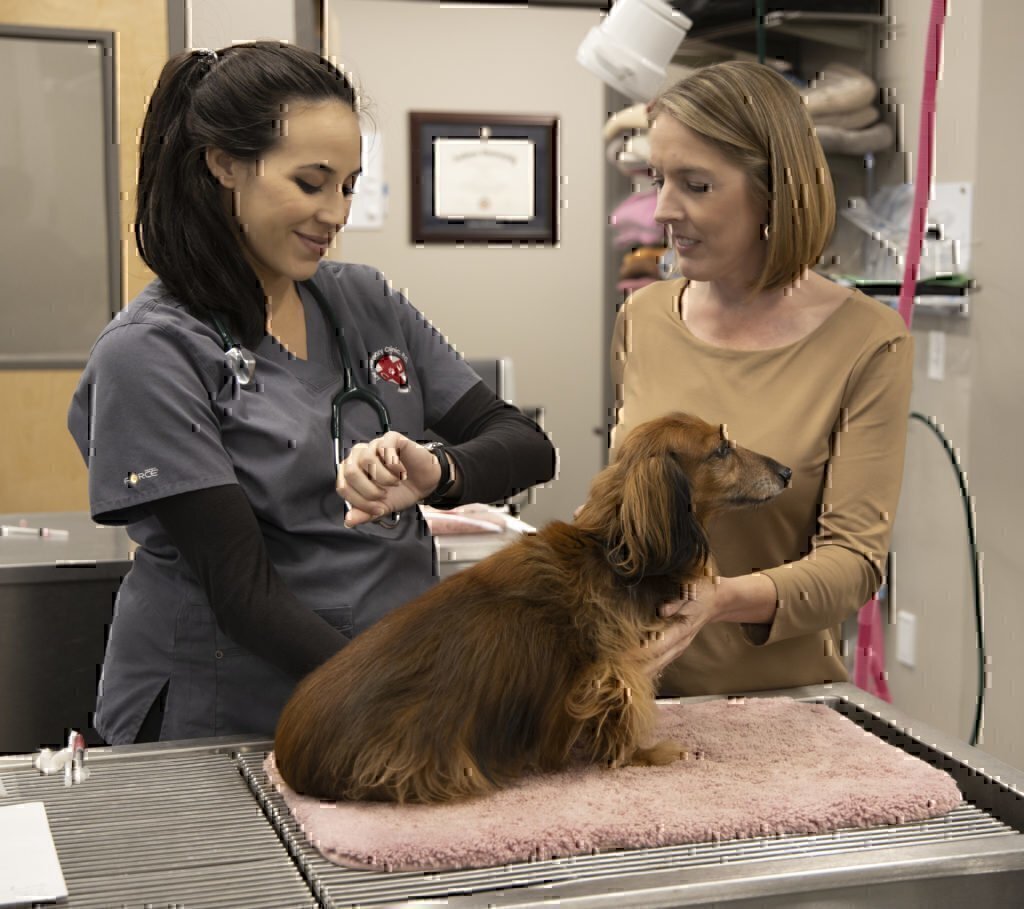 Jessica Molina has been married to her Navy Senior Chief for 17 years and has learned how to prioritize her personal and professional goals alongside her spouse. One of her many techniques is communication. "That is where sometimes we get in trouble, we don't discuss, set or respect reasonable expectations," said Molina.
Not putting a timeline on success is part of her strategy. "Getting to your destination is the most important thing … Life is not a race." In speaking to Molina, it is clear that she has her priorities in line, a mother, wife and friend, who is an equally purposeful leader in her career field.
"When they are on deployment you are in control," said Molina. "If I want to have it all and I want to hit all of my goals, as a wife, as a mother, as a leader, as a friend I have to release some control so when my husband comes back off of deployment I have to appropriately re-delegate responsibilities."
As Molina's husband approaches retirement he has stepped up to support her career advancement as a Hospital Administrator for a veterinary clinic in Alabama.
"I feel like I play a valuable role in allowing him and enabling him and helping him achieve his goals, realistically he wants to reciprocate."
Making the most of shore tours and taking time to more equally contribute to family responsibilities is essential to working as a team.

There are many techniques one can employ to make military marriages more equitable and feel more 2020s versus 1950s. Unfortunately most of them come with a hefty price tag. Hiring someone to help clean the house, affordable child care, meal delivery services all remove the strain of an overabundance of responsibilities. With money comes flexibility. But that is not the reality for most. When shore tours allow for a more equal distribution of responsibilities, we all feel as though we are living our best lives, but that flexibility is written in Jell-O. Every moment of easy military life feels something harder lurks around the corner. The only guaranteed way to find traditional success seems to be a lot of one-sided effort.
Jennifer's perspective…
I have gone through numerous jobs, deployments and forced self-discovery and through it all contentment has been my key to feeling like I have it all. I no longer define personal success based on what someone else's life looks like on the outside. I am not concerned with taking my seat at the table, unless it is a table covered in crumbs and crusted milk stains. The more I focus on external measures of having it all – money, fame, accomplishments – the more the measurement eludes me. In my marriage to the military, contentment is something I can control.
What is your opinion on "having it all?" Join the discussion by emailing your opinion to editorial @militaryspouse.com to weigh-in on this important topic.