Have you spent much time reading lately?
There's nothing like getting lost in a bit of fiction, finding that perfect children's book to help our military kids through changes, or even an inspirational book that's been pieced together specifically for military spouses.
Well it's time to expand your personal library and you'll be intrigued to see the literary works of your fellow military spouses! They span many topics and genres and I've pooled them all into one BIG list making it easier to view these gems and show support! Click the links to order or download your fav's.
This four-book series are devotionals set to inspire, give insight and hope to military spouses.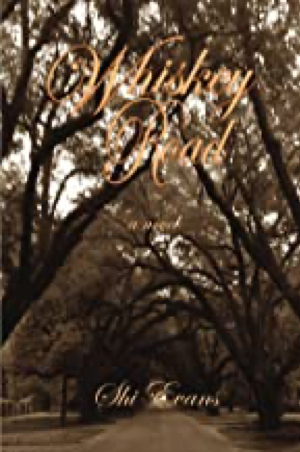 Evans' book offers insight into the fight for equality in the old South during the Prohibition era by chronicling two generations of women and how their families manage the complex racial tensions.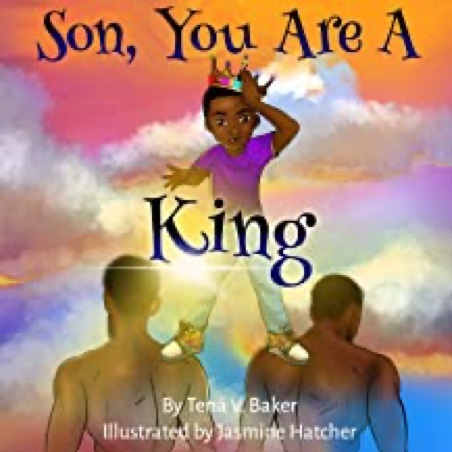 Baker is not only an author but also a motivational speaker. Her book empowers Black boys to find success in the face of bullying, low self-esteem and self-doubt.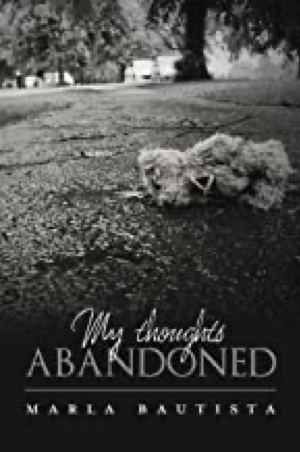 This is a short collection of poems written by Bautista
This Devotional encourages self-reflection and engagement on discovering your greatness.
In this book Alon's parents teach him patience and how to be a good helper as he welcomes his new baby brother. It's a good tool to help kids during the transition of welcoming a new addition.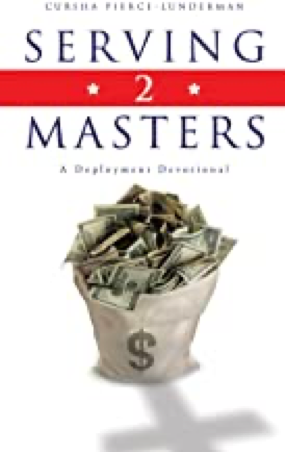 Lunderman give inspirational verses and daily journal entries as readers get an in depth look at her life as a Lieutenant in the U.S. Army to a stay-at-home mom.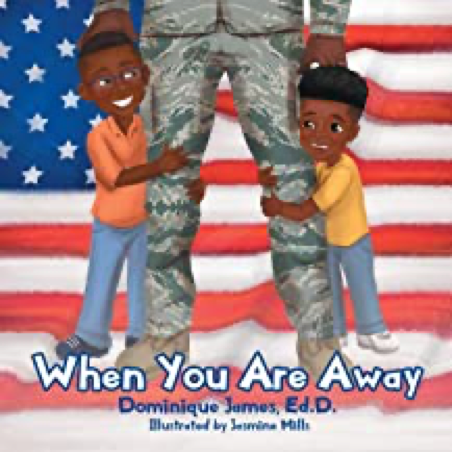 See how things are different for military kids when their dad goes on deployment.
This is a guide for married couples to enhance the "happily ever after" and minimize divorces.
See deployment from a child's perspective (through her mommy).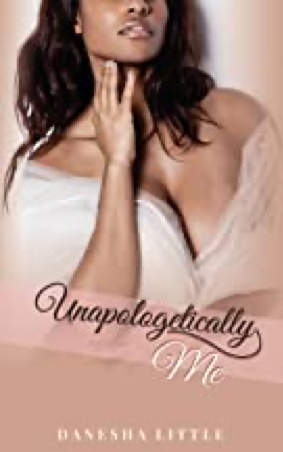 The first in a book series by Little. Two characters find their purpose in unconventional ways and as their paths cross they connect on a deeper level neither of them expected.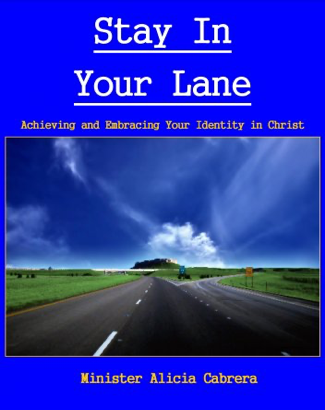 Cabrera offers spiritual guidance and a means to finding purpose.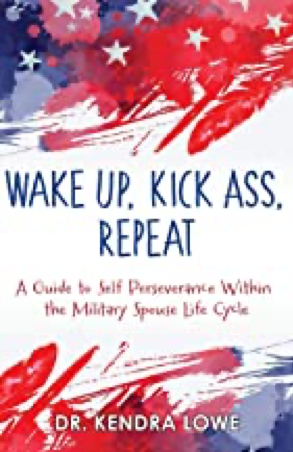 Ten years of research and Lowe's experience on both sides of military life, both as an active duty service member and spouse led to this work of documenting the daily stress military spouses experience.