Every so often my Facebook feed explodes with photos of friends saying see you later, as their spouse embarks on another deployment.
Photos of that long almost year wait finally coming to an end. You can feel the relief or the pain in every single one. As I watch their journeys unfold a gut-wrenching feeling sinks into my stomach because I know that our turn for deployment is only a few short months away. It is already starting to rear its ugly head in our day to day life. Long nights, early mornings, seven-day workweeks.
All in preparation for unwanted family separation.
The days begin to run together, and the nights just seem long.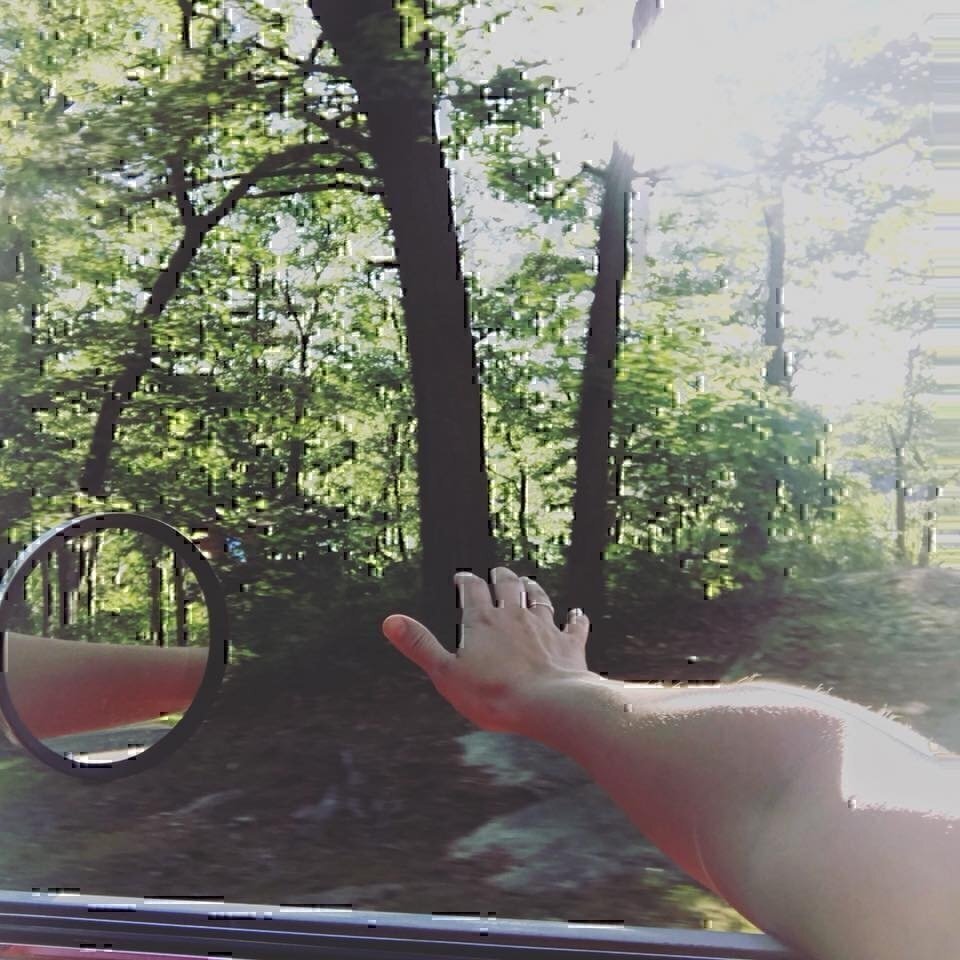 It is so easy to get caught up in the chaos of those long nights of your spouse packing conex's and preparing vehicles for the rail. Checking off your lists of all the must-have power of attorney's and the endless phone numbers to places you most likely will never use. Those long checklists, briefings, and seven-day workweeks bring that reality of what's coming, to life.
But when all those boxes are checked and the train pulls out that, one person you live your life for is going to walk away, climb on a plane, and live a whole other life away from you for more months than you can even fathom. It is honestly dreadful no matter how many times you ride that deployment train.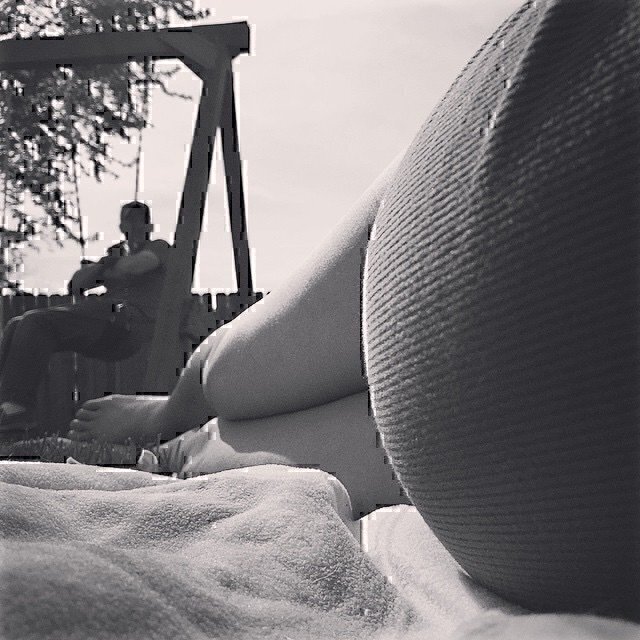 In the midst of all that chaos, there is one important thing that you should really be focused on, that is often put on the back burner. That one important thing that should rank above all else is each other. The stress and anxiety of what is coming can take a toll on each of you differently.
There could be resentment, exhausted frustration, and just an overall lack of emotional presence. Inevitably, leaving you with fear of the unknown. Feeling defeated before the deployment even starts is setting you up for a long year of uncertainty. Although you feel that time slipping through your fingers, it is easier than you may think to grasp on to every second.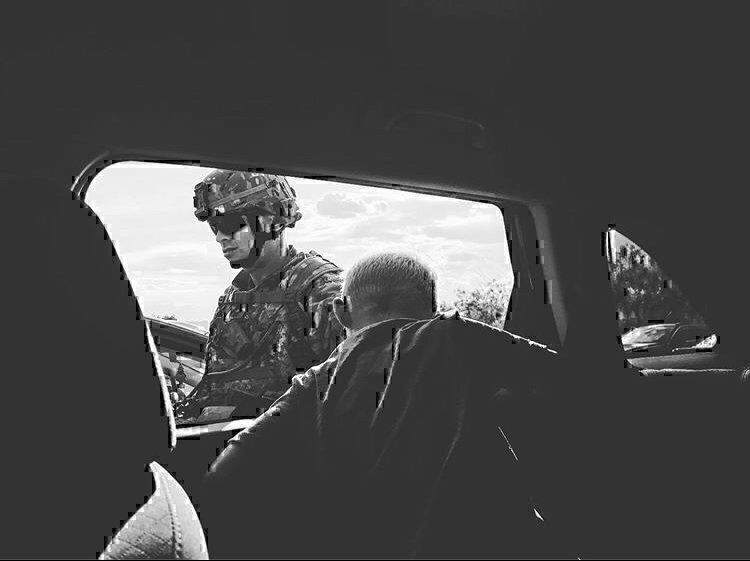 The idea of starting deployment with a strong solid relationship is not out of reach.
It is as simple as a late-night reheated dinner, sitting on the countertop together with a bottle of wine.
Opening your ears and being willing to give attention to the stress you are each facing.
Trying out new local beer, and dancing in the kitchen.
Taking advantage of showing your appreciation to one another.
Late call, hiding under the sheets hoping time stands still.
Having a quick lunch in your car at the company parking lot.
A midnight stroll, hand, and hand around the neighborhood soaking up each other's presence.
The weeks fly by, but those special moments will last a lifetime.
Building up a brick wall of strength to help you overcome the obstacle of distance.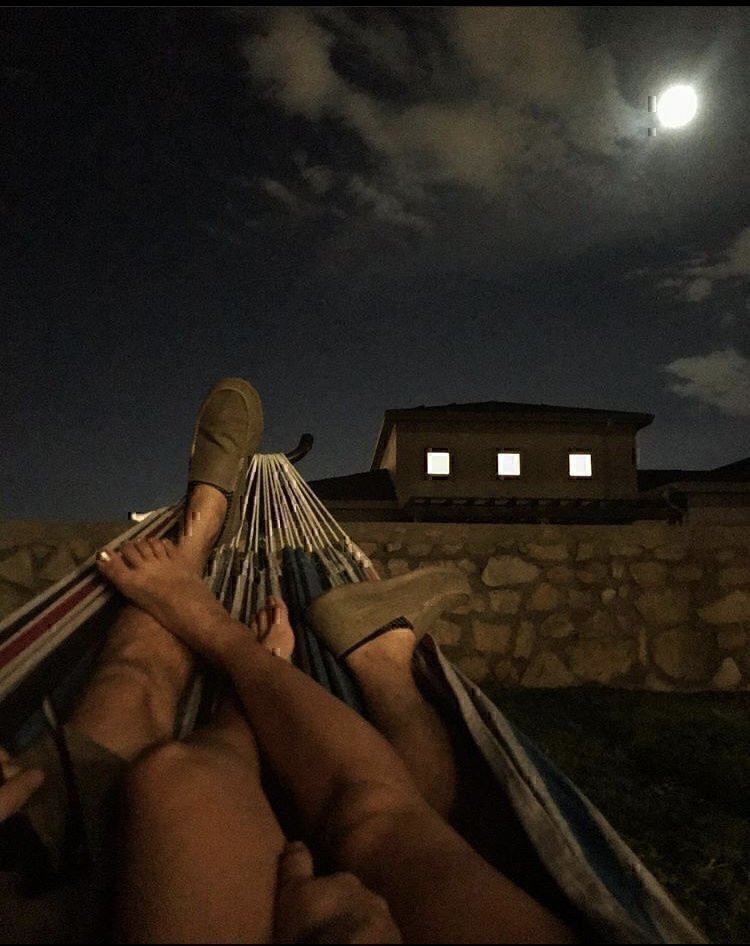 A strong relationship during deployment starts with you and how you spend your time leading up to it. Although that pre-deployment chaos is necessary, do not let those moments pass without focusing on who you are living this life with.