Do you remember the summer of 1999?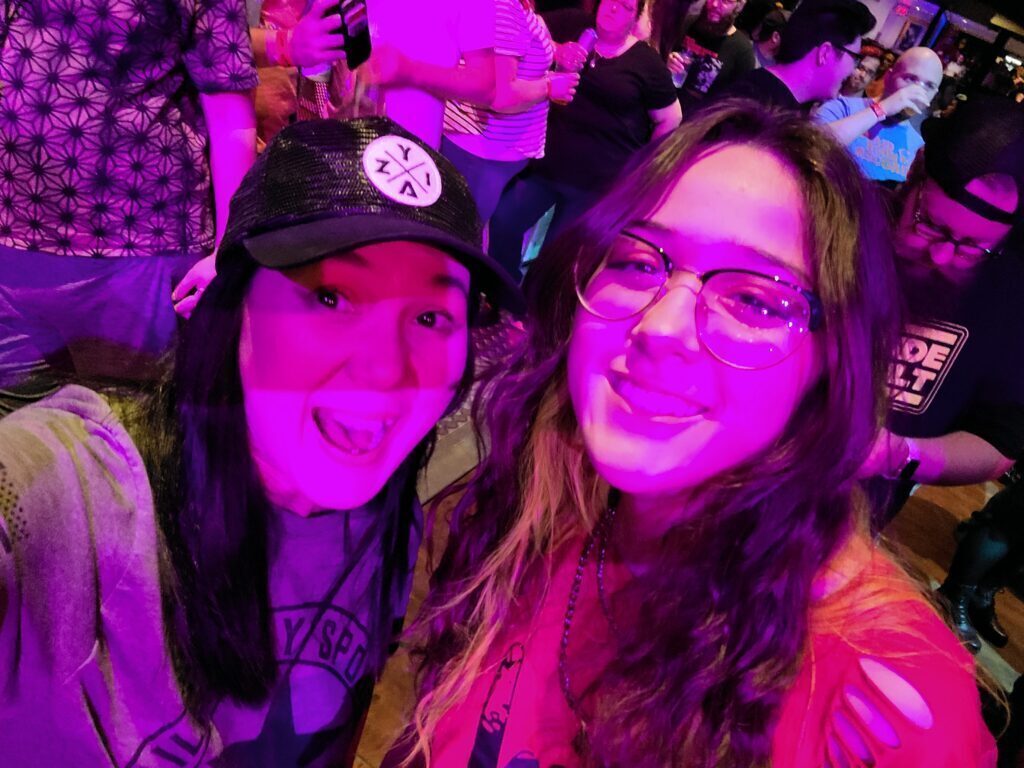 On June 27, in Dallas, TX, I was spastically jumping up and down in Artist Square at the Van's Warped Tour. The music radiated into the air and, if I close my eyes, I am transported back to the sounds of loud guitar riffs and the machine gun fire of drum beats which predominately lives in punk rock. This was the day I would discover just how much I loved live music.
Back then, I was high schooler with a rebellious streak and really ridiculous amount of black eye liner. All of my friends were sporting a crown of crispy spikes, courtesy of Manic Panic hair color and Bed Head hair pomade. I had mastered the "side swoop" bangs, rocking my favorite graphic tee, a black hoodie, and a sweet pair of JNCO jeans.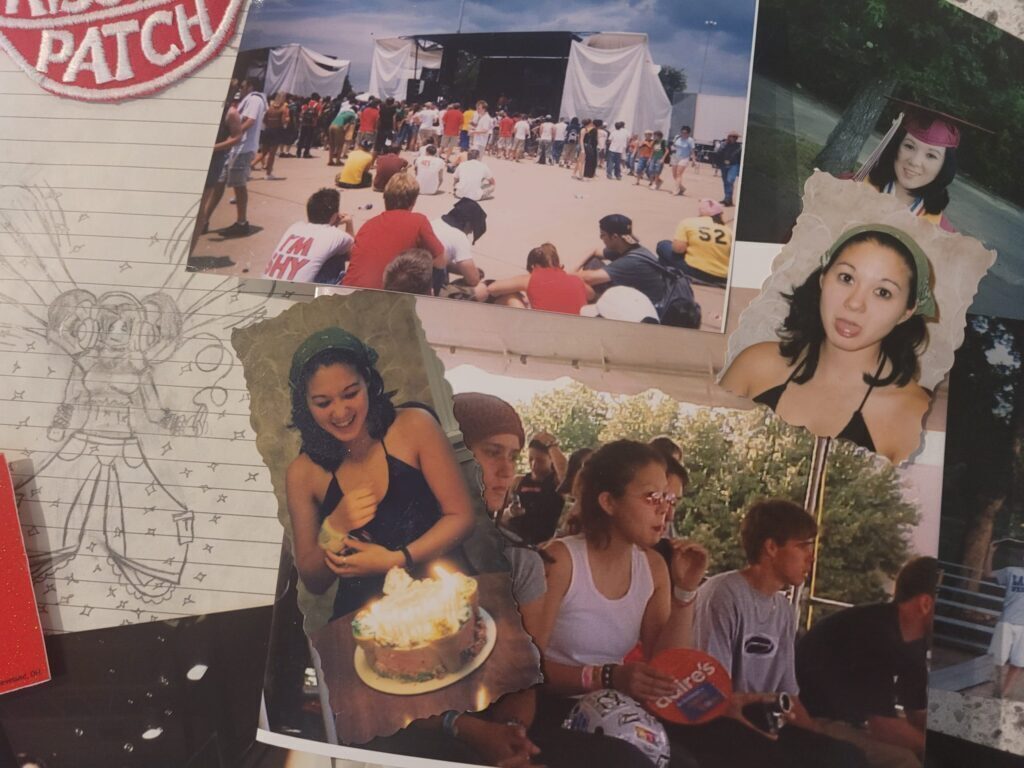 Yeah. It's quite the picture.
In researching for this article, I ventured into the depths of my closet to pull out the infamous shoe boxes where the time capsule of this particular time of my life lives.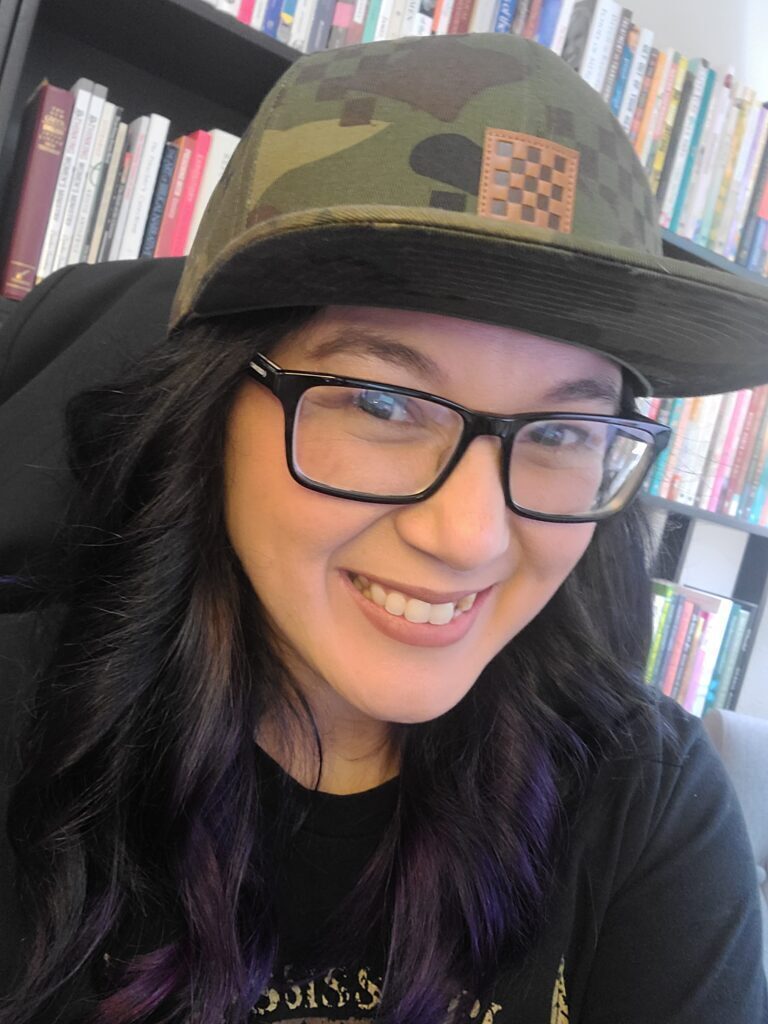 I found old remnants of "school spirit" buttons and notes I passed in class. I even found a disposable Kodak camera and about a bajillion one-hour photo envelopes- a mystery I had to explain to my kiddos. They couldn't even begin to process the fact pictures had to be developed and then picked up. Much less that doing both of those tasks in under an hour was a literal wonder.
Some of these yellowed photos brought a smile to my face. I remember the girl I used to be before I was even aware other people had expectations of me. Event though things had not been easy (being an undiagnosed ADHD teenager was a whole vibe), I had always known I was a little different and never really fit in. But, even then, I designed the life I wanted- good or bad.
Now, as a seasoned military spouse of nearly 17 years, I can say with certainty that I am the most authentic version of myself today. Unmasked. Unburdened. Unbothered.
The uniform of the day is still a graphic tee, a ripped pair of jeans, a sweet set of skate shoes, and a flat billed hat. I still love fast-paced beats, I'm known to sprinkle some vivids in my hair, and you can find me any day of the week blaring music at an obnoxious noise level from my swagger wagon (my mini-van).
Recently, I have passed my love of live music to my kiddo and it is swiftly becoming a family tradition to get to go to your first live concert with mom on your 14th birthday. For my oldest daughter, we took a trip to Cincinnati to see Motion City Soundtrack.
As I looked over at a carbon copy of me spastically jumping up and down and twirling around the floor in the most carefree of ways, I couldn't help but be grateful for the freedom I passed down to her like a family heirloom.
Yeah. I'm an Elder Emo. And I'm still cool.