Want to host a fun and interactive holiday party that'll get people in the unit talking, in a good way? Have a party! You'll be sure to turn those resting Grinch faces, into glistening grins. Let's Mingle!
Having a unit holiday party is a great way to end the year on a positive note. We get it, military life is not easy, some units embrace the suck more than others, and we don't always have a chance to spend the holidays with our families. In spite of all that, we've got to make the best of what we have. Isn't that what we do as military families? As if we needed a reason to party anyway. Let's get festive!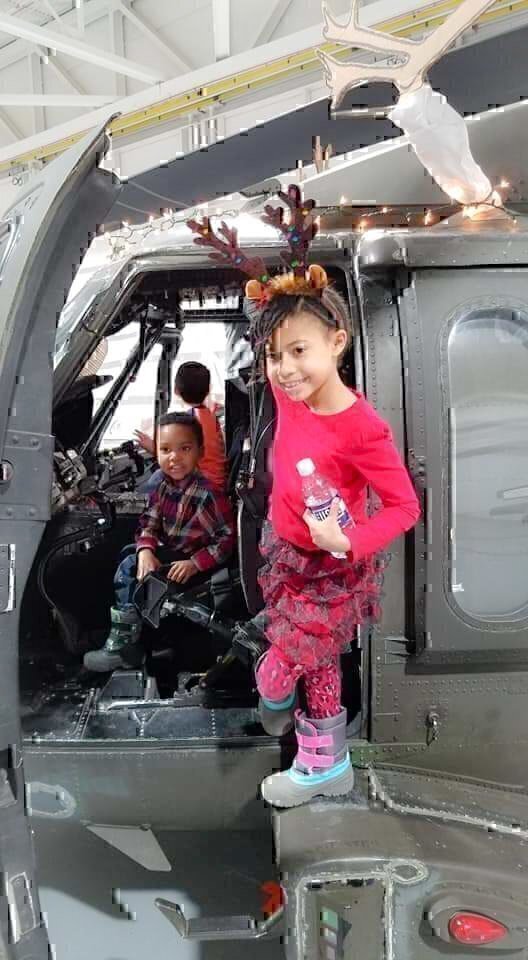 First things first. You'll need to know how many people to expect for your unit holiday event. You can do this by using SignUp Genius. This free app is a great way to get people to RSVP for your event with the click of a button. You can even use this app to allow people to sign up to bring dishes, gifts, and other items pertaining to your event.
Once you know how many people to expect, secure a location for the party. It's best to get a place that is multi-use. One with an open space, a space for seated dining, and maybe even a kitchen area for food prep. Some cost effective locations to host a party would be: on-post event centers, community centers, unit hangars, or other locations that are not being used. You can often utilize these spaces for little to no money at all.
If you're on a budget, having a potluck style meal, an appetizer only event, or a dessert extravaganza, will help cut hosting costs. An easy potluck style option is for the host to provide and cook all the meats, and everyone else contributes side dishes, desserts, drinks, and plastic ware.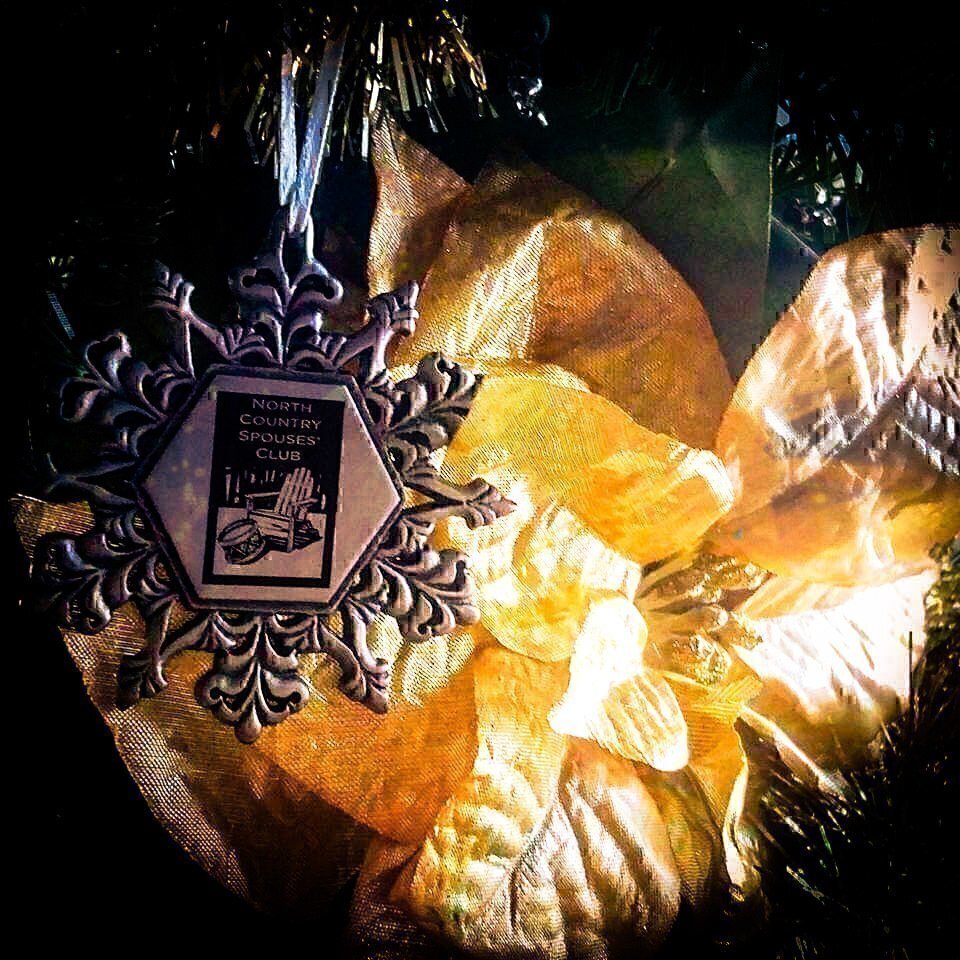 It's all fun and games when our military members have the opportunity to let their hair down. There are a plethora of activities to get your unit feeling merry and cheerful. Ugly Christmas sweater contests are always popular. They get everyone laughing, joking, and ultimately in a festive mood. Cookie exchanges are an easy way to have desserts provided for your event and get people interacting. I can hear the chatter now; "Did you taste Leslie's chocolate roll? It was phenomenal! On the contrary, Marla's oatmeal cookies were pretty bland." For the children, ornament decorating stations, reindeer food making, and a holiday scavenger hunt for the older kids, are a sure way to keep everyone busy. Pinterest has a slew of interactive holiday games, recipes, and treats to make your party pop.
There is no shortage of ways to please a crowd of your most deserving friends. A unit holiday party should be fun and inclusive for everyone. It's a great way to say thanks for everyone's hard work throughout the year. It's also an awesome way to get to know new families within the unit. Don't be a scrooge this holiday season. Invite some friends, give some gifts, and have a jolly popping unit holiday party!