"It looks like I'll be deployed over the holidays and won't be back until after the new year."
As I stood in our kitchen, this reality bomb almost made me drop my coffee. The idea of braving a deployment with four homeschooled kids, an anxious dog, and a house that was falling apart, all while managing a career, was already seriously harshing my mellow.
But to survive the mass mayhem of the holidays without my significant other? Nope. I didn't like that. So, I did what most of us would do and I began calling my friends and family to see how they would navigate the minefield of deployment blues and holiday greens. I was surprisingly encouraged by all of the wisdom each of them had shared.
If you are in the throes of anxiety brought on by "Dasher, Dancer, and Deployment," here are a few of the nuggets that saved my sanity.
1: Do Send the Holidays Overseas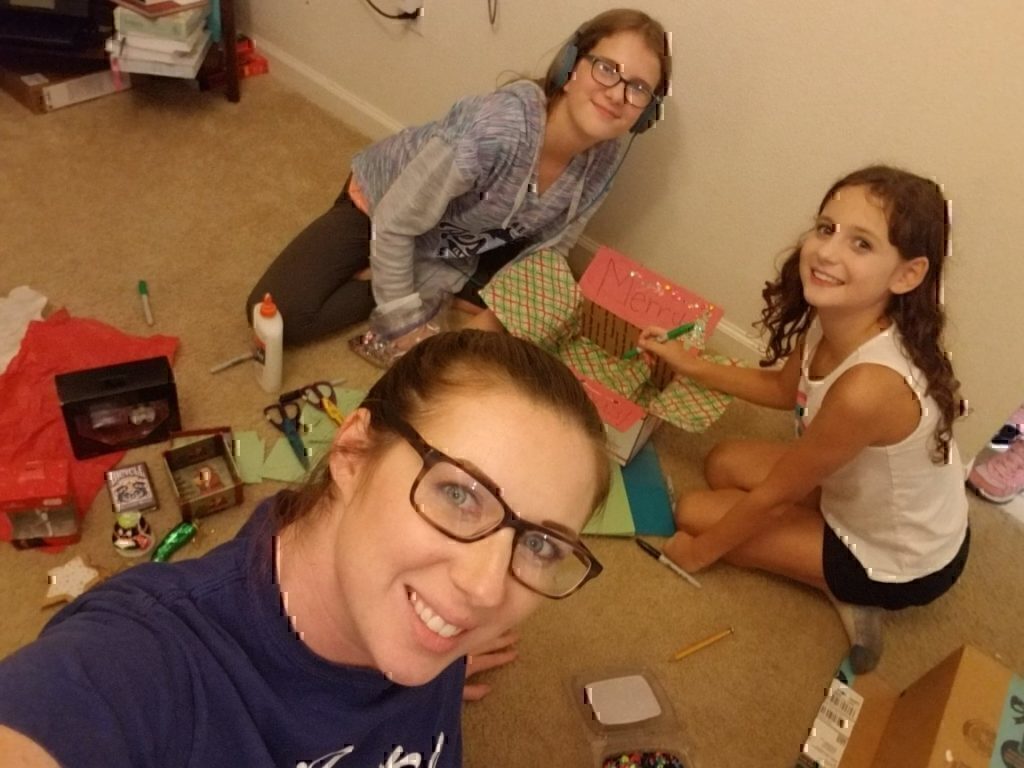 We all know how important connection is during this special time of the year. Break out the craft supplies and create a one-of-a-kind care package for your spouse. Send holiday items, like a miniature tree and ornaments. Stock your box full of seasonal cookies or candies. Fill a stocking with goodies and treats that your significant other would enjoy. Don't forget to pack a few extras to share. Not much on crafts? Check out Countdowns and Cupcakes on Etsy. for some stunning pre-made care package decor.
"Sending care packages overseas for the holidays creates an opportunity to make memories, stay connected, and strengthen the bond between family members."

Katie Byrd, Air Force Spouse
2: Do Treat Yourself!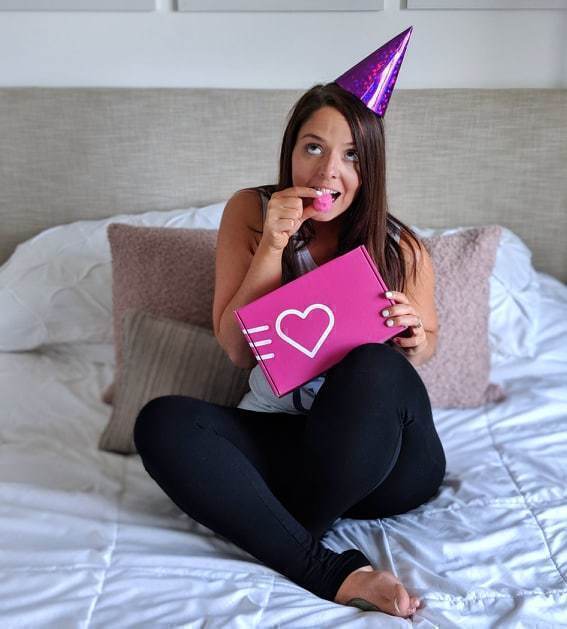 During the holidays, it can be all too easy to fixate on the needs of others instead of our own, especially during a deployment. Holding down the holiday fort is a tough job and treats are sometimes warranted. Grab yourself an extra coffee from your favorite shop, snag a new outfit for an upcoming holiday party, or splurge on something fancy (like a subscription to Brave Crates.)
"Take a moment to acknowledge the difficulties of sustaining joy and holiday cheer when a family member has boots on the ground somewhere else and give yourself a reward."

Becky Hoy, Army Spouse
3: Don't Overspend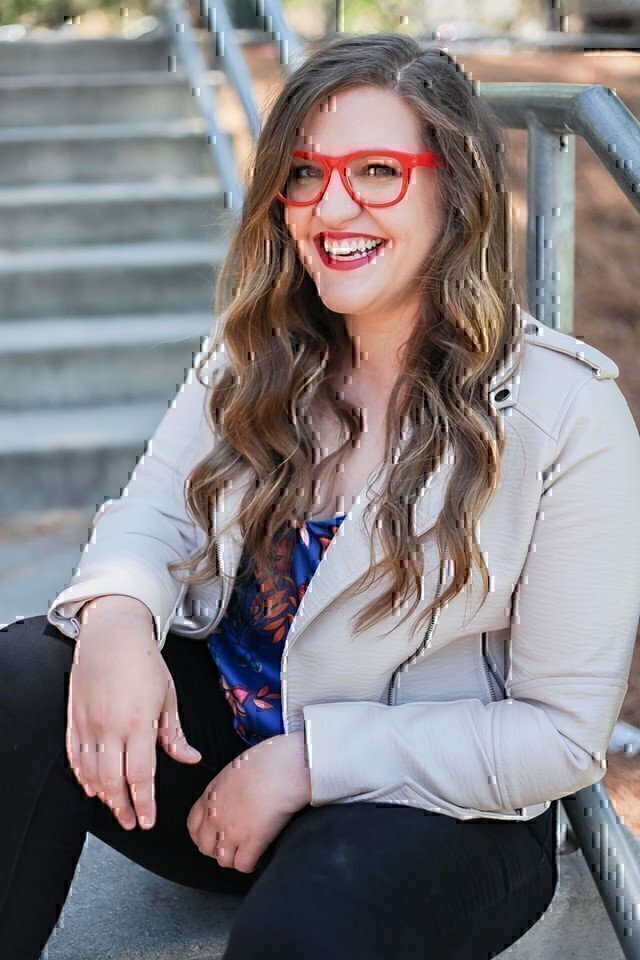 You might be tempted to overspend in order to overcompensate, but resist! That shiny new toy or extra big gift may not accomplish much more than an extra big credit card bill. Set a budget and stick to it. The holiday season can still be amazing, without a huge price tag.
"Agree on a budget for the holidays with your spouse before you are tempted to overspend. Having open communication with your significant other will help avoid overspending when you are emotional or worn out."

Bethany Bayless, The Co-Host of the Money Milhouse Podcast
4: Do Bring on the Food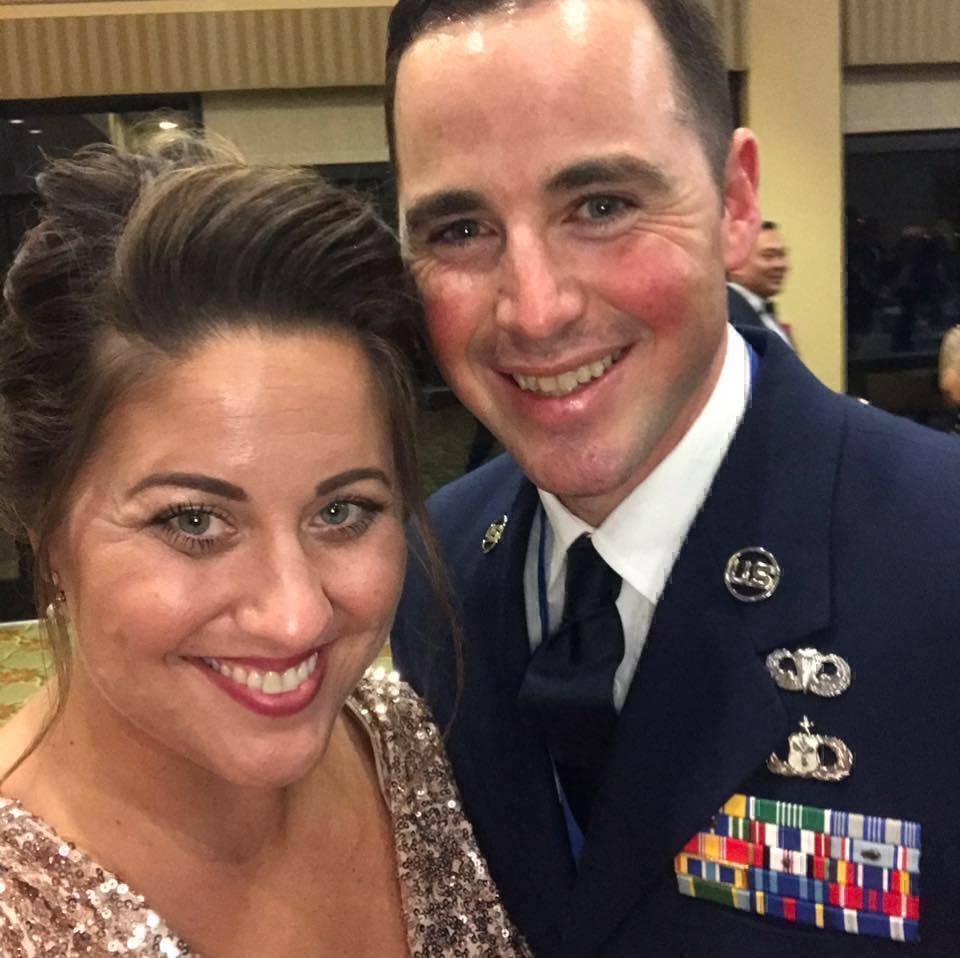 The holiday season has a magic that brings people together: food. Break out the butter, make some cookies, and open the front door. Take time to make memories around the kitchen table with family, and the friends that have become your family. There is something amazing about a hot meal and kind words with those we love.

"There's nothing better than memories shared around the table with those that have shown up and shared life. They are like the family we pick."

Tara Hale, Air Force Spouse
5: Don't Feel Like You Have to Say "Yes" to Everything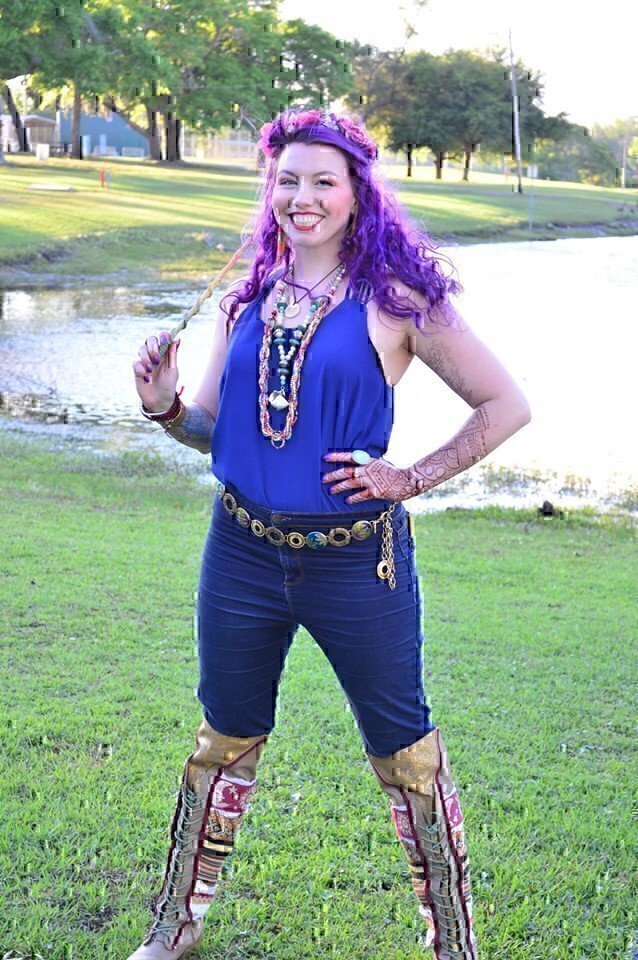 The holiday season can be one of the most stressful times of year. We are often juggling tasks, cookie swaps, teacher gifts, and holiday shopping, not to mention the endless invites to parties and programs. Don't feel like you have to say "yes" to everything. Set some boundaries. Give yourself permission to say "no." Save some of the holiday joy for yourself and save your sanity.

"You know that moment when you are scanning through Pinterest, trying to find the perfect pie for a perfect party? Just don't. Instead of being perfect, be present. Don't spend your sanity. Grab and Go. Home 'baked' and home 'made' are close enough. They're not twins, but they sure are sisters."

AJ Smit, Air Force Spouse
6: Don't Play the Avoiding Game
I'm writing this last piece of advice to myself. I, too, will be running the Primary Parent Polar Express during this year's holiday extravaganza. The first thought about the holiday season that jumped into my mind after hearing that deployment orders had dropped was "Is there any way that we could just skip it?"
After discussing this concept with several of my friends, they said that they had also thought about cancelling Christmas during deployment. I wonder how many of us are simply overwhelmed with the thought of "doing it all" during the holidays while we are simultaneously drowning in deployment stress. Either way, denial and deprivation don't seem to be the answer.
We can commit to creating new traditions, ones that will help us celebrate the simple things. Let's focus on the good, the fun, and make the choice to have joy. After all, we are modeling that even when things don't go all the way according to plan, that we can still experience the beauty of military life, even in the midst of chaos.