Today you can win a black onyx & sterling silver American pride 8mm natural gemstone bead bracelet. We designed this item to make a subtle shout out to America. Our flag is laser engraved onto a black plated sterling silver bead. The double strung black elastic bands holding it all together will allow the wearer a lifetime of wear and tear. Winner or not, learn all about us here: www.thejewelryrepublic.com.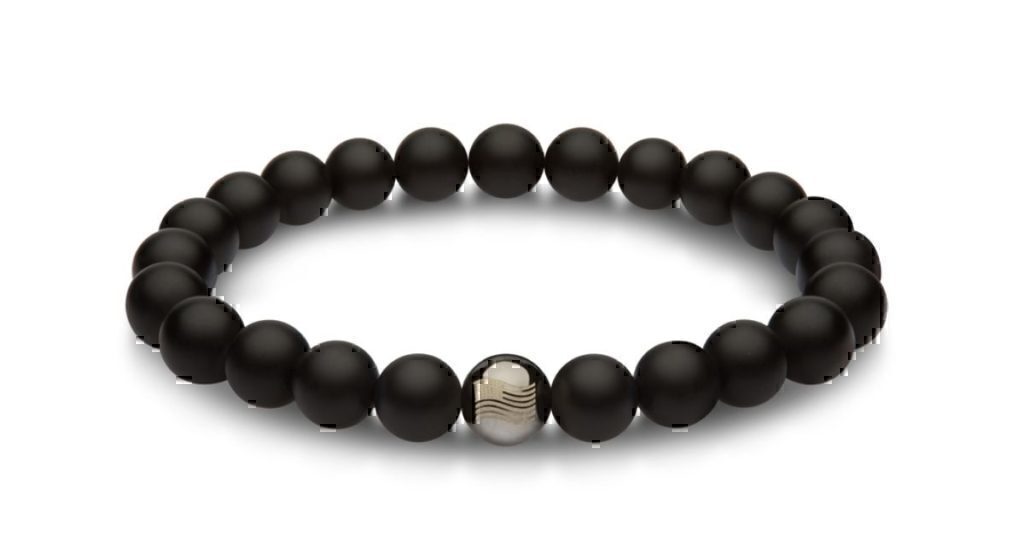 The Jewelry Republic is a Veteran-owned and operated fine jewelry brand that comes to you courtesy of Greg and Emma, a husband and wife team committed to sharing our knowledge of fine jewelry and gemstones with a wider audience. Find out more about them and their company at www.thejewelryrepublic.com.
It's SO easy to enter! Just like the Ninth Day of Christmas post and tag a friend on Facebook or Instagram (bonus entry if you tag a friend on both!) We will choose a winner each day. Enter before 5pm EST and we'll announce the winner each night!
On the 12th day of Christmas we will announce the Grand Prize Winner who will get ALL 11 GIFTS!! That's right. Not only can you win a prize each day, but the grand prize winner gets EVERYTHING! All you have to do is like all 12 posts on Facebook or Instagram! Cheers to the Holidays!!
For a reminder of the rules, see 12 Days of Christmas Giveaway.