By Alexandra Bartkoske
I'm a military kid. This has been part of my identity since I was born and will continue to be a part of my identity for the rest of my life. I wear this identity like a badge: I am proud to say that my father has served our country in the interest of keeping us safe. I know many other military kids have the same mentality and are some of the most nationalistic people I have ever met. They are strong, fierce, and unwavering. From one military kid to another, I want to help you succeed.
Throughout my father's three deployments, things were obviously difficult. Having a parent gone from your life as a small child with the explanation of, "Your daddy still loves you. He is gone to protect you, me, and the rest of the country," never got easier to hear.
As I grew older, I found something that allowed me to express my emotions in a different way: music. I had 12 years of classical piano training, and without it, I have no idea how I would have gotten through these difficult times. In addition to this, I also played in the school band and sang in the school choir. Not only did I consume myself with learning music, I also taught piano, both private and group lessons, for 3 years. Being a musician is part of my identity, just as much as being a military kid is.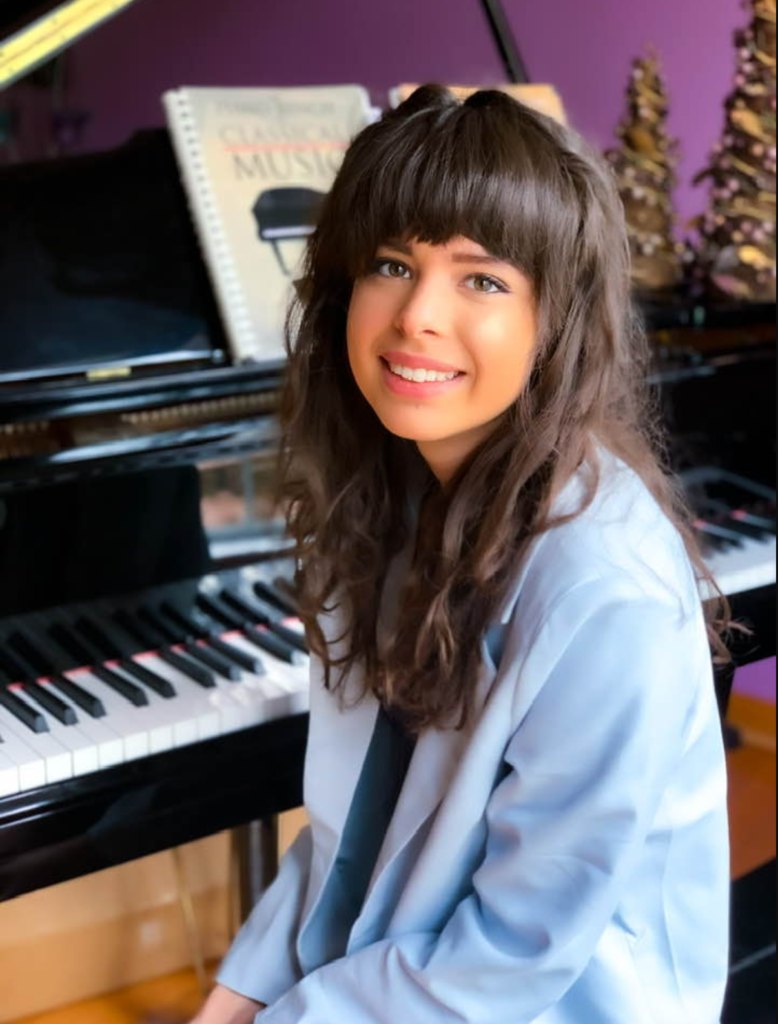 These two identities are important to me, and I want to make them a reality to those who want it. To help other military kids, I created a non-for-profit so they can also learn music. It is my personal belief that no military kid who wants music lessons should have to go without. Music for Military Kids is recognized as a 501(c)(3) non-for-profit, and it is our goal to provide as many scholarships as possible for music lessons. Currently, we are awarding a limited number of $250 scholarships to allow military kids to find their creative outlet and to express their emotions in a way words simply cannot convey.
I hope to reach as many musically-inclined military kids as I can. I want to expand to help as many military kids as possible. Music for Military Kids is yet another one of my identities, and I hope through this, I am able to give military kids another identity, too.