Being in a Temporary Lodging Facility or TLF can be an adjustment during a regular PCS, but moving during the holidays can add extra stress. You might feel let down because instead of decked-out halls, you are deck-less, sharing a wall with two loud chihuahuas. Here are eight ways you can celebrate while living out of suitcases.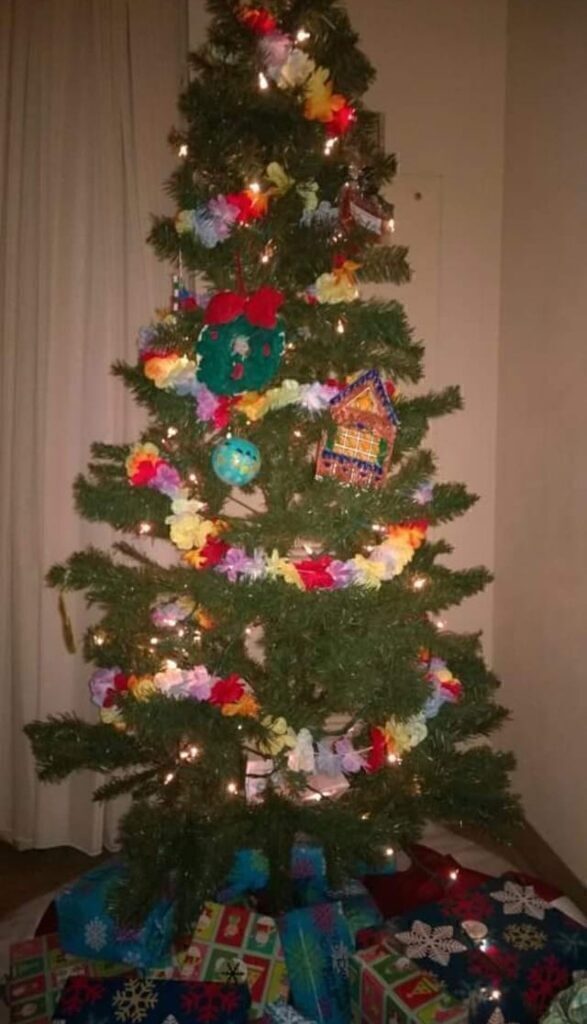 1: Decorate as much or as little as you'd like.
Are you not feeling the tree this year? That's okay. Celebrating the holidays is about coming together as a family—and you are—in very close quarters. Use this time to play games, share stories, and bond instead of decorating.
2: A tree is still an option.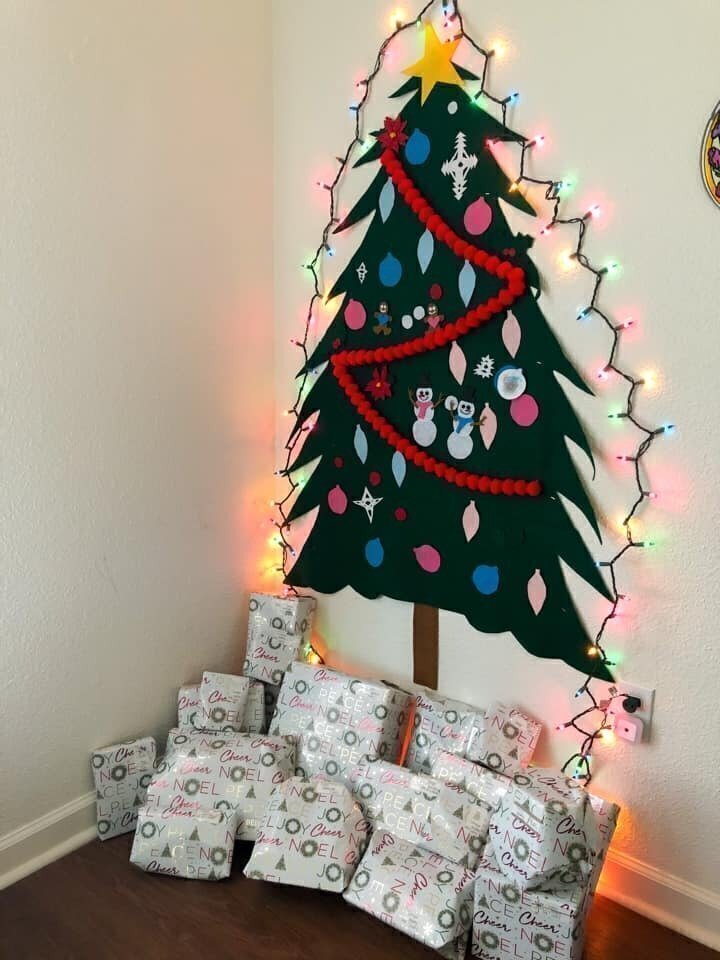 Find a felt tree like this one to decorate. You can also pick up a small tree from the BX or embellish a tree with a local twist like one spouse did when she wrapped leis around the tree.
3: Attend a holiday function.
Most squadrons have holiday parties, and USOs host family activities. Look up the schedule of events on your base to join the fun.
4: Make a new tradition!
One Air Force spouse had her entire meal fall through. Everyone piled into the car to get their favorite food from Wal-Mart, and they called it Rebel Thanksgiving. How could you go with the flow and try something completely off-the-wall this season?
5: Meet your neighbor!
Knock on a few doors in TLF and see if anyone is interested in exchanging food over Christmas. You can make turkey, they make stuffing, and the people in 4A make dessert.
6: Extend christmas!
Craft a note from "Santa" letting your kids know he will visit your new home instead of TLF. You could also have Christmas stockings the day of and exchange gifts at a later date.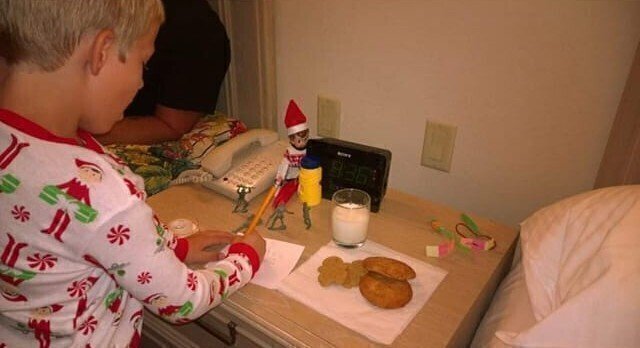 7: What traditions can you keep?
Do you love going to a candle-lit service on Christmas Eve? Find a place locally you can attend. Perhaps your Christmas movie marathon is played from a laptop in the hotel bed. Some traditions need slight shifts to fit your current reality, but you can make it work!
8: Find treats instead of baking.
Instead of making homemade cookies and laying out a cup of milk, layout treats from the vending machine in the same spirit. You can even help pick out the treat "Santa" may prefer.
Military life teaches everyone flexibility. May you remember improvising holidays in TLF can still make memories you'll cherish forever.