This May, Keesler Air Force in Biloxi, MS hosted the 2022 Special Olympic Mississippi Summer Games.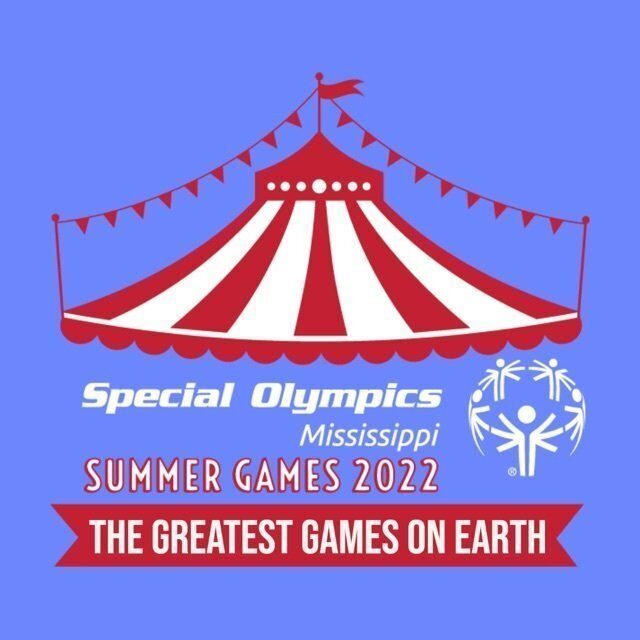 The mission of the Special Olympics is to provide year-round sports training and athletic competition in a variety of Olympic-type sports for children and adults with intellectual disabilities, giving them continuing opportunities to develop physical fitness, demonstrate courage, experience joy, and participate in a sharing of gifts, skills, and friendship with their families, other Special Olympics athletes, and community.
Thirty-four years ago, Keesler AFB partnered with the local area Special Olympics for regional games. Young military members served toward providing opportunities for these amazing Olympians to compete in physical games and sports.
Upon growing in size, Keesler AFB eventually became the host of the entire Summer Games for the Special Olympics Organization in Mississippi.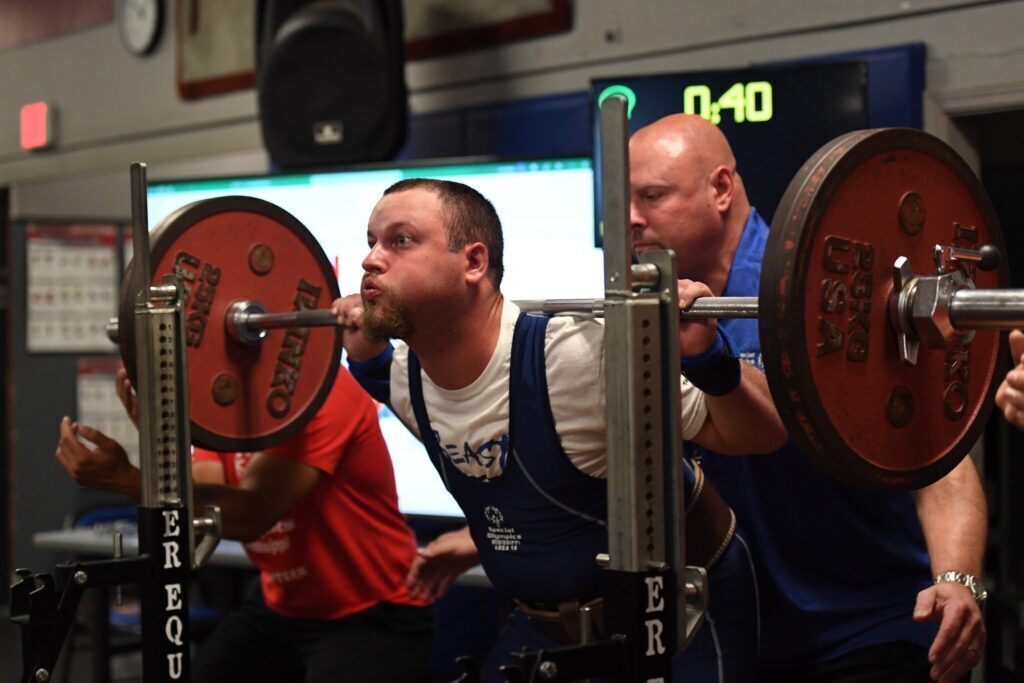 Jackie Pope, the Keesler Liaison to Special Olympics Mississippi and Advisory Board Member, has been serving as a volunteer coordinator since 1998.
In interviewing her, the passion for this project is apparent. She recounts seeing returning volunteers come together to serve this immensely deserving community as beyond encouraging. Watching an entire military installation pull together to create a space where these athletes are welcomed, loved well, and treated with kindness is certainly an emotional experience.
"The biggest impact this year was seeing all the athletes walking in. We were able to bring something so special and valuable back after a two-year hiatus. We are beyond grateful for the opportunity to facilitate a place where athletes can be celebrated and encouraged."

Jackie Pope
This three-day event began with the arrival of the athletes on site, where they were processed in to the dorms for the duration of the event. Here, they met their airman sponsors. Two airman sponsors were assigned to each individual athlete and these two sponsors were responsible for getting the athletes to their meals and to their competitions.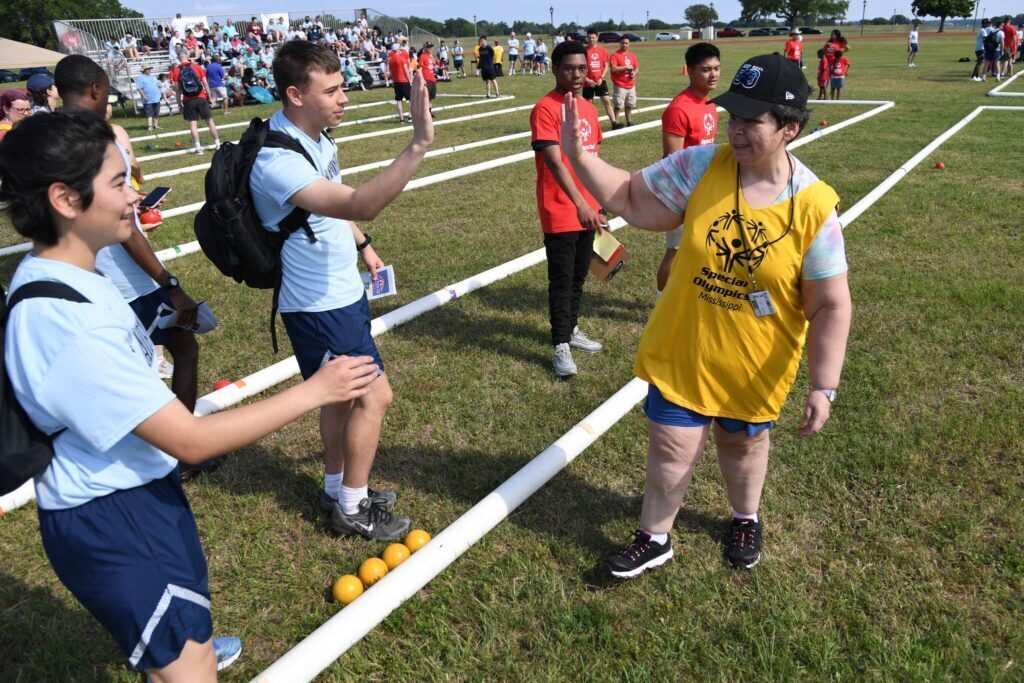 My husband, when he was 19 and in technical school at Keesler, has served as an airman sponsor. Now, he has been a consistent volunteer with the organization for several years. The event is special us as a family and as a supporter.
Opening ceremonies started with a parade of athletes and the arrival of the event torch, carried by Jesse Wims and law enforcement, which lit the event cauldron.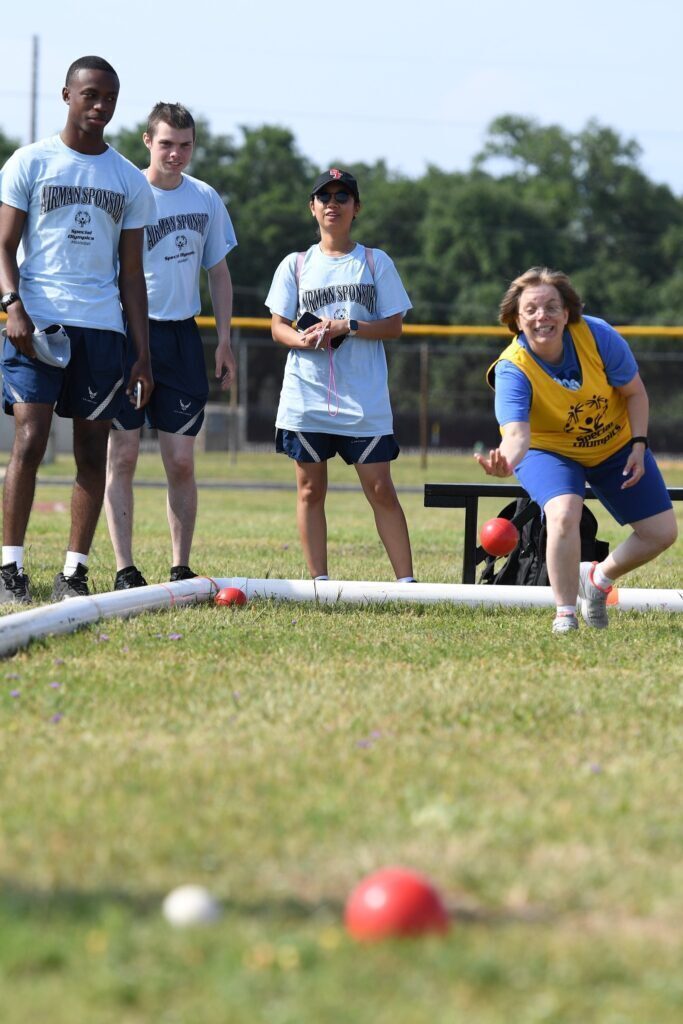 The torch itself started traveling through the entire state of Mississippi, carried by law enforcement before the week's event. Finishing its trip in south Mississippi, it lit the event cauldron, signifying the beginning of the games.
For an entire day, 7,000 athletes competed in sports like aquatics, track and field, bocce, equestrian, basketball, bowling, football, and cheerleading. Over 75 different competitions were offered in total and over 10,000 volunteers came together to support the event.
The event ended on Saturday night with closing ceremonies, a candle lighting, and victory dance.
Want to get involved?
The Special Olympics organization is always looking for Sponsors and Community Partners to help the providing equipment for the activities, along with food and lodging for the athletes.
No athlete pays to play. Everything is provided to the athletic community through support and donations.  
 For more information, visit www.specialolympics.org.