There are many questions humans have discussed over the years; some are light-hearted, such as 'Batman vs. Superman'? Some are harder, like 'What does travel look like post-quarantine?' This question feels daunting amid confusion, grief, and uncertainty. Travel is delayed or canceled altogether. So what are we to do? Here are our tips on navigating travel.
Murphy's Madness
Murphy's Law is "everything that can go wrong will go wrong." Used in jest during deployment, this law has reached new heights amid COVID-19. Most PCSs stalled with the stop-movement order. One spouse, Tara, had hard copy orders for June 1, but received varying stop-start-pause instructions, making it difficult to arrange travel and movers. If you find yourself in a sticky PCS, contact your chain of command for the most up to date information, or use Military OneSource if your chain is unavailable. With guidelines rapidly changing, you may get conflicting or unhelpful advice from the squadron. When possible, start the prep you can control earlier, as many summer PCSs will be harder to navigate this year.
Double and Triple Check your Plans
Your favorite conference cancels and your destination road trip you've planned for a year postpones. As soon as you have information impacting your flight, contact your carrier. Some are more flexible than others and have various rebooking options. If your trip is still on, double-check your reservation. Some Airbnbs are no longer renting out or have new rules in place. The last thing you want is to be on your way and realize you have no place to stay.
Create a New Vacation Plan
If you find yourself with a week of 'vacation with nowhere to go,' see if you can do something locally, like making backyard margaritas or going camping in the state park nearby. Be careful about scheduling anything this fall. As much as we all want to hop back into travel and reconnect in person, remind yourself we can't control everything. Flights may cancel because of low bookings, Disney is phasing in reopenings, so your vacation may have to wait. What you can control is how you decide to proceed. Stay safe. When possible, abide by CDC guidelines for the safety of you and others. Be patient. The best tip we can give you is to take a deep breath and do the next right thing, and maybe book the $100 round trip flight on sale — but for spring 2021.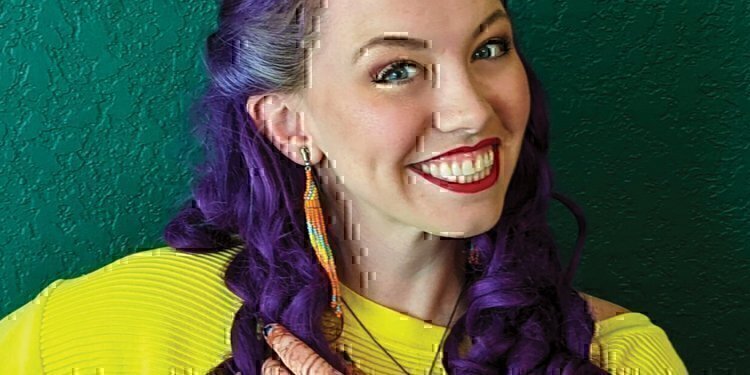 Aj is igniting creativity and imagination through her business, In Joy Productions as a Red Tent Leader, Writer, and Joy Facilitator. As a military spouse, she is at Lackland Air Force base, with her husband Jeremy, two pups, and a bucketful of glitter for emergencies. You can find her at www.AjSmit.com.
Read about Tara's story at militaryspouse.com/military-life/covid19-pcs-story