From NYpost.com
This is definitely thinking outside the bun.
This is the couple who won the Love and Tacos contest and had a romantic, saucy wedding inside a Las Vegas Taco Bell. And the pictures might surprise you…
The $600 wedding package includes Taco Bell champagne flutes, "Just Married" t-shirts, a Taco Bell bow tie and garter, a Cinnabon Delights wedding cake and a wedding bouquet made of sauce packets. The package also includes a full ceremony and officiant. Your first meal as Mr. and Mrs. will be a Taco 12-Pack.
Here are a few pictures from the Taco Bell website: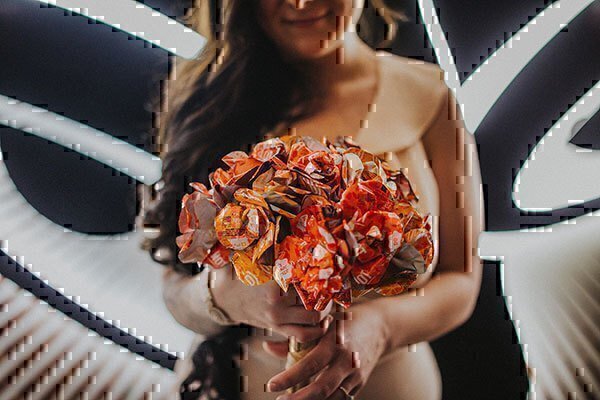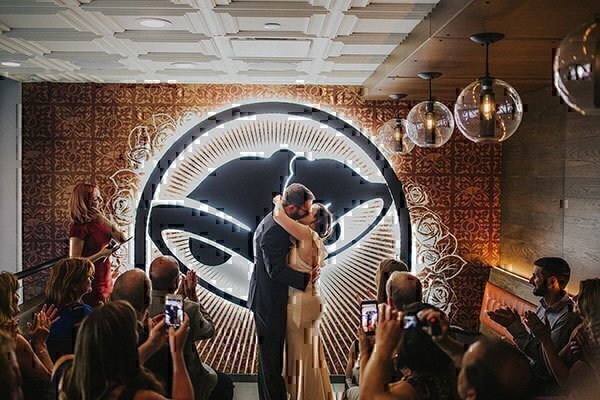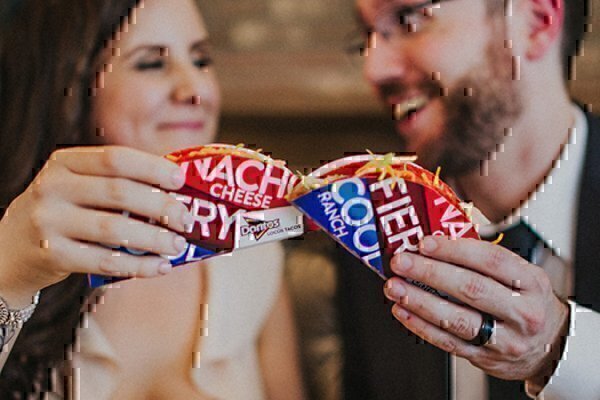 SO, so, one-of-a-kind… maybe they do vow renewals?
Hey, Taco Bell, do you accept a military discount?!
See more here