It is true what they say, that giving can fill the heart much more than a gift ever can. Year after year my husband and I have given to the remote village he grew up in back in Kenya. Around Christmas time, we would round up all the funds we could to help provide Christmas meals to those who needed it. When my husband was little, he very clearly remembers one Christmas when all they had for dinner was tomatoes from the garden. In hopes to bring a smile to those who may be in a very similar situation, we started to give. Each year the villagers were so gracious about our small gift, we couldn't help but want to give slightly more and more.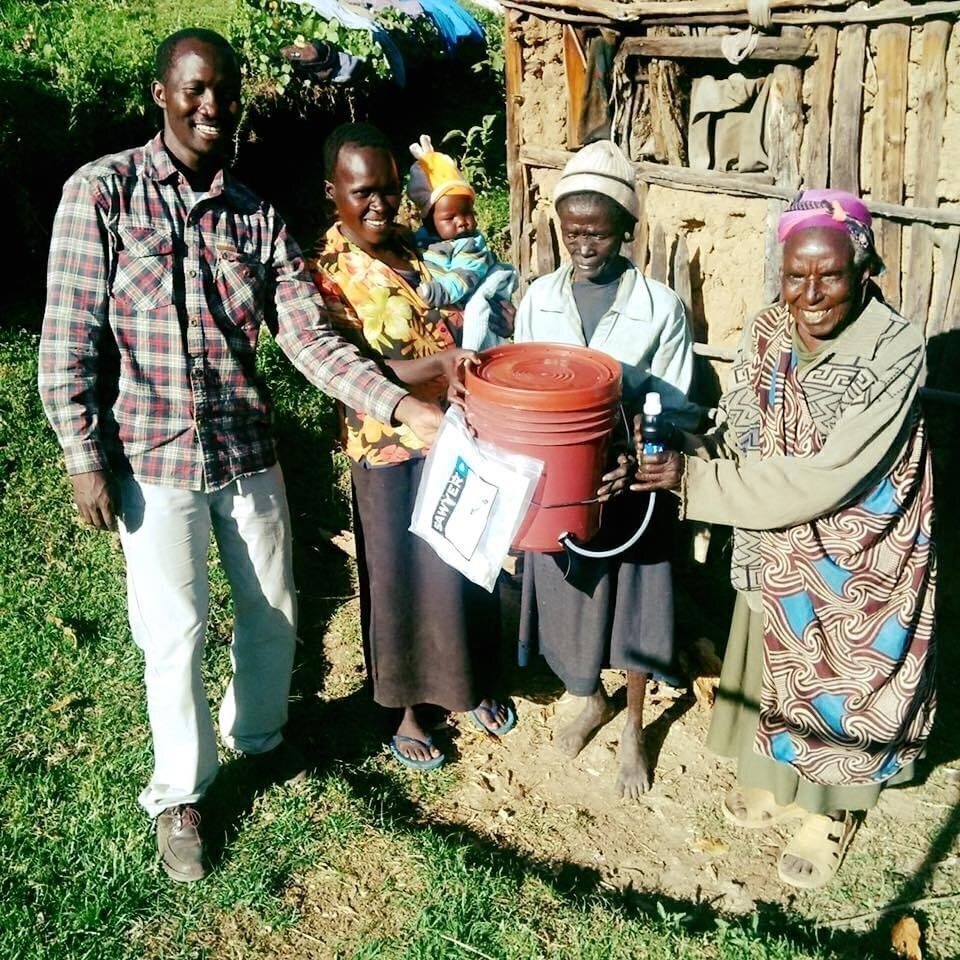 When our oldest son turned 6, he surprised us when he told us that he wanted to give something as well. He felt led to give candy to all the children in the village. The joy our son felt that he somehow had a part in bringing smiles to the children in Kenya was unforgettable. That little act of kindness, flourished into the Christmas outreach we now have today. We wanted to give the opportunity to our friends and family to give so that they could feel that joy our son did. We were blown away by how much people really wanted to help. They too knew the joy that comes by giving just a little!
This year the villagers are struggling more than ever due to the last few tough years due to COVID. We knew that a Christmas meal could bring more joy than ever to the families in need this year. Many of them will have barely anything to present to their children this Christmas. That is why we made the opportunity to give easier than ever. We are so excited that this Christmas we will be giving more meals than any other year. There is still an opportunity to give. If you would like to provide a Christmas meal donation to a family in need this year for only $25, simply go to the shop at CupofTeaFITNESS.com. Giving truly can be the greatest gift. It is funny for we have heard countless stories of how after the hundreds of dollars people have spent on gifts, their favorite was their humble gift of a Christmas meal to a family in need in Kenya. Please consider giving, you won't regret it. Follow CupofTea_FITNESS on Instagram to see photos of the Christmas meal distribution this December!