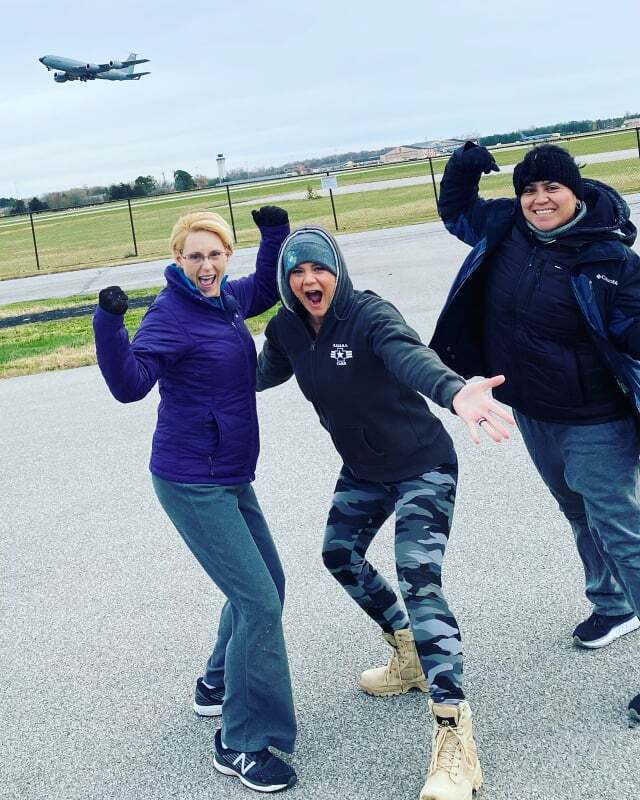 Giving Tuesday Military (GTM) is happening on Tuesday, November 30th and it's bigger than ever. New team members are joining in, participation is growing, and a wave of kindness is coming soon!
There's a new girl on the block for the Giving Tuesday Military movement and her name is Brittany Raines.
Brittany Raines is the newest addition to the team. She is serving as the Community Engagement Director and is the new Director of Giving Tuesday Military.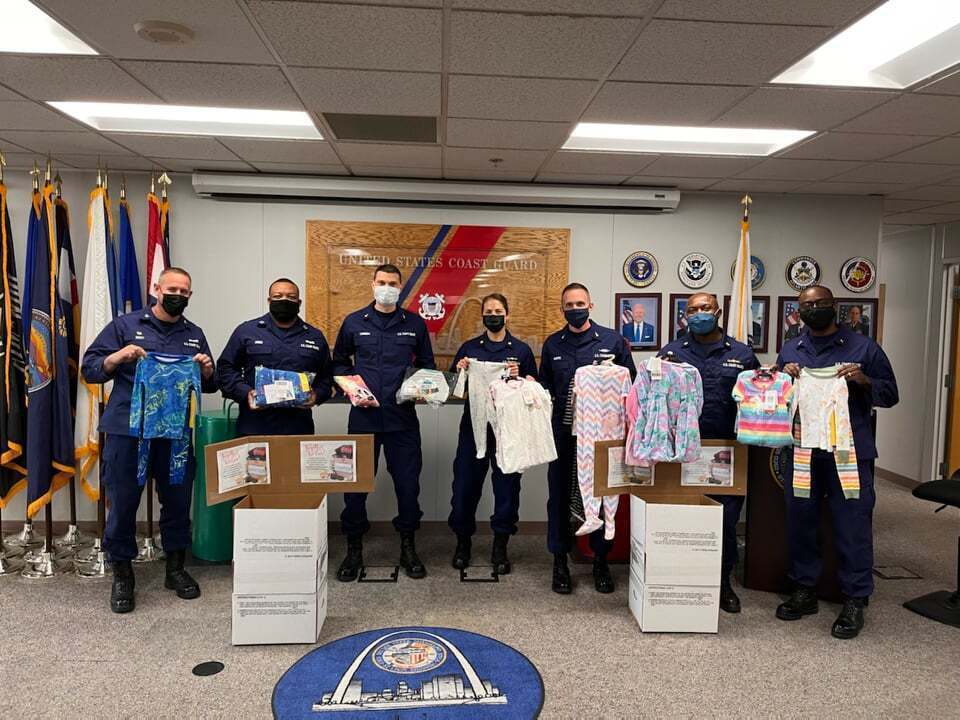 Throughout the year, she helps the Inspire Up team discover the needs of the military community at large and identify agencies working to solve some of these issues. Then, by sharing the stories about these organizations they find with the general public, military and civilian, she inspires others to join the work and get behind impactful causes.
Brittany has been involved with GTM since its inception back in 2019. The movement, powered by the Inspire Up Foundation with Jessica Manfre, Samantha Gomolka, Stacy Bilodeau, and Maria Reed, is in its third year!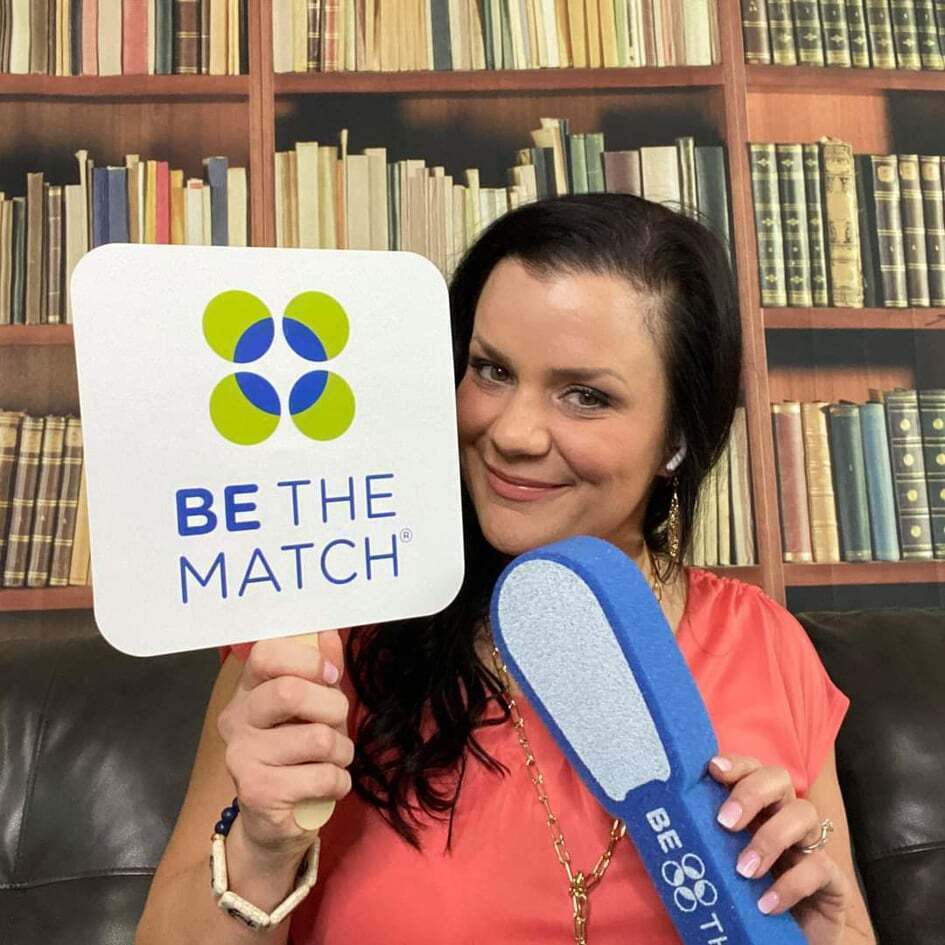 The participation in the 2021 Giving Tuesday Military event on Tuesday, November 30th is already bigger than any of the years prior. There are nearly 100 GTM Ambassadors signed up to serve across five countries.
In Germany, the local chapter is planning to set up a table at the Post Exchange, giving out gift cards to all service members who have been helping with Operation Allies Welcome.
Multiple Ambassadors are also working with Veteran's Pen Pal Project, sending holiday cards to veterans in hospice. The hope is to give them one final salute.
Jessica Manfre and Alicia Steele are teamed up with Be the Match in Illinois, setting up locations to see if donors are possible matches for recipients in need of blood stem cells.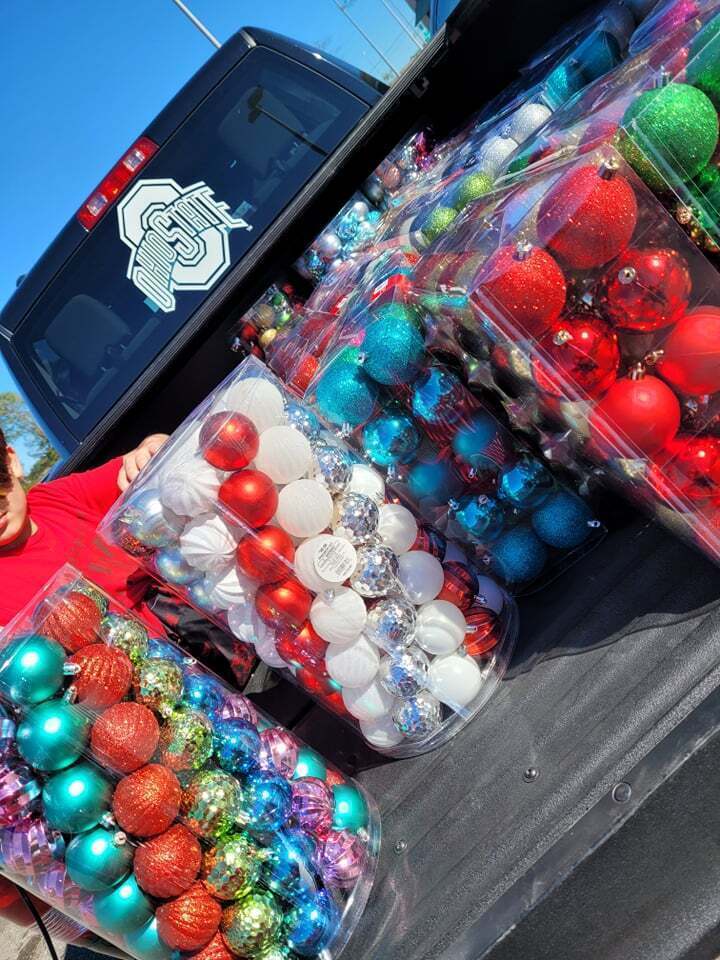 For Brittany Raines, The Warm Up Project, a passion project started by the Raines family in 2016, is also taking off on GTM. While their family was stationed in Alaska several years ago, they would casually leave hats, gloves, and scarves around town for anyone who may need a little bit of warmth.
Nearly five years later, teams across the United States have been gifting these items in massive numbers, impacting many for good and keeping people warm where ever they are.
Here at Keesler AFB, in Biloxi MS, we have been collecting new and unopened toys, household essentials, and non-perishable food items to support the local Airman's attic- a free store designed for enlisted members and their families E-5 and below.
Thanks to sponsors like MilHousing Network, The Military Influencer Conference and Curtez Riggs, Glory Nutrition, and many more, we have served over 300 families so far, providing new items like dishes, pots and pans, toys, and vacuum cleaners. We have also installed a fully functioning food pantry and have secured tons of holiday themed donations. The Keesler AFB Airman's Attic has distributed nearly 25 brand new Christmas trees, 50 tubs of ornaments, and numerous holiday decoration so that airmen and their families can make memories together this holiday season.
All in all, the Giving Tuesday Military event is one of my favorite events of the year. Kindness, one of life's greatest callings, is thrown like confetti. People come together from all walks of life, all backgrounds, and all ages to serve the communities they live in. The ripple effects of these loving acts are changing the world as we know it – one small act of kindness at a time.
To find more information on Giving Tuesday Military and Inspire Up, follow Inspire Up Foundation at www.inspireupfoundation.org, at @InspireUpFoundation on Facebook, and @InspireUpFDNT on Instagram.