TIP #8 – Use Solid Examples. Many employers use Behavioral Interviews, which are based on the theory that past behavior is a strong indicator of future behavior. These interviews contain many questions that start with "Give me a time when…". In order to give employers the confidence they need to extend a job offer, you must provide solid examples. If you do not have a similar type of work experience, this is your opportunity to use examples from your other experiences and explain how they are transferable. This is challenging and difficult for most people so be sure to work on this long before you greet your interviewer.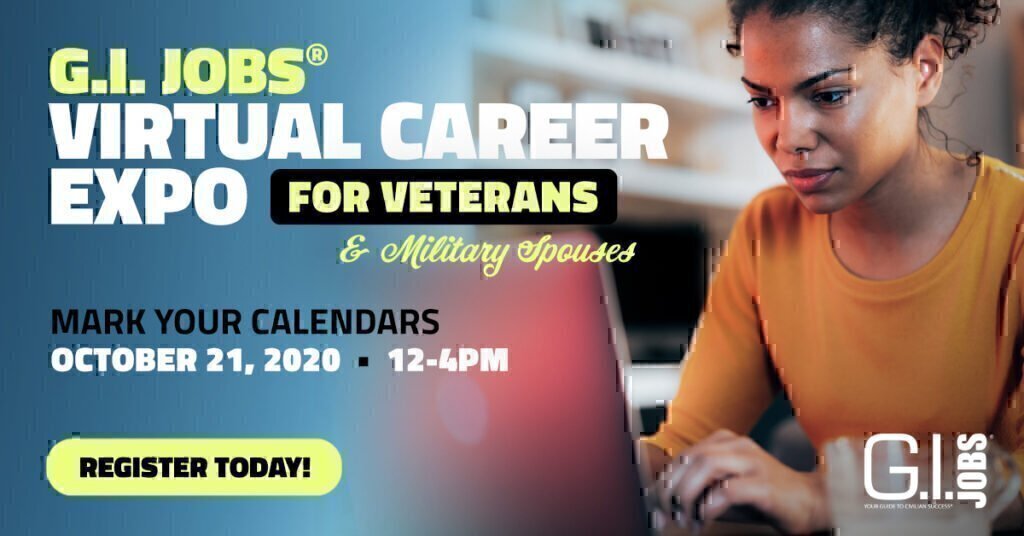 TIP #9 – Be Conversational. Yes, the primary purpose of an interview is for the employer to ask you questions but you should also be interviewing them to make sure that it is the right fit for you. Be sure to let them ask all of their questions but don't be afraid to engage in a bit of conversation around their needs and how you are the solution to their needs. Plus, conversation lightens up the interview and often enhances the exchange. People like to hire people that they like and conversation can help establish good rapport.
TIP #10 – Ask for the Job. Lots of great ways to wrap up your interview in the recent U.S. News & World Report article, "10 Ways to Ask for the Job at the Interview."
Share your interview tips in the comments section.
Michelle Aikman is a career management expert. She empowers and equips high-performing professionals to advance their career, make difficult transitions, and experience fulfilling careers. She is the Lead Career Management Consultant at Skilled Assets, a member of Career Thought Leaders, and is one of only 34 writers worldwide to hold the coveted Nationally Certified Resume Writer certification.
Have a career question? Send Michelle your questions and she may feature it in a future article.
This article has been modified to meet updated editorial standards at Military Spouse, which may include the augmentation of material that reflects the expertise and experiences of our staff.