Nothing eases the tension of military spouse life like a little bit of good humor. We, in solidarity, have a shared sacrifice. We move at the drop of a hat, rebuild lives with a quickness, and weather life's storms with grace and fortitude.
Ok. Let's be honest, I maneuver long separations and deployments with about as much grace as a blind goose in a hailstorm. As far as fortitude goes, the smallest inconvenience can send me into a full blown DEFCON-1 situation. Just ask my children how I behave upon discovering that I am out of coffee creamer.
When I need a little pick-me up, I take to the cyber marketplace for some fun and lighthearted merch. I wanted to take the time to share my favorite milspo products on Etsy that are totally a mood.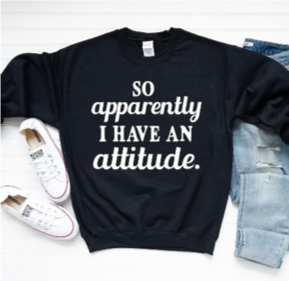 I wholeheartedly plan to wear this sweatshirt when my husband calls with the obligatory "Hey, Babe. We need to talk when I get home" line. Anytime I hear that unholy phrase, it sends me into a complete emotional funk. Maybe, this sweatshirt will be an effective warning sign as we work out deployments or moves…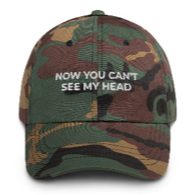 Let's be real. A shower might not have been had for a few days and the hair needs some care. But, with life as it is, sometimes all you need is some good dry shampoo and a hat.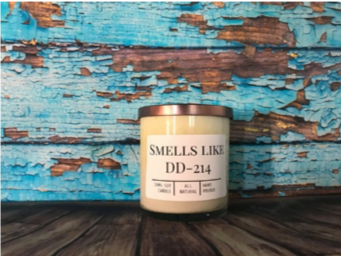 Oh, I long for the days of stability. Maybe, one day, we will buy a house where I can paint the walls Kelly green, buy heavy furniture, and install built-in shelves. That day has not come for me yet, but I look forward to its arrival.
This piece fits so beautifully in my kitchen. With four kids, two dogs, and countless neighbor kids using every single cup in the house, this sign fits the bill.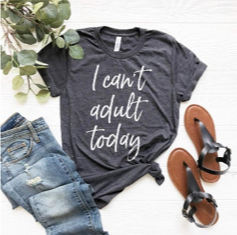 Not very much, if any "adulting" gets done on the bad days. When my stress level is at top level capacity, the first things to go are cooking and cleaning. We might as well let the world know that we are 80% caffeine and 20% dry shampoo on any given day.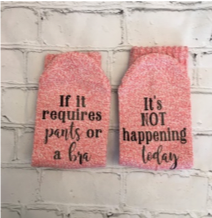 By my own full admission, pajama days are my absolute favorite. I don't get them very often, so when I do, I guard them with a fierceness. On the days where I am planning to spend hours on my couch with a nice hot coffee, if I am required to leave my squishy sofa and put on any kind of pant with a zipper, the chance of it happening is non-existent.