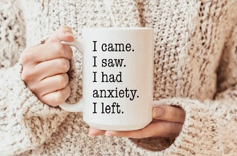 This mug seems like a perfect fit for use after the first meeting at a local spouse's club. Large gatherings with a hierarchy of military spouses can be life giving…or terrifying. For all of us that need to channel our inner introvert, this mug is life.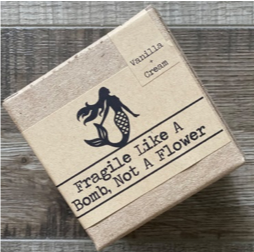 Every once in a while, I have to remind myself that the strength within can be fragile. But this bath product gave me the giggles.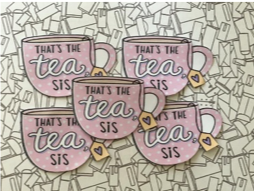 My favorite part of military life is the meetups with my hilarious friends – the sisters that I picked – to "spill the tea." Every day, three of us catch up on quick video calls and tea. This sticker could stunningly grace the back of my laptop.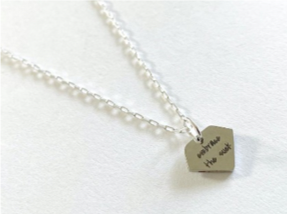 Lauren Hope, of Hope Designs Ltd, designs some of the most amazing jewelry. I own several of her pieces and will be adding this little beauty to the collection. After all, what else can we do in this life but "embrace the suck?"