There's something magical about the approach of a New Year. After all, it's the time we tend to create wonderful fantasies about what the coming year will bring. Untold riches, a beautiful new hobby, and a six-pack that would make Schwarznegger shed a tear are at the top of many lists.
However, come the end of January – let's face it. The struggle bus is real and the wheels are about to come off. And you know what? That's ok!
This New Year's, give yourself some grace if you make – and then break – these resolutions.
1.) Limit Family Screen Time, Starting with Fortnite
I guess we could cut back an hour…or two…and parent by using less screen time in the house. But, since we're talking crazy, I could also churn my own butter, but that's not happening either.
2.) 'Marie Kondo' the [email protected]%& Out of this House Before We PCS  
Converts swear by organizational queen Marie Kondo's life-changing magic of tidying up. And soon, you too find dreams of nice, clutter-free spaces dancing in your head. This year is finally THE YEAR to de-clutter before a PCS.
But let's face it. Once you pull out every piece of clothing and lay it on your bed, it doesn't take long to realize this little exercise does anything but spark joy. Back into the closet it goes, right next to "The Box" and the curtains you swore would fit in the next house.
3.) Not Go Into Feral-Mode Every Time My Spouse Leaves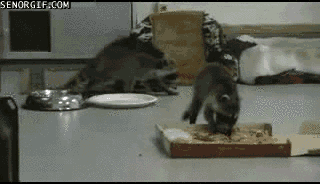 Whether it's a lengthy deployment, or the seemingly never-ending rounds of TDYs – it's oh so tempting to set the loftiest of lofty self-improvement goals to stay busy while our spouses are away from home.
But, if you find yourself having ice cream, mac and cheese, or wine for dinner for a week straight, that's ok too. We've all been there.
4.) Stay on Top of the Laundry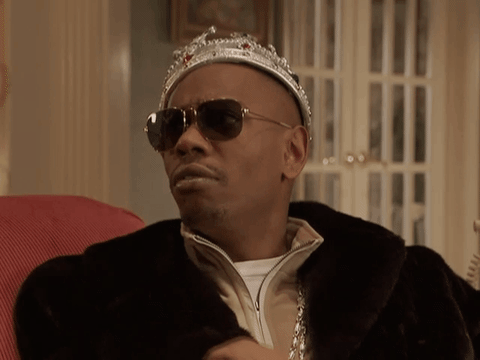 Is that the third time I've washed the same load of laundry – because I left it overnight in the machine? Someone remind me – why did we ever want to grow up and become adults?
5.) Not Buy Plane Tickets Before Leave is Finalized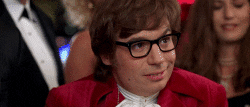 Until one magical commercial later. Disney – here we come. Hopefully.
6.) Finally, Step Outside of my Comfort Zone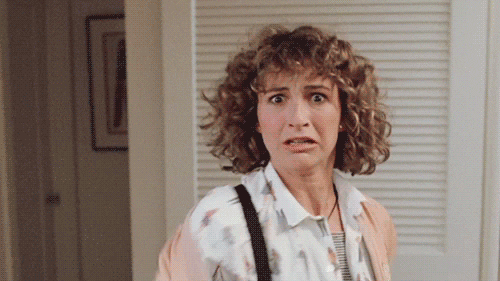 This is the year I'm finally going to do it! I will step outside of my comfort zone, meet that village I keep hearing about, learn a new hobby, and sign up for ALL of the things. Crochet, CrossFit and Zumba – here I come!
Right after I finish catching up on my latest Facebook gossip and hiding in my car for five minutes in the commissary parking lot to avoid people…
7.) Learn to Better Manage my Time
Ok, who are we kidding? I call foul and blame the military for teaching us constant lessons in the fine skill of "hurry-up…and wait."
This year, let's resolve to give ourselves grace and let go of the pressure to be perfect. Regrets? None.