Celebrate the Fourth of July with one or all of these refreshing drinks sure to bring about those cheerful summer vibes we all enjoy. Even better, each of these drinks can be spiked for a fun, adult version.
Red, White and Blue Daiquiri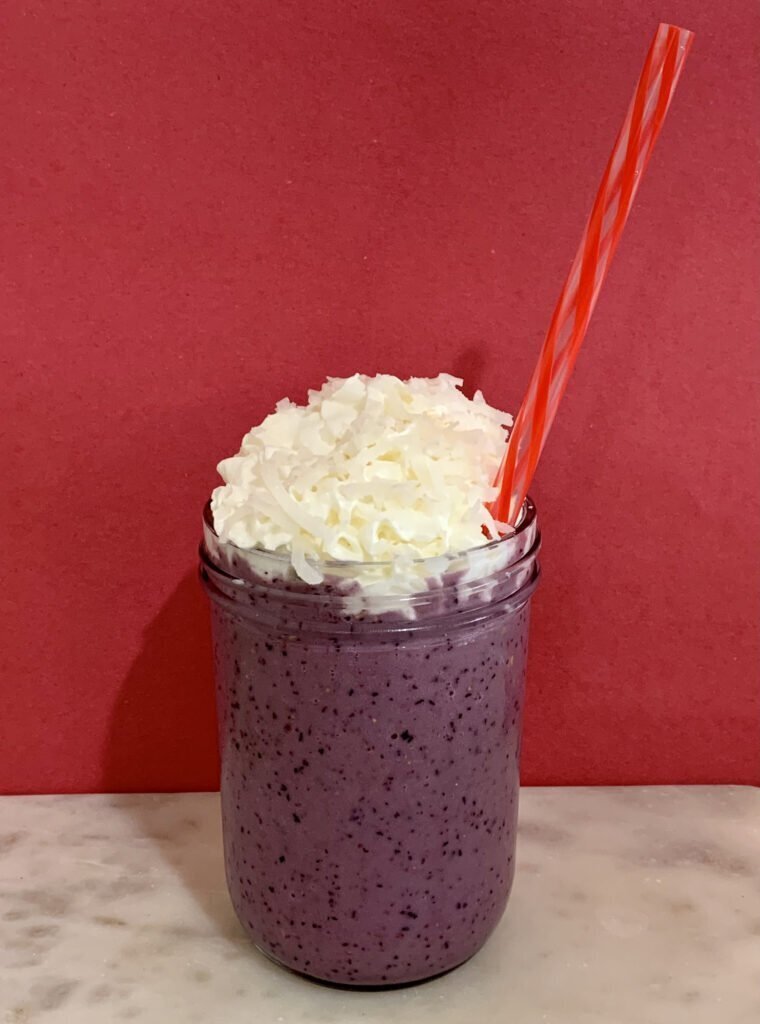 Ingredients
¼ cup frozen raspberries
½ cup halved frozen strawberries
½ cup frozen blueberries
1 ¼ cup coconut milk
Whipped cream
Shredded coconut
Directions
In a blender, combine raspberries, strawberries, blueberries and coconut milk. Blend until smooth. Pour into a glass of your choice. Top with a large swirl of whipped cream and sprinkle with coconut. Makes one 16 oz. drink.
*To add a little buzz, include 2 oz. of your favorite rum.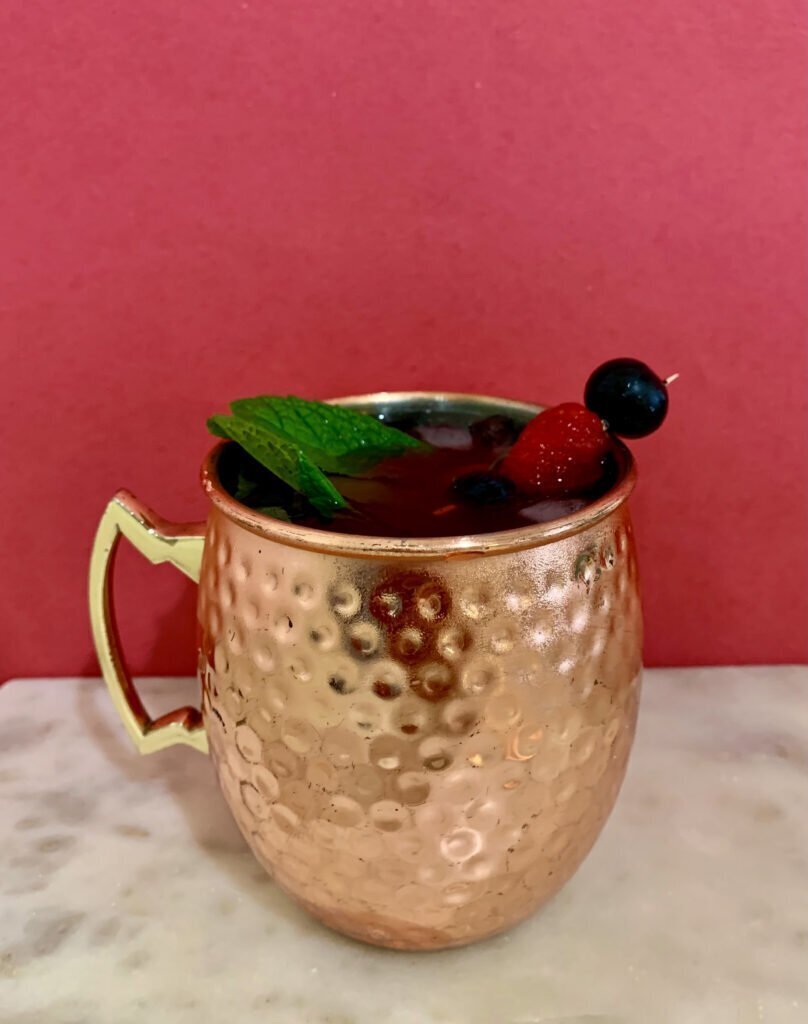 Patriotic Moscow Mule
Ingredients
5 star-shaped ice cubes
1 cup ginger beer
1 cup cranberry juice (or any red-colored juice)
6-8 mint leaves
Festive fruit stick that's cute and delicious
Directions
In a Moscow mule copper cup, add ice cubes. Pour in ginger beer and then pour in cranberry juice. Garnish with mint leaves and fruit stick. Serves one.
*To add a little buzz, include 1.5 oz. of your favorite vodka.
Firecracker Margarita on the Rocks
Ingredients
Margarita salt
Ice
3-5 blue, star-shaped ice cubes (I used food coloring)
Freshly squeezed juice of 1 lime
¾ cup sparkling water (I used lime flavored)
Large splash of orange juice
Drizzle of honey
Lime wheel
Cherries
Directions
Prep your serving glass. Rub a juicy lime wedge around the rim and dip the rim into the margarita salt. In a cocktail shaker (if you don't have one, you can use two cups and toss the mixture back and forth between the two to combine), combine the lime juice, sparkling water, orange juice, honey and regular ice cubes. Shake the ingredients for 5-10 seconds. Strain the mixture into your serving glass. Don't include the ice. Add the blue, star-shaped ice cubes to your glass. Garnish with lime wheel and cherries.
*To add a little buzz, include 2 oz. of your favorite tequila and substitute orange juice for 1 oz. of orange Triple Sec.