In the heat of the summer, having a refreshing drink in your hand can help set the mood and cool you off, but what do you do when you don't want to drink any alcohol? You decide to enjoy a fabulous mocktail. There are many reasons anyone may not want to drink: medicine, sobriety, recovery, pregnancy, designated driver, or simply not being in the mood. Regardless of your reasons, here are four mocktails everyone will love for a tasty 4th of July.
The Razzle Dazzle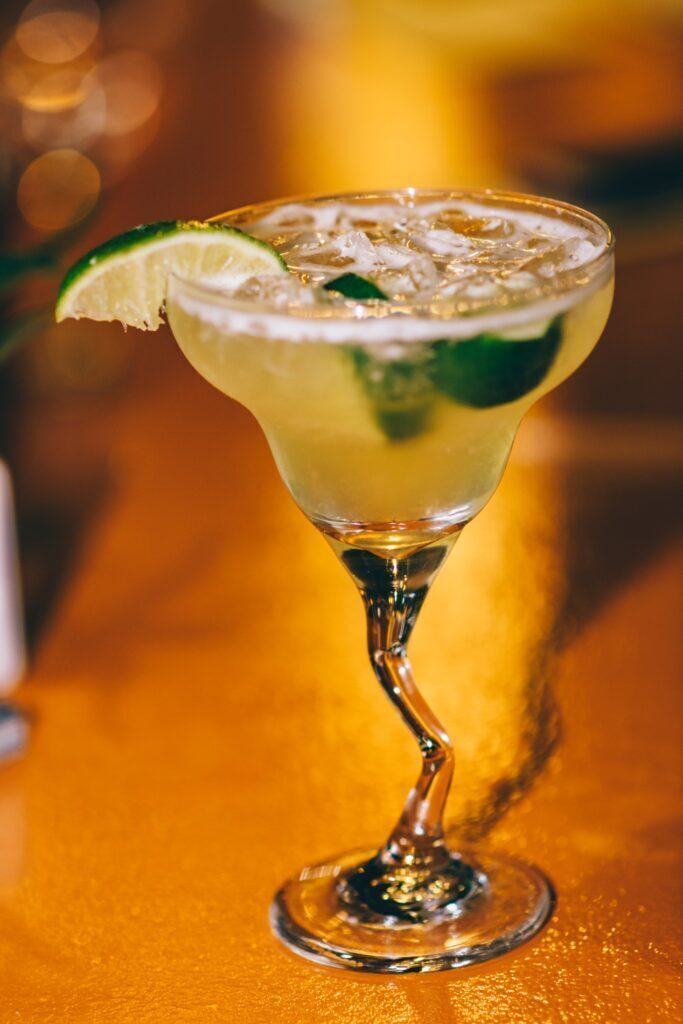 If you'd love margaritas, but tequila isn't your friend, the Razzle Dazzle will give you the kick without the stress.
1 cup of raspberry lemonade
1/4 a can of sprite
2 oz. of non-alcoholic original Margarita mix
Margarita salt
2 limes
Margarita Glass
Cut your limes and run one lime across the rim of your glass and then dip your glass into the margarita salt container. Pour in your Margarita Mix, Raspberry Lemonade, and 1/4 a can of sprite into your glass and garnish with a lime and optional raspberries.
Pamplemousse Melon Bellini
LaCroix Water gives us the following recipe, perfect for when you've been feeling fancy and have a herb garden you've been tending.
1 oz. grapefruit juice
Lavender sprigs
2 oz. cantaloupe juice
1 tsp lavender honey
6 oz. Pamplemousse LaCroix
Add the cantaloupe, grapefruit juices, and lavender honey into your shaker and stir. Pour the mixture into your cup with the six ounces of Pamplemousse LaCroix, and finish with a lavender sprig placed inside.
The Moustachio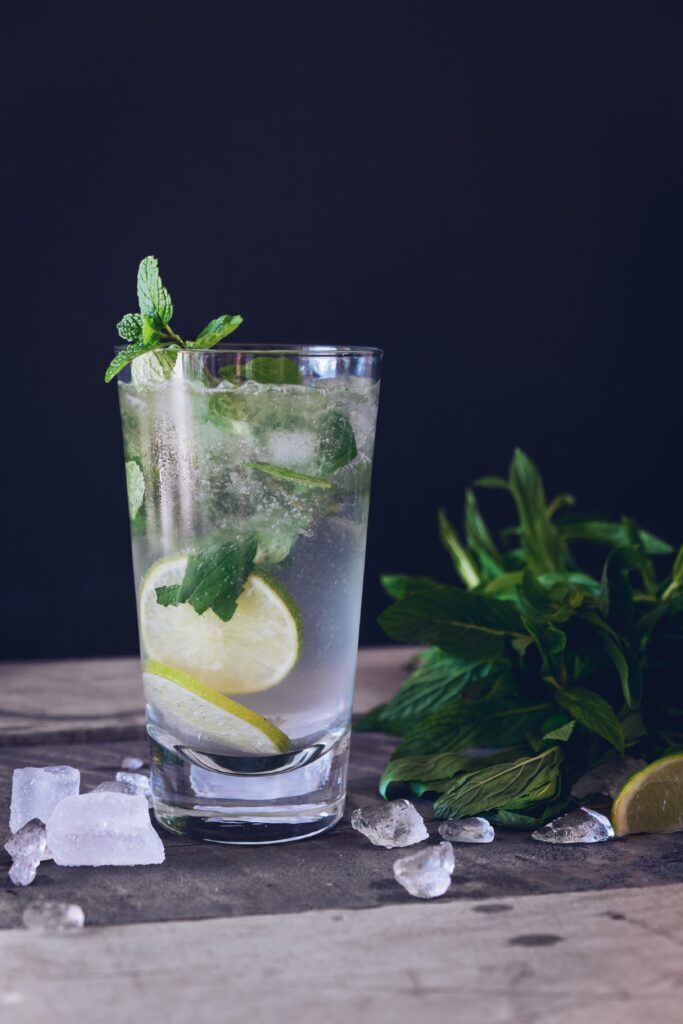 Seattle Mixologist Laura Neill, designed this mocktail with a fun flavor twist to surprise your guests.
1oz fresh-squeezed lime juice
Muddled mint
Sliced lime
Club Soda
After muddling your mint in your cocktail shaker, add your syrup and lime juice, then shake together. Strain and top with club soda or soda water, then serve in a Collins glass on ice. Garnish with a lime wheel and a slapped mint leaf.
Blackberry Spritz
Laura also created this blushing berry drink for a sunset feel on a summer's day.
Pour the juices into your glass, top with club soda, and gently drizzle and stir in your blackberry syrup for a lovely color finish. Serve with ice and a blackberry garnish.
Let us know which recipes you end up making, and send us your photos! Have a safe, fantastic, and delicious July 4th.