These Military Spouse Friendly Employers® offer WFH careers ideal for the military lifestyle.
We reached out to the 2021 Military Spouse Friendly Employers® to get their insight into the work-from-home jobs available for military spouses, and here is what a few of them had to say!
1. What work from home jobs does your company offer?
BOLDLY: Boldly is recruiting
for executive assistants, marketing and social media specialists, and legal assistants. All of our jobs are fully remote and W-2 employee positions, not contract. When you are employed by Boldly you are part of our team and work to support Boldly clients. Our team manages their own schedules and client workload with the freedom and flexibility to create schedules that work for them and accommodate work/life balance. While all of our team members work directly and communicate directly with the Boldly clients they support, they also have the supportive Boldly team behind them with lots of communication, team shares, games and prizes, charity events, celebrations, and fun company swag! If you would like to learn more about career opportunities with Boldly, you can visit our jobs page at https://boldly.com/jobs/. For a behind the scenes look at some of our team be sure to check out our Instagram page: @weworkboldly
USAA®*: Roles that are open to USAA® employees working from home are wide ranging, from auto appraisers to data & analytics to insurance professionals to HR partners.
WINDSTREAM1: Windstream has many positions that are portable and ideal for military spouses. Windstream has employees through the United States, located in every time zone! Many positions are either advertised as remote, or remote-capable.
2. What are the new in-demand jobs post-COVID that need to be filled?
BOLDLY: Post-COVID, our most in-demand job is the executive assistant. We have a waiting list of clients and an ongoing need to fill multiple positions. We are looking for individuals who share our company values and have seven or more years of experience. Some of the skills we look for are outstanding communication and strong writing skills, highly organized and proactive, and excellent time management.
USAA®: We are always looking for great hires, especially those with expertise in areas such as banking, risk, audit, compliance, and IT/data & analytics. We offer a broad range of opportunities in marketing, legal, accounting, and human resources, for example.
3. Military Spouse Success Stories:
BOLDLY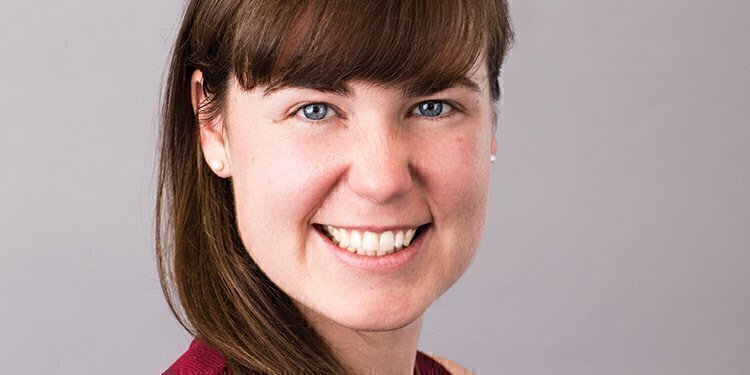 Katie Hill, Business Support Specialist
"As a military spouse, I've lived in three different states within the past year. Traditionally, this would have meant putting off any kind of job search, much less a career, for 12+ months. Working with Boldly has given me the opportunity to keep the job I love, the flexibility to work on my own schedule, and the confidence to know I can support my husband's career without having to give up my own!"
USAA®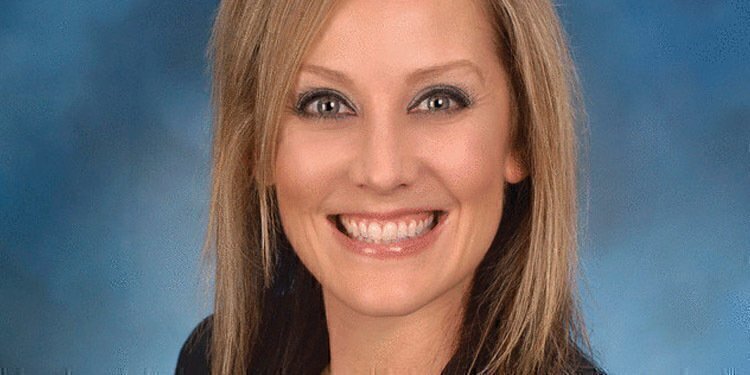 Chryssy Johnson, Talent Programs Advisor Senior
"As a military spouse working from home, USAA®'s culture allows for flexible work-life balance, fostering an environment for success and growth while offering military spouse employee resource groups that cultivate appreciation and support. As I have continued my education in pursuing a Ph.D., USAA®'s comprehensive educational assistance program has supported my educational journey while offering solutions as a spouse in a mobile lifestyle. Their commitment to the military spouse and veteran communities is unwavering, and I am proud to be part of this team."
WINDSTREAM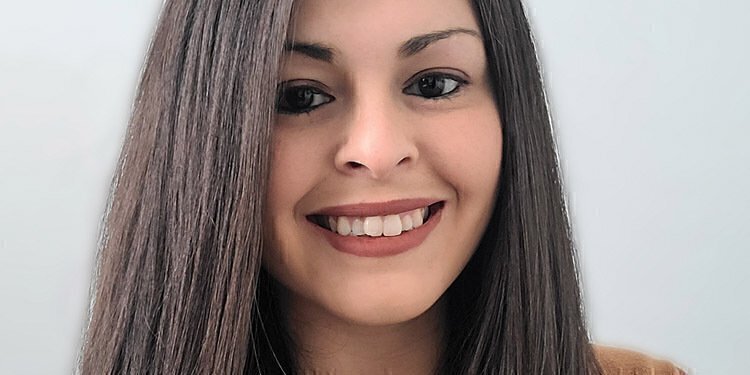 Iris Timms, Accountant – Revenue Accountant
"I like the flexibility of working from home and the support everyone at the company provides! My husband has gone on day trips for the military during my time at Windstream, and since I am working from home, my husband can fulfill his duty worry-free knowing my job provides the flexibility needed to meet our daughter's needs. Some appealing things about working for Windstream is the support/involvement they provide through WinVets and the flexibility they offer working from home. My advice is to investigate the support a company can provide for a military spouse. Spouses tend to get very busy when their service members are gone or on duty, and having a supportive job is very beneficial."
1Company is a paid client.
*Company is a paid advertiser in this issue.