Sponsored
There is nothing we love more here at Kensington than helping people discover their new favorite author. Giving someone a book they truly love and enjoy is one of the best feelings there is so we've decided to spread our love of books as far and wide as we can. Kensington will be featuring giveaways on this page exclusively for the Military Spouse Community. Hand-picked by our staff, these giveaways are some of our favorite books. We hope you enjoy them as much as we did!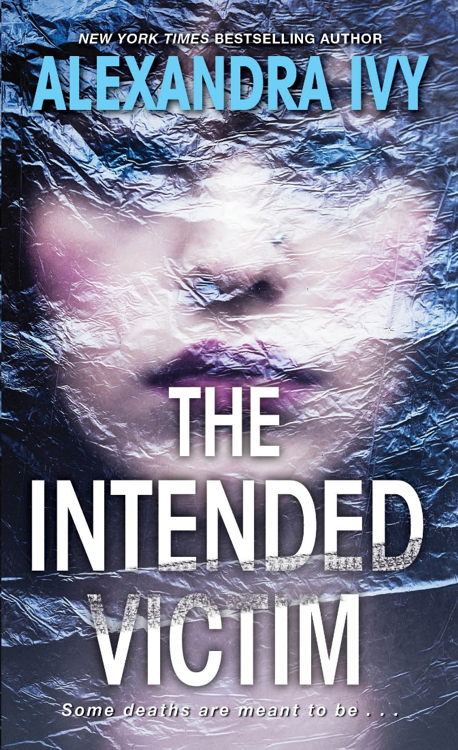 Win a copy of THE INTENDED VICTIM by Alexandra Ivy
ONCE, SHE GOT AWAY
The body lying on a cold steel slab bears all the hallmarks of the Chicago Butcher. There's a cruel slash across her throat, deep enough to sever the carotid artery, and a small crescent carved into her right breast. Her delicate features are painfully familiar to Ash Marcel, once a rising star in the Chicago PD. But though the victim resembles his former fiancée, Remi Walsh, he knows it's not her.
BUT THIS TIME
Though Remi escaped a serial killer five years ago, her father died trying to save her. Grief and guilt caused her to pull away from the man she loved. Now Ash is back in her life, insisting that Remi is still in danger.
IT'S A DEAD END…
Someone is targeting women who look just like Remi. With or without a badge, Ash intends to unmask the Butcher. But the killer isn't playing games any longer. He's moving in, ready to finish what he started, and prove there's nothing more terrifying than a killer's obsession…
Enter To Win a copy of THE INTENDED VICTIM by Alexandra Ivy by filling out the Rafflecopter below! Each winner will receive a copy the book!
This giveaway will be open until 11:59pm on December 31st 2019.  USA and Canada entries only. 10 Winners will be selected!
a Rafflecopter giveaway