Sponsored
There is nothing we love more here at Kensington than helping people discover their new favorite author. Giving someone a book they truly love and enjoy is one of the best feelings there is so we've decided to spread our love of books as far and wide as we can. Kensington will be featuring giveaways on this page exclusively for the Military Spouse Community. Hand-picked by our staff, these giveaways are some of our favorite books. We hope you enjoy them as much as we did!
Win a Copy of THE RANCHER'S REDEMPTION by Kate Pearce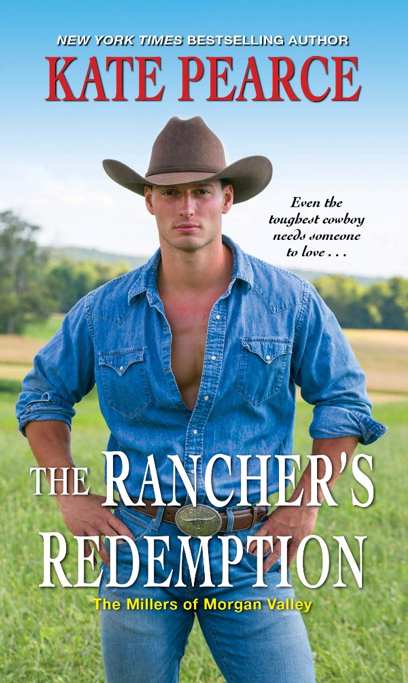 Family, community, hard work. It's what always draws the folks of Morgantown back to the ranch—along with the promise of so much more…
Widowed for ten years, now running the family ranch, Adam Miller is no longer the fun-loving guy who married his high school sweetheart the moment they graduated. His bitterness in the aftermath of her death even alienated his closest link to her—Lizzie Taylor, her best friend. But when Adam comes across Lizzie in a dire situation, he's compelled to help—and finds himself with an unusual opportunity to make amends…
A struggling single mom, Lizzie's extremely wealthy ex ran out on her when she got pregnant. But now he and his family have decided to fight for custody of her young son. When Adam shocks her by offering to pose as her partner, awkward as it may feel, it's Lizzie's best chance to hold onto her child. And as they strive to present a united front, their old friendship rekindles, sparking an unexpected attraction—along with past hurts and secrets. Soon they realize they'll have to find a way to forgive if they want to move forward—especially with each other…
Enter To Win a book bundle of THE RANCHER'S REDEMPTION in theRafflecopter below!
This giveaway will be open until 11:59pm on December 31st 2019.  USA and Canada entries only. 10  Winners will be selected!
a Rafflecopter giveaway