Register now! –> https://www.militaryspouse.com/milspouselivelongtermcare/
Planning for the future may seem daunting and unnecessary right now, however, it is never too early to plan for later on in life. Have you thought about what happens when you reach the age of retirement? At some point, you may end up needing what we call "Long-term care."
Long-term care is the assistance that you may need when you are no longer able to care for yourself (i.e nursing homes, assisted living, etc.)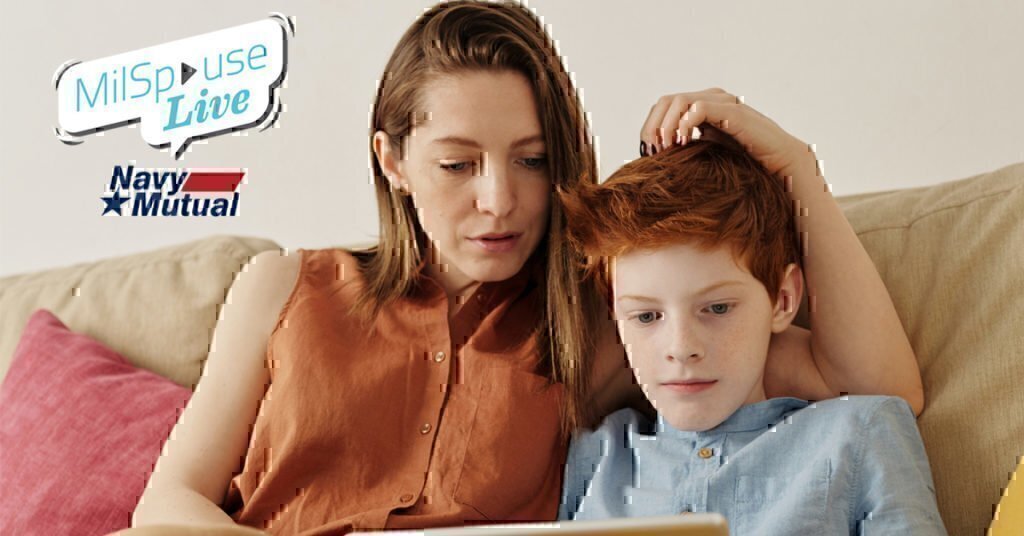 There is a good chance you will need some long-term care services if you live beyond the age of 65. This is why Military Spouse is teaming up with Navy Mutual to hold our first ever MilSpouse Live event to help your family start thinking about your potential long-term care needs.
We want you, as spouses and parents of all ages, to be educated and prepared for the uncertainties that this crazy, wonderful military life holds. So reheat your coffee and get ready to join us on May 19th to get these questions (and more!) answered:
What is long-term care?
Why do I need it?
How much is it going to cost me?!
Plus, get a free long-term care checklist when you sign-up today!