Every day, we are blown away by the amazing things military spouses accomplish.
See these and more featured inside the October issue of Military Spouse Magazine!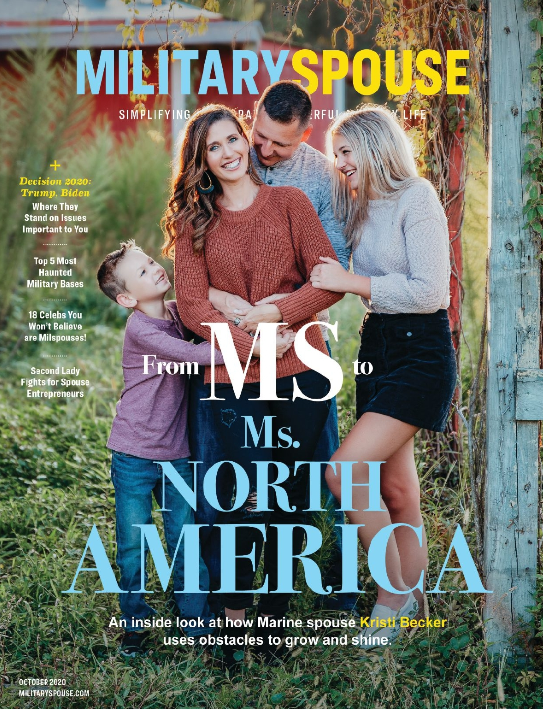 Not only is there so much more we could say about each of the inspiring businesses we featured here, but we also know there are even more businesses out there – see our Giant List of Military Spouse-owned Businesses, and leave a review or tell us about a new business here!
We are always on the lookout for news ways to #shopmilitary and support the hard work of creative military spouses in all industries.
If you have a milspouse-owned business you would like to share, we'd love to feature you online!
Tuli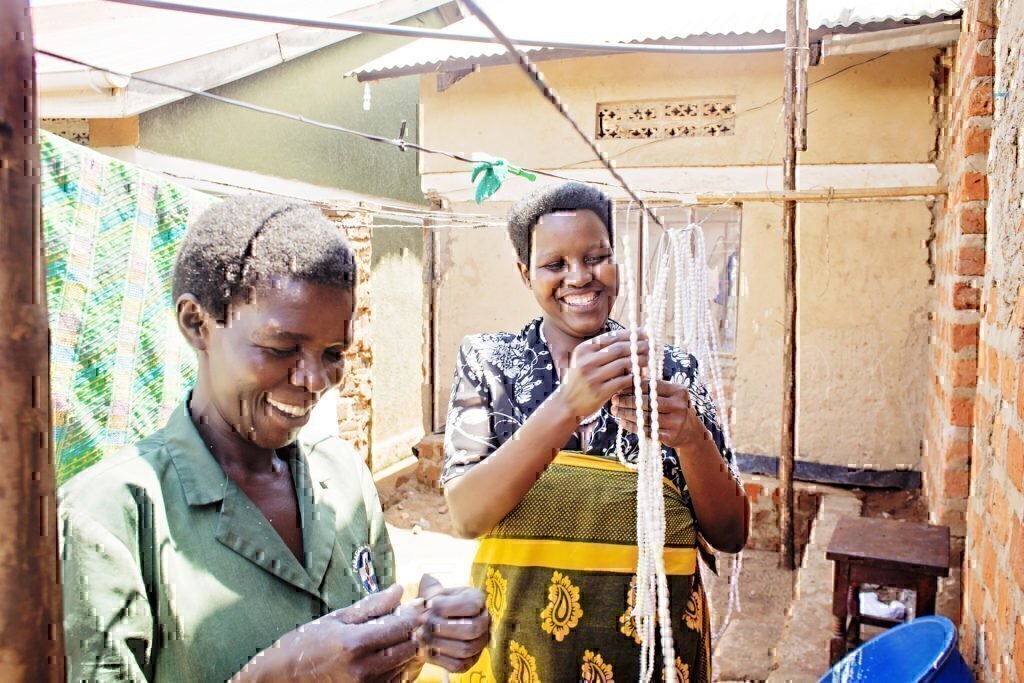 Tuli is a fashion brand that fights poverty by selling fair trade, handmade jewelry from East Africa. Through their work with Tuli, artisans are able to feed their families, educate their children, and rise out of poverty.
Pressed – A Creative Space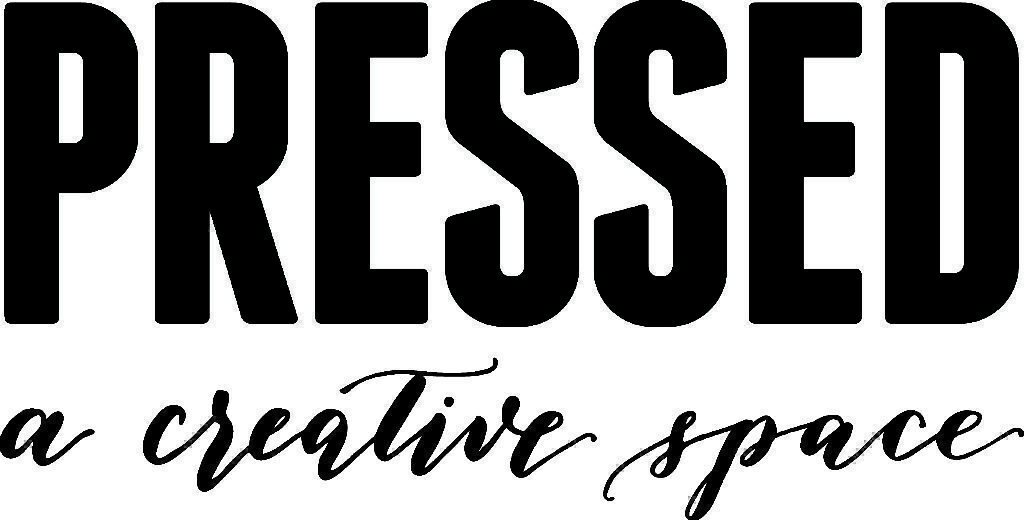 Pressed – A Creative Space is a veteran owned small business in downtown Fayetteville, N.C. We strive to bring a unique retail experience to our community. Something for the people who can't find the things they absolutely adore at other stores.
WISE Advise + Assist Team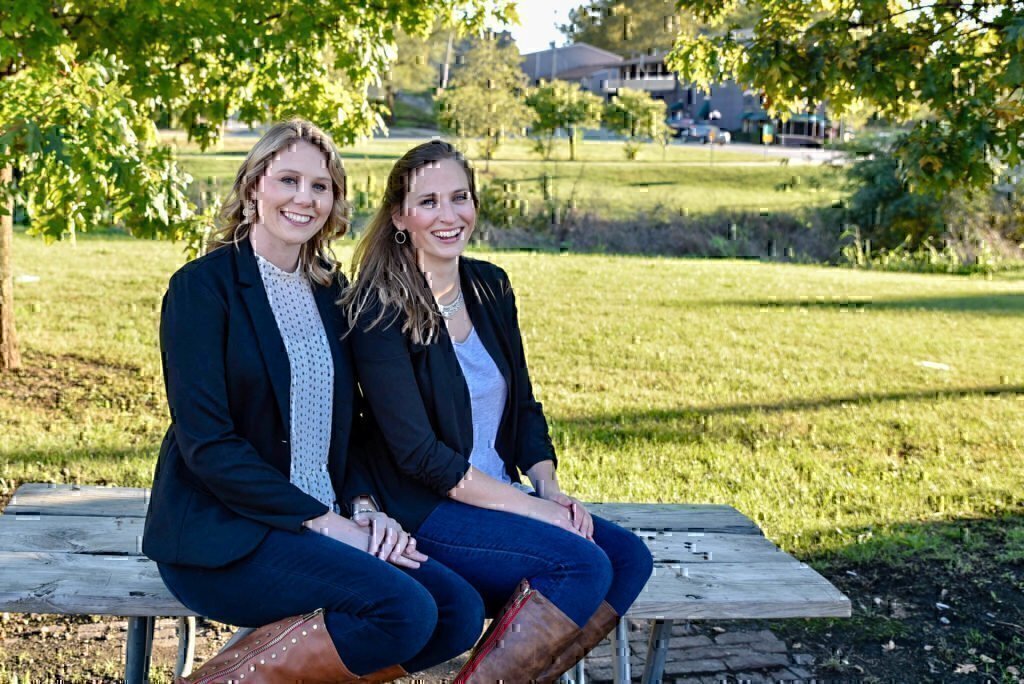 WISE Advise + Assist Team, an expert outsourcing agency, exists to enable military spouses and small business owners to have the life family and career that they have always dreamed of. WISE is changing the military spouse career culture by setting the standard and being the solution for the 26% of unemployed military spouses. With an unemployment rate that beats the national average by more than triple, WISE Team Members are making waves by earning a combined total of $1 million dollars in just three years.
Nomadés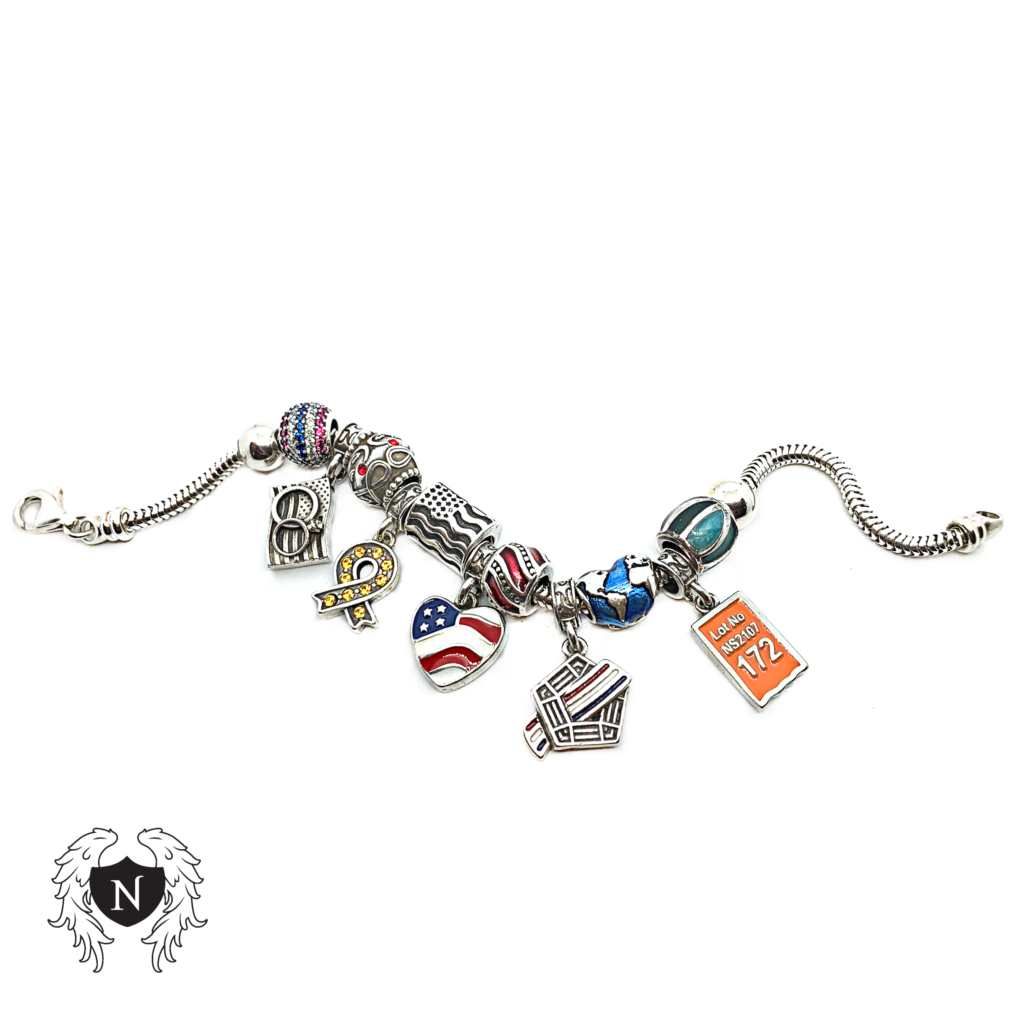 Nomadés is a military spouse owned-company. We design, create and sell sterling silver charms to help share your military story. This year we are celebrating 10 years in business and are excited about the future.
B Carroll Events, LLC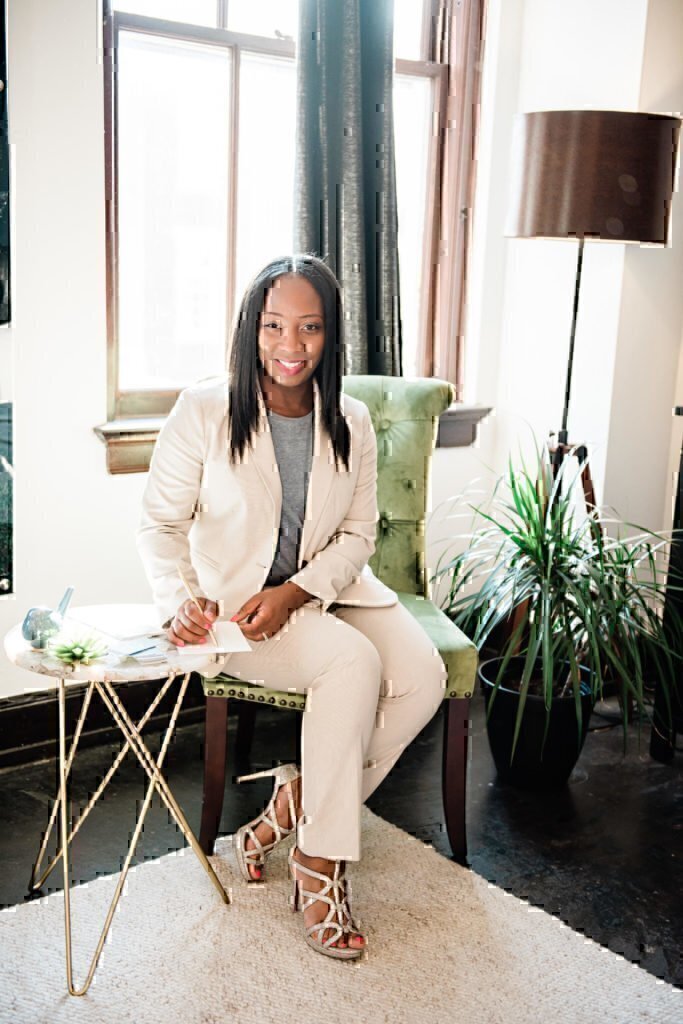 B Carroll Events, LLC is a military spouse owned wedding and event planning and design company that caters to military and professional couples that value a customized experience. We want your marriage to be even more beautiful than your wedding day, which is why we launched Hearts & Stripes podcast. A podcast on MilMarriage & celebrations.
Christa Paustenbaugh Photography
Christa Paustenbaugh Photography is a milspouse-owned photography business located in Carlsbad, Calif. I specialize in on-location or in-home lifestyle family, newborn, couples and high school senior photography sessions with a beautiful SoCal backdrop.