Sponsored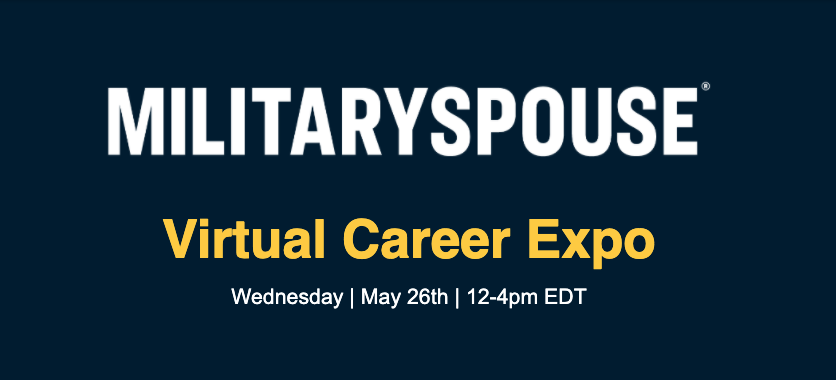 Are you struggling through the job hunt? Not sure what your next move is? Can't find the right career for your unique skillset?

We've got your six.

Come get hired at the next Virtual Career Fair on May 26th. Explore hot jobs, chat with recruiters, and apply for positions. These employers know the value they are getting by bringing military spouses into their companies.

Who is going to be there?
Why should you come?
The Virtual Career Expo provides you with a dynamic hiring experience from the comfort of your home. Whether you're passively exploring or actively seeking employment, we've got you covered. Register Now.