Military Spouse brings you the Day Six of the Military Spouse Holly Jolly Holiday Giveaway. Today is sponsored by milspouse-owned business, BEAUTÉNOTIONS!
Website | Facebook | Instagram
BEAUTÉNOTIONS® is Redefining Beauté®. We believe every woman is uniquely beautéful, and most beautéful when she is comfortable in her own skin. This beauté should be enhanced and celebrated, not hidden behind layers of makeup. At BEAUTÉNOTIONS® we strive to help every woman realize her unique beauté, see the beauté in others, and celebrate our beautéful differences. BEAUTÉNOTIONS® is a brand built on trust, goodwill – Cruelty-Free & Vegan – and a never-ending pursuit of purpose. We work with the goal to improve the life of each person we come in contact with every day.
Holly Jolly Gifts for Grabs:
First Prize: $50 Gift Card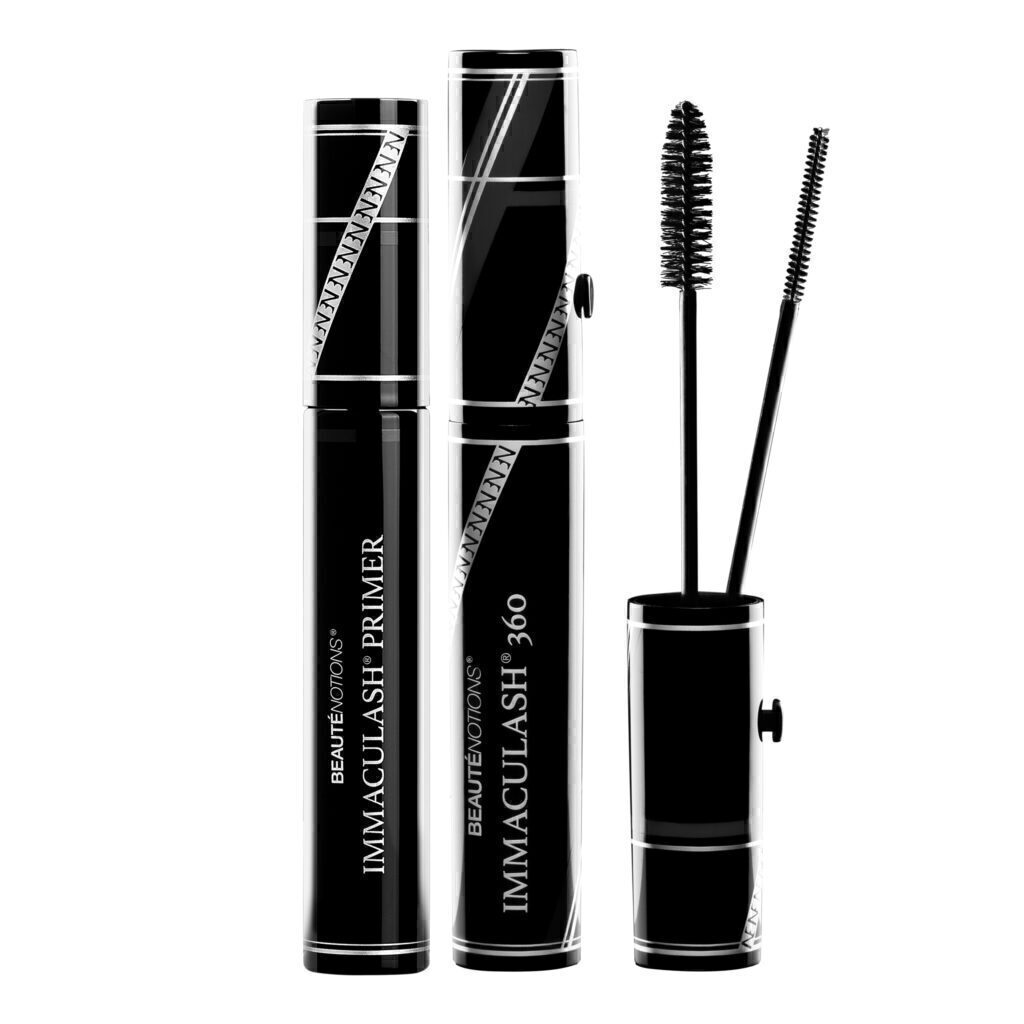 Grand Prize: $100 Gift Card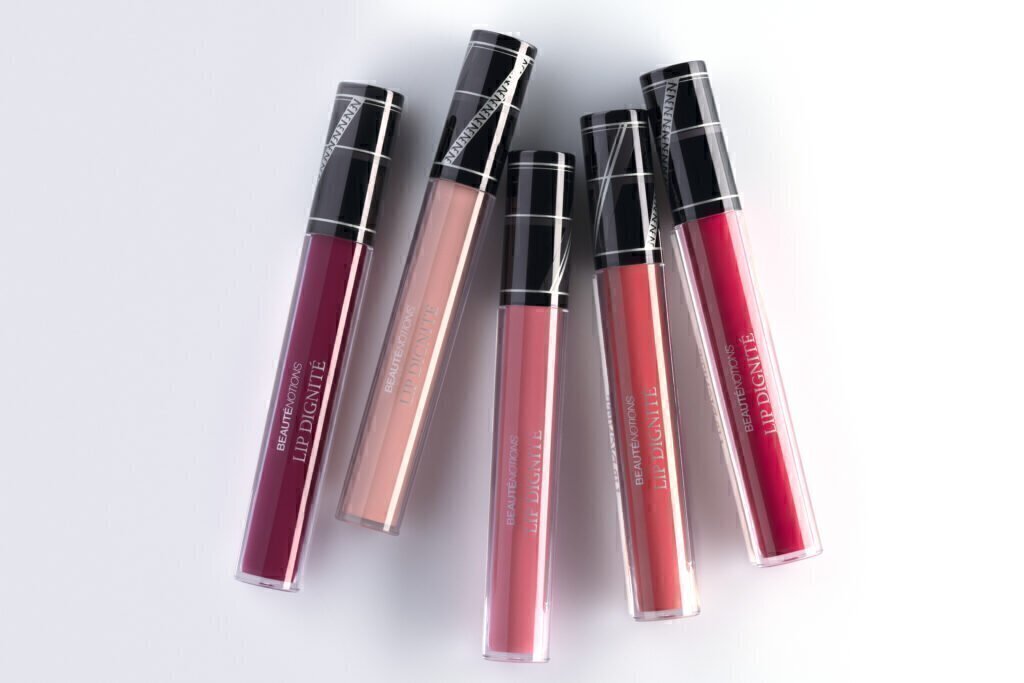 How to Enter:
It's SO easy to enter! Just like the Giveaway Day Six post on Facebook or Instagram (bonus entry if you tag a friend on both!) We will choose a winner each day. Enter before 8 p.m. EST and we'll announce the winner after that!
To win the Grand Prize of ALL 15 gifts, just like all 15 giveaway posts and share your email here – the Grand Prize winner be announced on November 20th!