Buy your holiday gifts from military-owned businesses – made by Milspouses and Veterans!
One of the best ways to give back to your military community is by shopping in the small businesses they have created. Check out these military spouse and veteran-owned businesses. From jewelry to clothing, you're sure to find the perfect gift (and be sure to tell them it is made by a milspouse or veteran!)
Starting Dec. 2, Military Spouse will be giving away gifts from each of these military spouse and veteran-owned businesses. Be sure to visit our website, plus follow us on Facebook and Instagram, to join in this fun contest. Each day, we'll give away one gift, and one lucky winner will walk away with the grand prize (all of the products!).
Military spouse-owned
A modern children's boutique that offers a wide variety of clothing to fit each child's unique style. Now offering women's clothing for those hard to find pieces that are stylish, yet functional, for life on the go.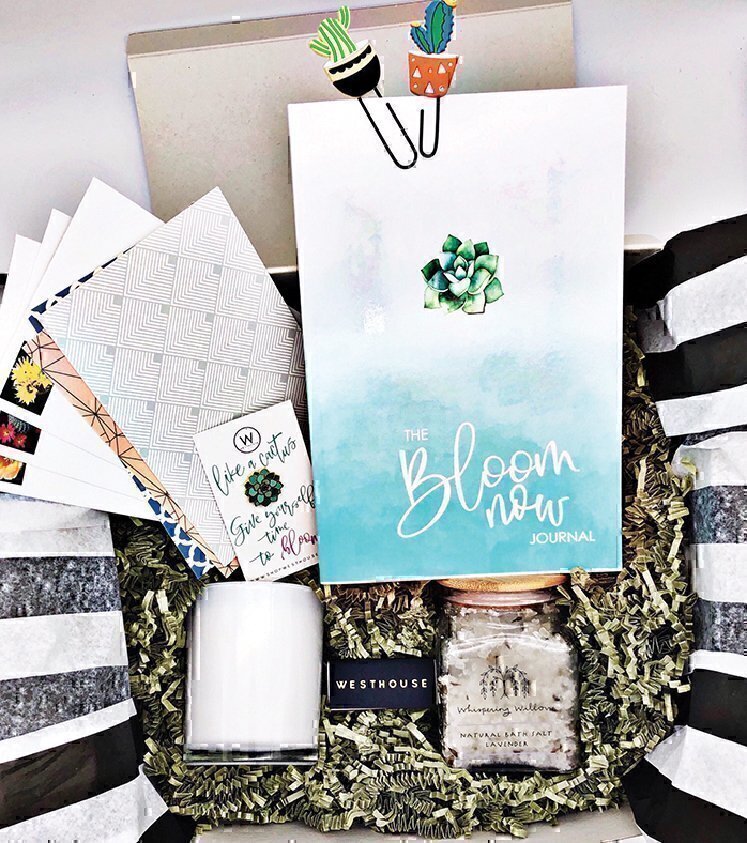 Military Spouse-owned
An online boutique selling home goods, apparel and gifts, with a mission to encourage other military spouses to choose to bloom and live more joyfully in every season of life.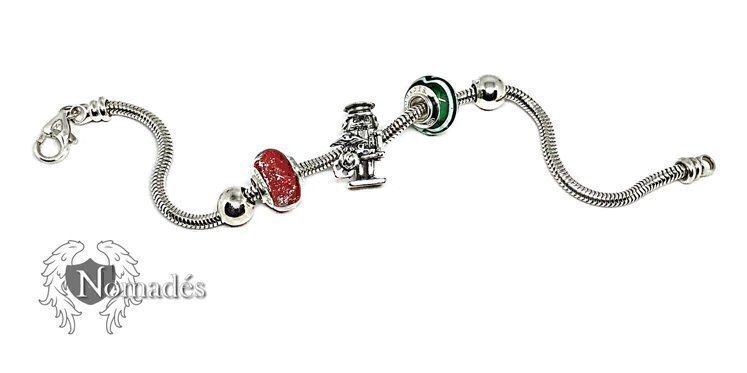 Military Spouse-owned
Nomadés designs, creates and sells sterling silver military charms that help service members, spouses, proud military moms and military children tell their unique military story through charm bracelets.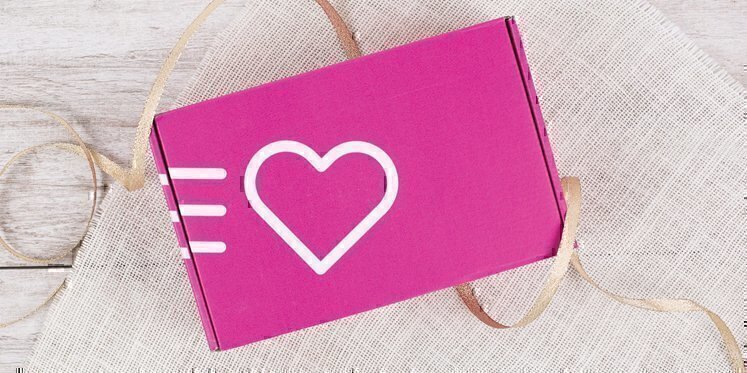 Military Spouse-owned
Each month, Brave Crate sends a beautiful box filled with gifts to support military spouses as they care for themselves and care for their marriage while counting down to homecoming.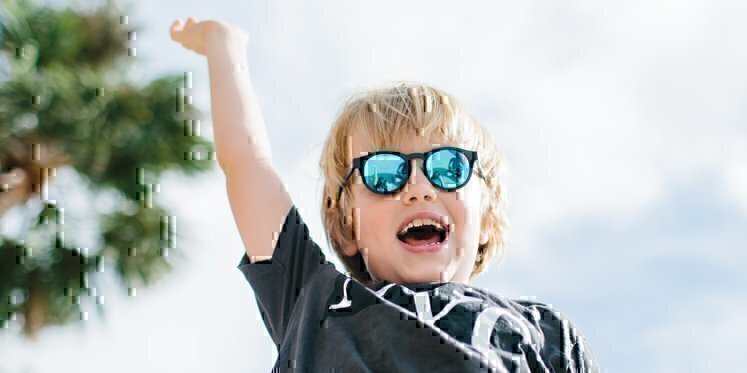 Military Spouse and Veteran-owned
Babiators is on a mission to protect kids' eyes while they're out exploring this awesome world. Babiators kids have a sense of adventure and optimism for the future – they know they can go anywhere, conquer anything, and be total rockstars on the journey.