Military Spouse brings you the eleventh day in our 12 Days of Christmas Giveaway. Today is sponsored by milspouse and veteran-owned business, Babiators.
Today you can win: The Agent. The Agent is stylish for any adventure or occasion. These mirror polarized sunglasses help reduce glare and improve your child's visibility in the sun while showing off their unique style!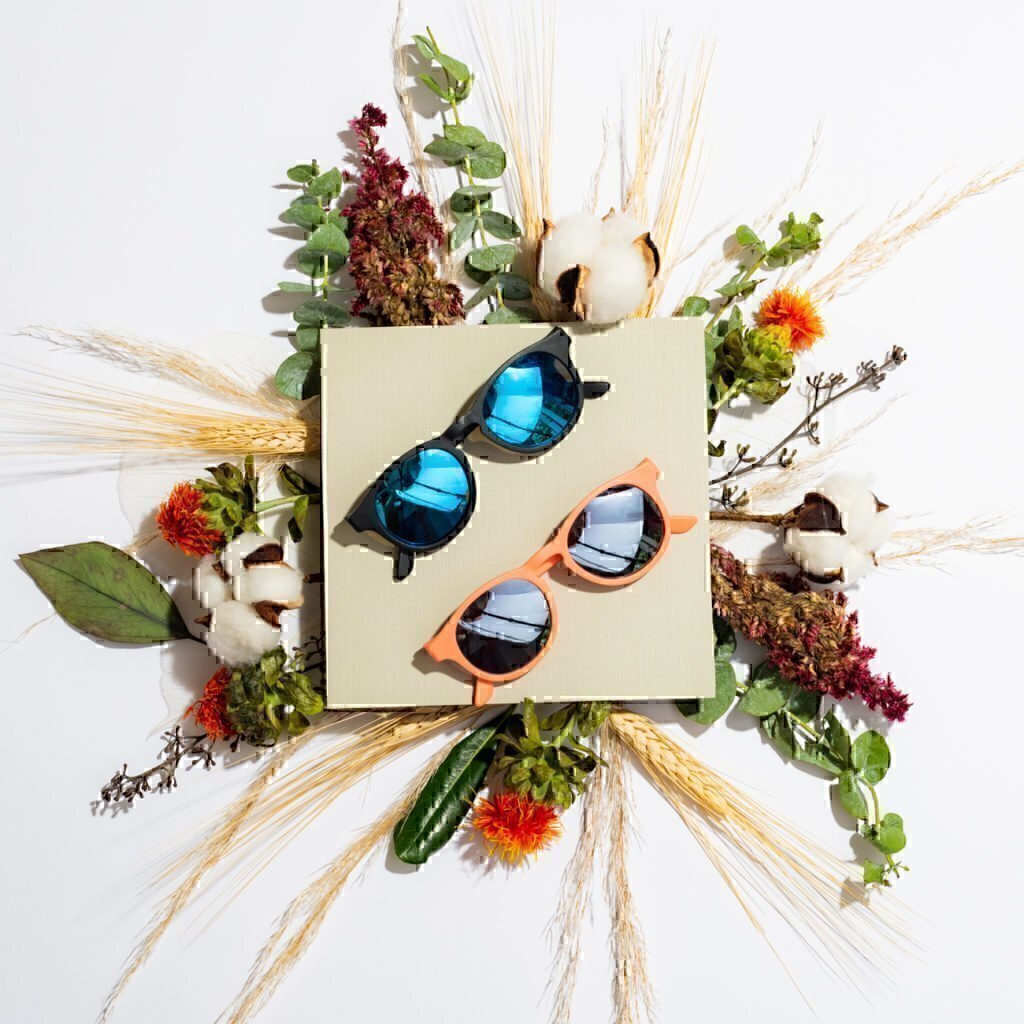 The idea for Babiators was born on a military base in Beaufort, SC, when Molly saw her fellow military wives' kids squinting in the sun while their pilot moms and dads stood protected and stylish in their aviator sunglasses. Molly shared her idea for safe, stylish, and durable kids' sunglasses with her aviator husband Ted, who said, "Let's make them, and call them Babiators!" Babiators is on a mission to protect kids' eyes while they're out exploring this awesome world. Babiators kids have a sense of adventure and optimism for the future – they know they can go anywhere, conquer anything, and be total rockstars on the journey. Learn more at www.babiators.com.
It's SO easy to enter! Just like the Eleventh Day of Christmas post and tag a friend on Facebook or Instagram (bonus entry if you tag a friend on both!) We will choose a winner each day. Enter before 5pm EST and we'll announce the winner each night!
On the 12th day of Christmas we will announce the Grand Prize Winner who will get ALL 11 GIFTS!! That's right. Not only can you win a prize each day, but the grand prize winner gets EVERYTHING! All you have to do is like all 12 posts on Facebook or Instagram! Cheers to the Holidays!!
For a reminder of the rules, see 12 Days of Christmas Giveaway.