Military Spouse brings you the fifth day in our 12 Days of Christmas Giveaway. Today is sponsored by milspouse-owned business, Annie The Brave.
Today we're giving away one rawr-some dinosaur dress (you select the size from girls 2T to 11/12)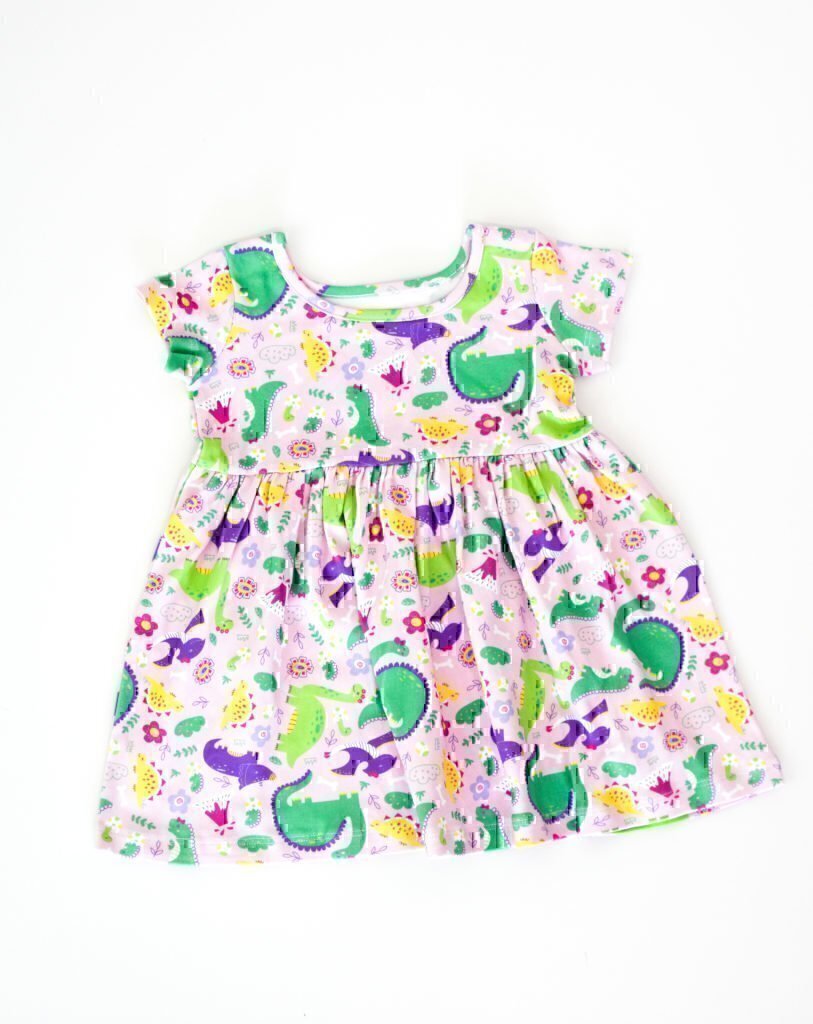 Annie the Brave was founded in 2019 by Navy spouse, Chelsea Coulston, who wanted to make STEM-inspired clothing more available for girls. The brand was inspired by Chelsea's own daughter, who loves science but couldn't find any science-themed dresses. Annie the Brave now carries seven unique and whimsical STEM-inspired dresses in a range of sizes from 2T through Girls 11/12. Find out more at www.anniethebrave.com.
It's SO easy to enter! Just like the Fifth Day of Christmas post and tag a friend on Facebook or Instagram (bonus entry if you tag a friend on both!) We will choose a winner each day. Enter before 5pm EST and we'll announce the winner each night!
On the 12th day of Christmas we will announce the Grand Prize Winner who will get ALL 11 GIFTS!! That's right. Not only can you win a prize each day, but the grand prize winner gets EVERYTHING! All you have to do is like all 12 posts on Facebook or Instagram! Cheers to the Holidays!!
For a reminder of the rules, see 12 Days of Christmas Giveaway.