Military Spouse brings you the seventh day in our 12 Days of Christmas Giveaway. Today is sponsored by veteran-owned business, Mutt's Sauce.
Today we are giving away the most the most popular flavor, Sweet N Spicy!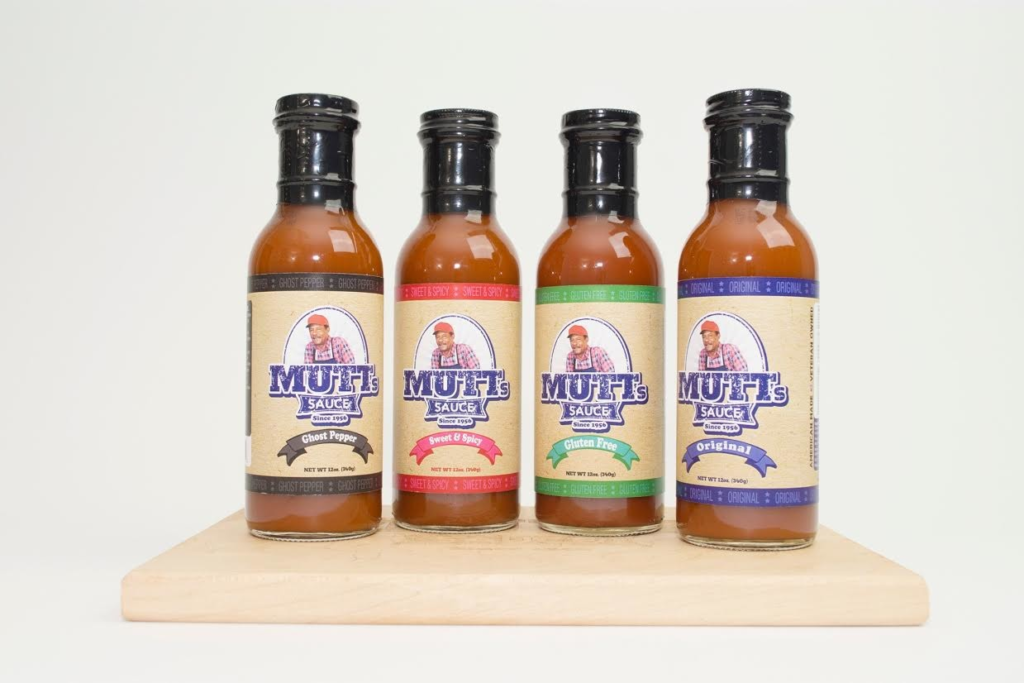 Mutt's Sauce is an all-purpose, tomato based specialty sauce. American made and veteran owned, this sauce goes on any meal! It was created by Charlie Ferrell, a Korean/Vietnam Air Force veteran who passed on the coveted recipe to his granddaughter, Charlynda Scales (US Air Force Reserves) upon his passing. Mutt's Sauce was awarded Bob Evans Farms' Veteran Owned Business of the Year. Want to try them all? Check out www.muttssauce.com. They ship across the continental United States.
It's SO easy to enter! Just like the Seventh Day of Christmas post and tag a friend on Facebook or Instagram (bonus entry if you tag a friend on both!) We will choose a winner each day. Enter before 5pm EST and we'll announce the winner each night!
On the 12th day of Christmas we will announce the Grand Prize Winner who will get ALL 11 GIFTS!! That's right. Not only can you win a prize each day, but the grand prize winner gets EVERYTHING! All you have to do is like all 12 posts on Facebook or Instagram! Cheers to the Holidays!!
For a reminder of the rules, see 12 Days of Christmas Giveaway.