The path to education is always evolving, especially majors for military spouses. With more accredited majors being offered digitally, spouses have more opportunities than ever to pursue their educational goals. 
Many military spouses are still unsure of which major may be good for them and their on-the-go lifestyle. That's OK! We've compiled a list of some of the most popular majors for military spouses—along with careers that will move along with you—to help you make an educated decision about your future.
Health Care
Health care has always been a fast-growing field. Military spouses who opt for a career in health care can count on a job pretty much everywhere they go—with few exceptions.
Careers: Certified Nurse Assistant, Registered Nurse, Medical Assistant, Licensed Practical Nurse, Nurse Practitioner, Pharmacy Technician, Pharmacist, Dental Hygienist, Healthcare Administration, Doctor
Psychology/Social Work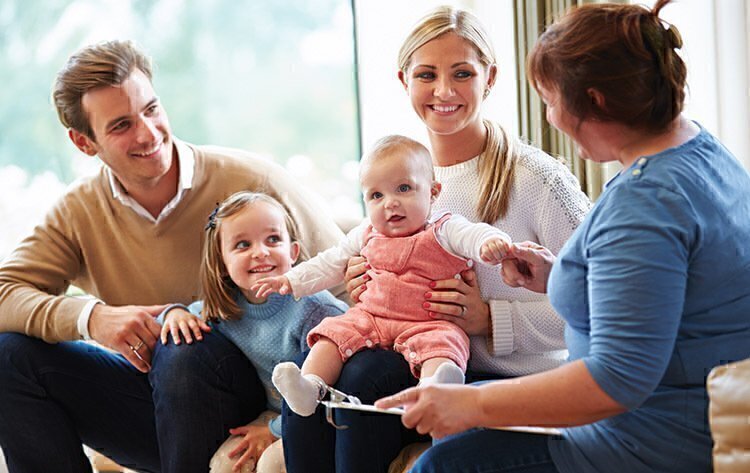 Psychology and social work are versatile majors that are useful in many areas. With the need for good therapists, social workers, and counselors on the rise, spouses can expect to find a job no matter where they go.
Careers: ABA Therapist, Behavioral Therapist, Substance Abuse Counselor, Veterans Affairs Counselor, Military Family Life Counselor, Clinical Social Worker (Social Work Only), Exceptional Family Member Program Coordinator, School Counselor, Guidance Counselor
Computer Science
The world is going digital, and computer skills are more in demand than ever. Spouses who have an interest in computer sciences can expect to have a career that travels with them—and in some cases, they can even work from home!
Careers: Programmer, Software Developer, Mobile Application Designer/Developer, Systems Analyst, Business Analyst, Information Technology Support, Database Administrator, Security Analyst
Education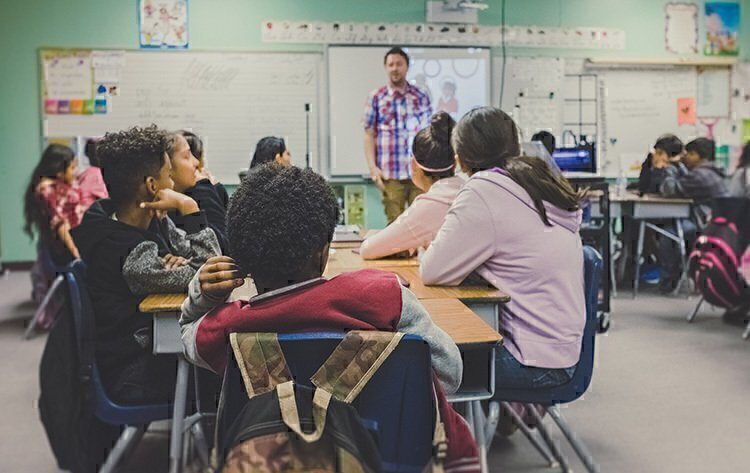 The world will always need good, qualified teachers. Teaching is a noble profession, and spouses can easily get into it with the right qualifications.
Careers: Preschool Teacher, Elementary Teacher, Middle School Teacher, High School Teacher, College Professor
Marketing
A marketing degree is essential for spouses who want to pursue a career that helps them grow a business. Whether they have their own business, or they work for other businesses, a degree in marketing can help spouses apply strategic processes to achieve growth and success.
Careers: Digital Marketing Assistant, Content Marketer, Social Media Marketer, Sales Manager, Marketing Analyst, Copywriter, Brand Manager