The holiday season is rapidly approaching, and it's time to start making lists for the perfect gifts for our friends and family. Over the next few weeks, we will get bombarded with advertisements on the best things to purchase for those on our list, but sometimes those gifts feel a bit disingenuous.
Military spouses are creative and resilient, and despite the constant moving, changing of duty stations, and deployments we still find the space in our lives to do something special. For many spouses that means owning a small business.
And what better way to search for the perfect holiday gift than to do it while supporting the small businesses of your fellow milspouses?
Here are a few military spouse-owned Etsy shops where you can find the perfect gift for everyone on your list. For more, see our Giant List of Milspouse-owned Businesses!
---
For the Ladies
The following shops are great for the ladies in your life- moms, wives, sisters, BFFs, wives, and grandmothers. Whether you're looking for clothing, jewelry, accessories, or life accessories these shops have it.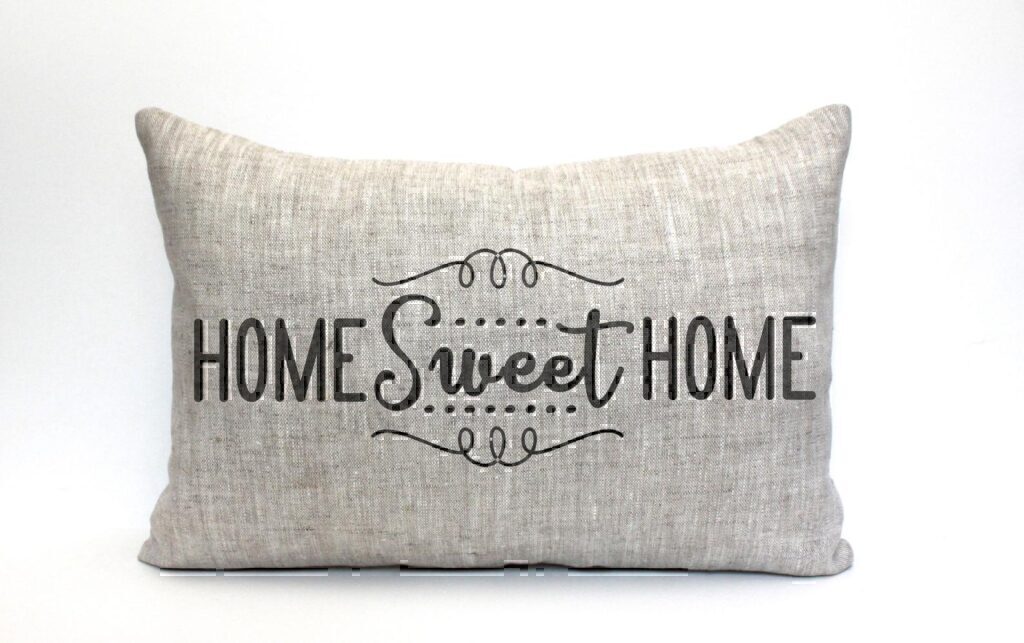 Custom, rustic pillows! Proud to provide great gifts for Christmas, Wedding, New Naby, Housewarming, Military retirement, and more!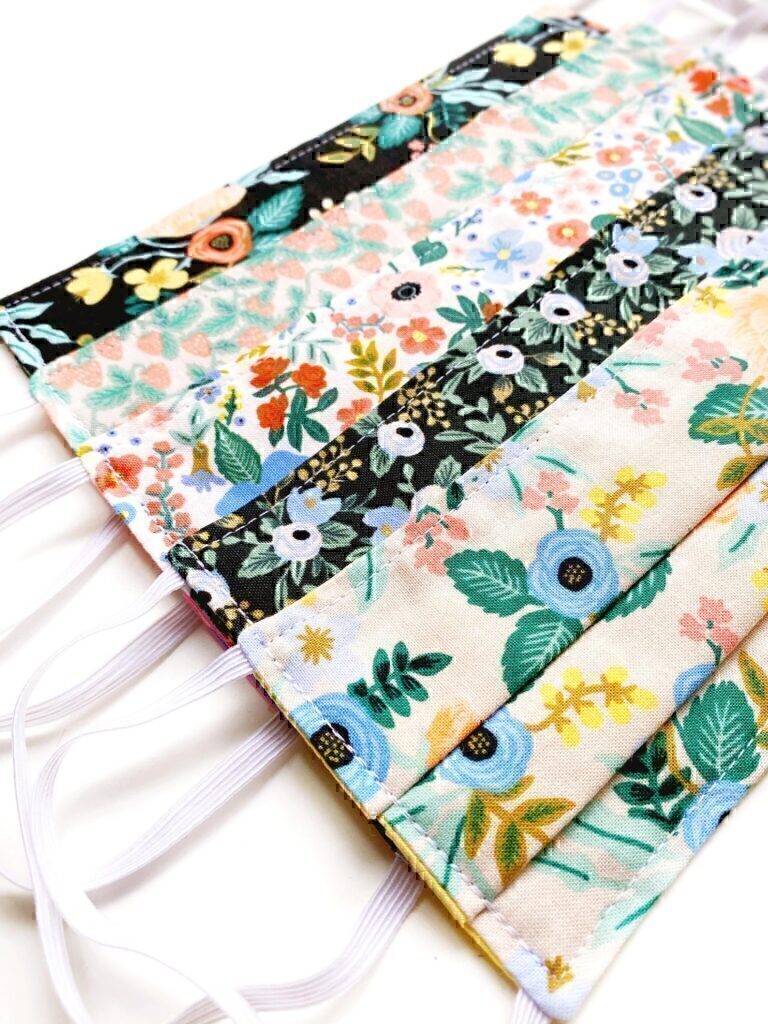 Daisy Faye Designs is owned by Kim Chapman, a USMC spouse. Her shop has gorgeous scarves and one-of-a-kind clutches and totes. She also makes some kids items like appliqué t-shirts. Plus, these stylish masks!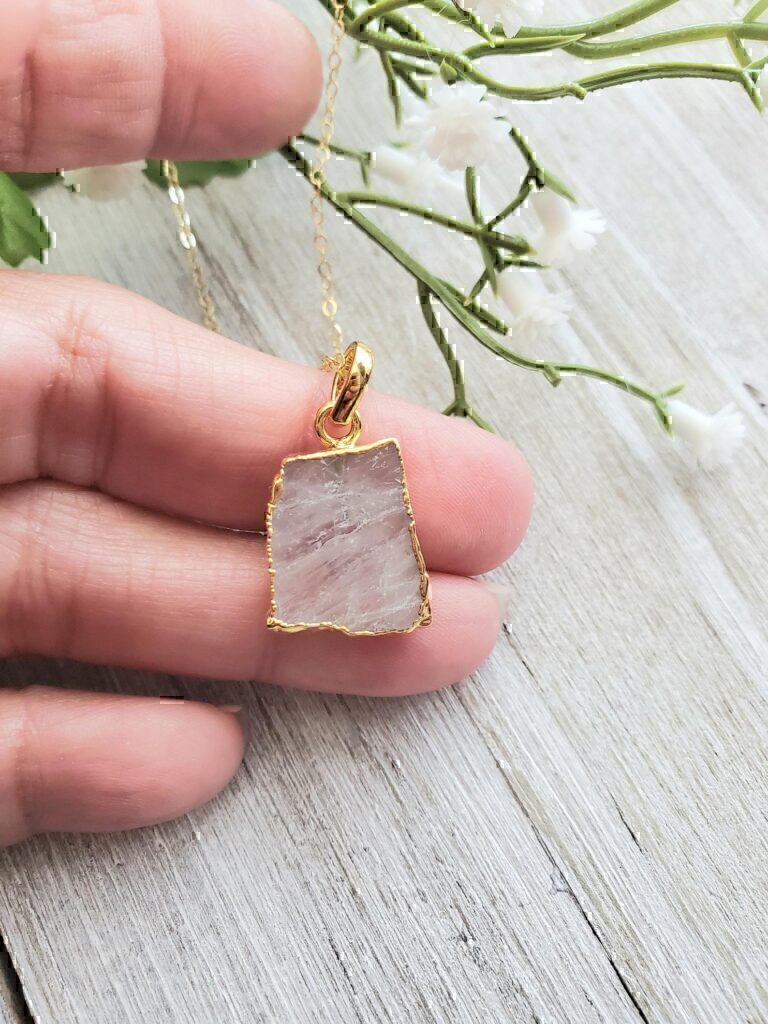 If you're looking for jewelry for that special someone, look no further than 73 Designs. Owned by Sahara LeVine, this shop has delicate necklaces, bracelets, rings, and lockets that are sure to make any lady in your life smile.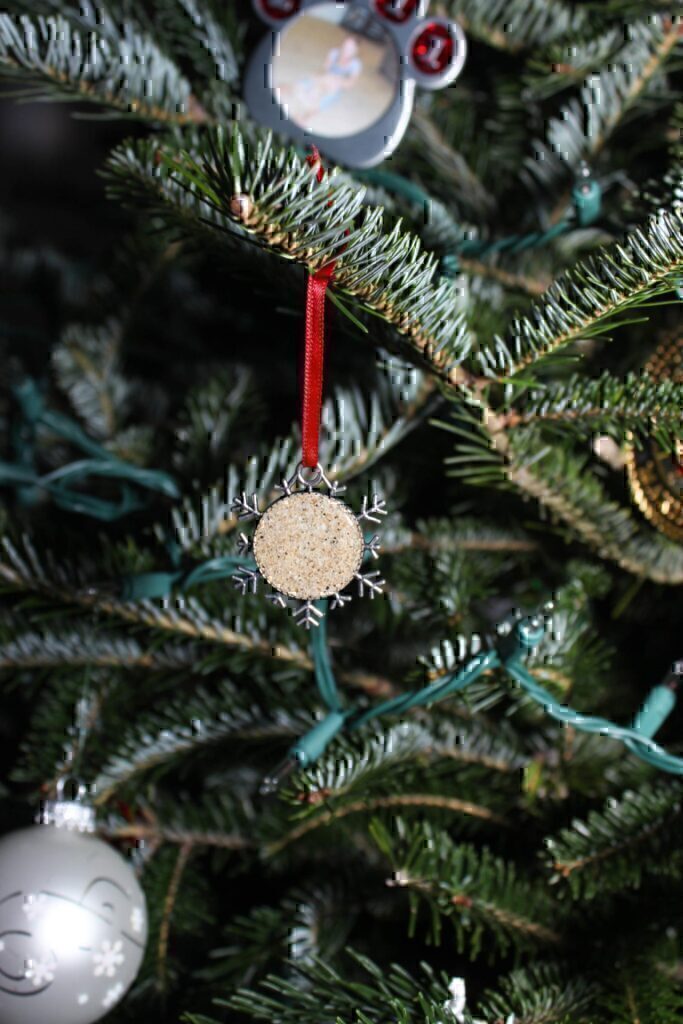 Does your loved one love the beach? Are you missing the warm salty air and sand? Salt, Sand, and Sea is a beach-inspired jewelry shop run by Amanda, a fellow military spouse. She has necklaces, earrings, and bracelets that all have the ocean in mind.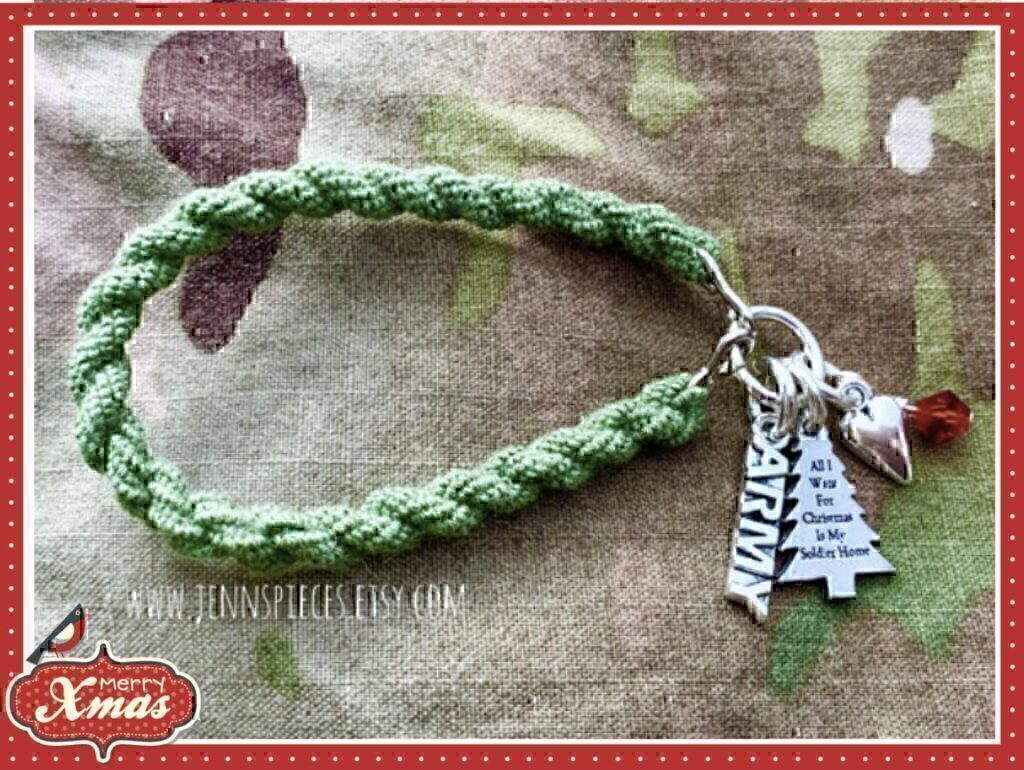 "The Original Boot Band Bracelet. Military support jewelry for the everyday woman who supports her loved one. Wear your heart on your wrist and represent the Soldier, Sailor, Marine, Airman or Coastie you love. Or wear a necklace that you have helped design or a keychain that says a little something about you."
"Handmade silver jewelry with your loved ones fingerprints, handprints, footprints, names, drawings, handwriting and paw prints! Please order early for the holidays since every piece is handmade by me. All engraving included."