Sponsored
There is nothing we love more here at Kensington than helping people discover their new favorite author. Giving someone a book they truly love and enjoy is one of the best feelings there is so we've decided to spread our love of books as far and wide as we can. Kensington will be featuring giveaways on this page exclusively for the Military Spouse Community. Hand-picked by our staff, these giveaways are some of our favorite books. We hope you enjoy them as much as we did!
Win a copy of Wind River Protector by Lindsay McKenna!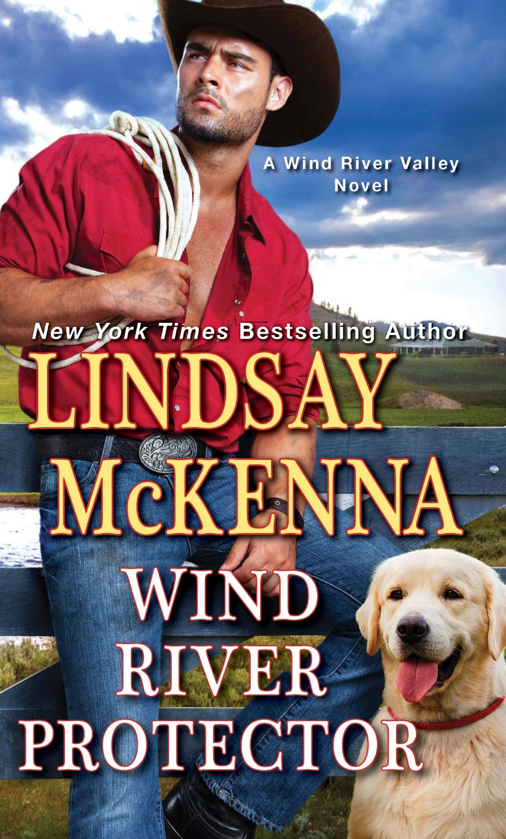 The new novel from the bestselling author of Home to Wind River.
Real love is worth every risk…
Ex-Air Force pilot Andy Whitcomb loves nothing more than the wide blue skies, but when a helicopter crash fighting forest fires in California leaves her injured and shaken, she's ready to return home to the peace of Wind River Ranch. The good news is, there's a chance for her to fly helos for the county sheriff's department. The bad news? The person in charge is none other than Dev Mitchell, an ex-Army Black Hawk pilot—and the rugged, sharp-eyed man Andy has never forgotten after five days together running from the Taliban after a nerve-wracking near-miss in Afghanistan.
Dev can't believe his eyes when Andy walks into the interview. She's as strong and sexy as he remembers, and every bit qualified for the job, which she clearly wants. Unfortunately, if he's going to be her boss, their relationship has to remain strictly professional—a regret Dev fights to keep hidden as they begin to work together. But when a chance encounter with violent drug traffickers forces them into survival mode, both of them will fight to hold on to the connection they can't ignore—and the chance of a future together.
Enter To Win a copy of Wind River Protector by Lindsay McKenna by filling out the Rafflecopter below!
This giveaway will be open until 11:59pm on August 31st 2019. USA and Canada entries only. 10 Winners will be selected!
a Rafflecopter giveaway