I want to say "I know exactly how you feel." Except I don't.
As a military missionary, I am constantly trying to erase the phrase "I know exactly how you feel." So many times, we try to take the perspectives and feelings of others as our own in order to provide comfort or encouragement. However, many times, our well-meaning and well-wishing words reopen wounds and cause indescribable harm. Sometimes, there are just places of pain that we cannot enter into unless you've been there before. Bereavement is one of those places.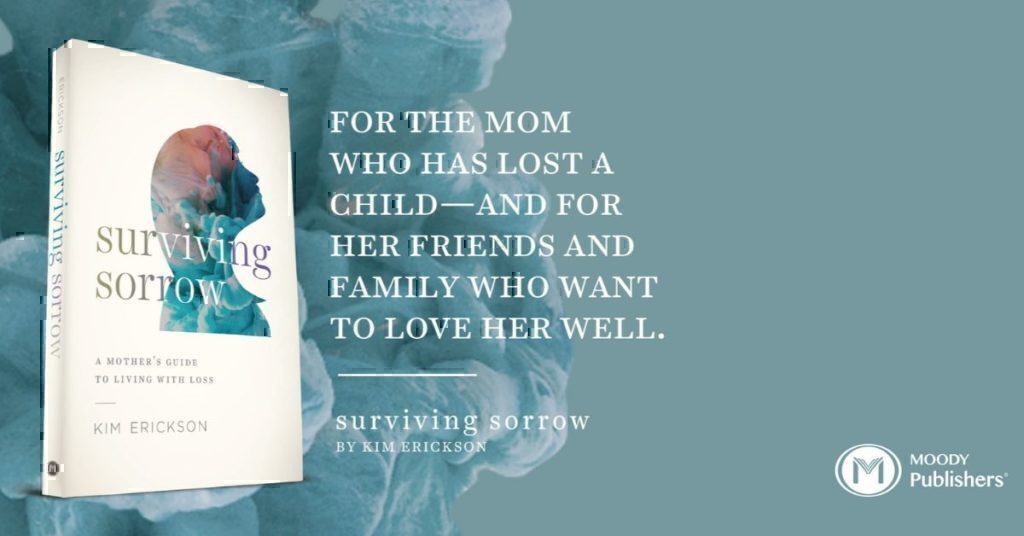 Three years ago, I sat in a pew on the edge of my seat. I was intently listening to my friend, Kim Erickson, speak at a Christian women's event that we were leading together. As she began to share her testimony, I could feel the tears welling up in my eyes and my heart bursting open in agony. I had walked through her Bible study "His Last Words" and I knew what was coming.
She shared about her beautiful life- with a wonderful husband, two high-energy boys, and a corner office. She had everything that she had ever wanted. Not an active member of a church, nor a self-described woman of faith, she wasn't walking with the Lord or interested in listening to what He had to say.
Her verbal crescendo was building, and I was awaiting the weighty and heavy truth that Kim was about to share- the day it all came crashing down.
One day, soon after his third birthday, Austin- her oldest son, was diagnosed with strep throat. As any other parent would, they trusted the word of their local pediatrician and followed the protocols and procedures that they prescribed. He wasn't getting better and, after three more visits to the doctor's office, they were sent home to wait.
At work the following day, Kim would receive the call that no mother wants. The nanny was screaming four words into the phone line "Austin. Ambulance. Come home." The next few moments were a blur, sending Kim into a horrifically traumatic whirlwind.
Kim stopped to take a deep breath as she continued to open her wound and openly bleed before this roomful of women. "Austin! Can you hear Mommy? I need you to fight. Austin, stay here with me. I am almost there, angel." I can't stop the steady flow of tears as I watch my friend relive her darkest day from the church pulpit. This was a sacred moment. She wasn't sharing this story for shock value or to feign some sense of deeper connection with the audience. She was sharing her story to remind every bereaved woman in the room that they were not alone, that she had been to the brink of the abyss, and that, through the power of The Holy Spirit, she had survived sorrow.
With every head bowed and every pair of eyes wet, she beamed with hope. In the midst of that moment, screaming into the air, something happened. The noises inside and out of the car stopped. All distractions faded away and, in that moment, she heard her son's voice in her heart. "But, Mommy, it is so pretty here."
At this point, I remember completely losing my composure. I could hardly breathe. I, too, was a mother and could not even fathom the experience. Kim's eyes lit up as she described what she said felt like "God's hand itself, reaching down and bringing a wave of love, peace, and comfort" to her. Joy washed over her and, in that moment, she knew that Heaven was real.
The short story is that Kim would find herself in a church, longing to know more about where her son was spending eternity. She dove into God's Word and fell completely in love with Jesus, surrendering her life to him. Later, she would leave her career in Law for a season to become a Bible teacher and she would write "His Last Words"- a study focused on the precious last words of Jesus before his journey to the cross.
Recently, on March 3rd, her newest book "Surviving Sorrow" released through Moody Publishers. Kim says "This is not a book about grieving. It is a book about living." She hopes to reach bereaved mothers in those dark places- the rooms they lock themselves away in, and give them hope and encouragement in Jesus' name.
When I asked her what she would say to a military spouse, steeped in sorrow, she said three things.
"You are not alone." While this may feel like the darkest place in the world, know that others are sharing your suffering. Find someone to talk to, a safe place to share your grief. Walking this road is a difficult one, and not a journey that should be traveled alone.
"Grieving changes and some seasons can be hard." Grief will come in stages. Some days, it will be manageable. Other days, any number of things can trigger feelings of loss. Recently, Kim shared on her blog about how COVID-19, and the casual complaints from parents tugged at her heart strings. She talks about giving anything to hear both her boys bickering and fighting in the background.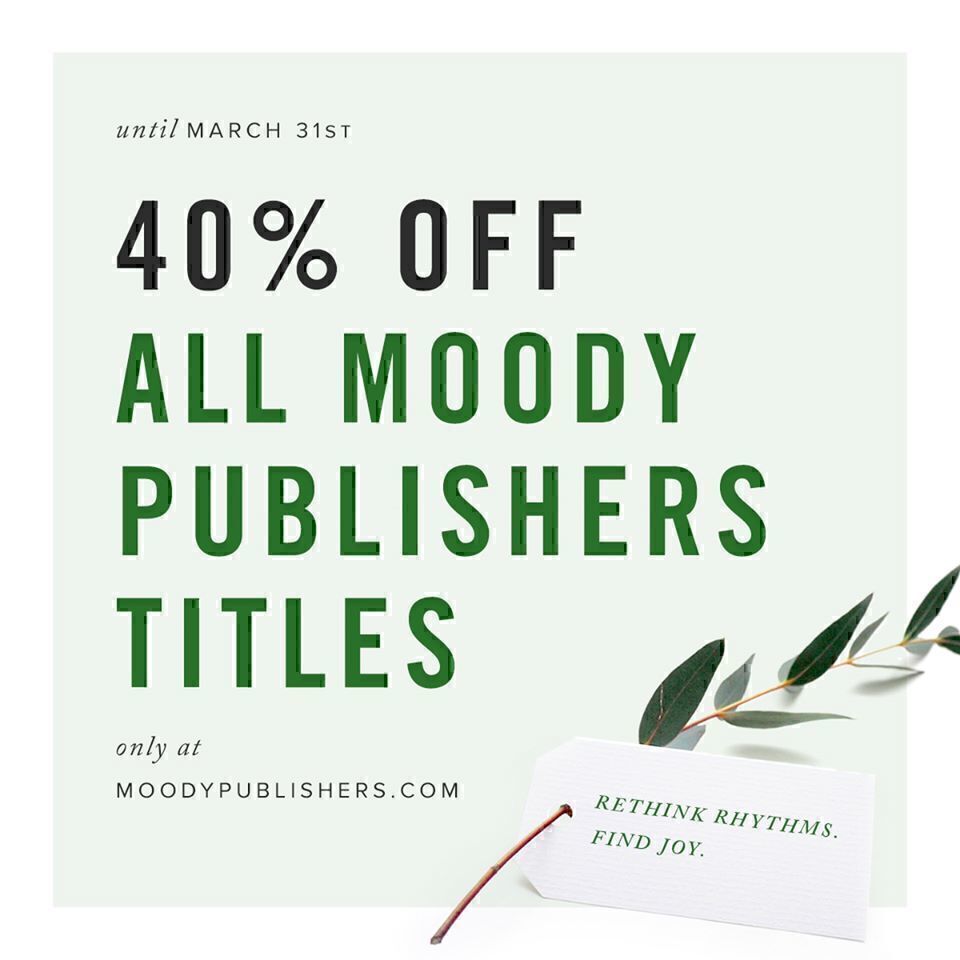 "Join us in community." Kim has started a Facebook Group- an online community where bereaved mothers can feel seen, wanted, and loved. They are walking through her newest book together, encouraging others and starting dialogue. Military spouses that are looking for support should request to join the group here. https://www.facebook.com/groups/SurvivingSorrow/
Over the last three years, Kim has been such a blessing to me. As a mentor, she guides and shepherds me toward the Lord. As a friend, she shares her story with me and entrusts me with its care. As a sister in Christ, she urges me forward to lead with empathy and authority-like she most certainly does.
During the years of our friendship, I have heard her testimony time and again. Every time, my heart swells with hurt and hope. This world can be dark and harsh. But Heaven is real and, in Christ, we have an unshakable hope.
To learn more about Kim, visit her website here (www.KimAErickson.com), or email her at [email protected]. To purchase her books, visit Moody Publishers- where all titles are 40% off through March 31st.
Megan Brown is a seasoned military spouse and military missionary. She is the Military Liaison for the Speak Up Conference Global Missions Military Scholarship and the 2019-Armed Forces Insurance Robins AFB Military Spouse of the Year. She is passionate about military mission work and teaching and preaching about Jesus in and out of the local church. She lives in middle Georgia with her husband, Keith, and their energetic kiddos. She is a Bible teacher, speaker, and freelance writer. To learn more or connect with Megan, visit www.meganbbrown.com.