The secret ingredient is love.
By Brunella Costagliola
"Mom, I just picked a few basil leaves from my garden to add to the pasta frittata that I'm making for dinner tonight," 12-year-old Maria Francesca tells her mother Sofia, who has just come back from the hospital where she received treatment for the cancer she was diagnosed with in 2019. The extra-virgin olive oil was slowly warming up in a pan on the stove, and the military preteen was in her element, busy whisking a few ingredients in a bowl: eggs, freshly grated Parmigiano cheese and a pinch of salt.
"I love how humble this dish is," explains Maria as she pours the mixture over spaghetti cooked al dente. "It was born in my mother's hometown of Naples, southern Italy. People were poor back then, especially after the Second World War, and had to make do with what they had, so they would use leftover pasta and mix it with basic ingredients to make a rich meal — they didn't waste anything and they often raised chickens and made their own cheese. I find that inspiring."
The comforting and ambrosial smell of lightly fried egg, melted cheese, and homemade tomato sauce engulfs the kitchen in their home in Prince George County, Va. A few minutes later, Maria skillfully flips the frittata to let the savory thin crust form on the other side.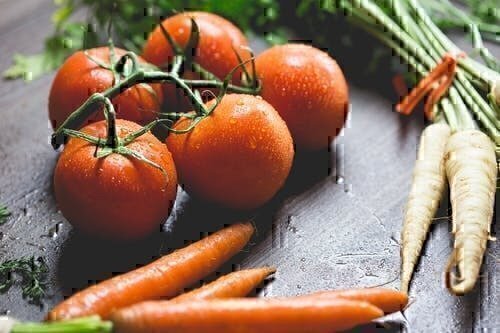 When ready, she gently turns it over on a large plate and places the vibrantly green basil leaves that add a fragrant smell to the dish.
"Dinner's ready!" she proudly proclaims, making sure to serve a big portion to her mother, whose appetite has been reduced by heavy medication. The genuine smile on Maria Francesca's face conveys all the love she poured into this dinner in the hope that the flavorful meal would invite her mother to eat. And judging by Sofia's empty plate and a hand on her tummy full from the rich meal, Maria has more than succeeded.
"My passion for cooking started when I was about 4 years old," she explains. "I used to carefully observe my mom as she prepared delicious meals and soon began to imitate her." It didn't take long for Maria to learn the secrets of the trade and to perfect her recipes and techniques. On birthdays and Christmases, she'd ask for new cooking utensils and recipe books.
"Cooking also helped me improve my grades in school," she recalls as she proudly shows her newest kitchen addition: Thermomix 6, which she had asked her parents for as her graduation gift. "In sixth grade, I had trouble with math and cooking helped me understand weights and measurements."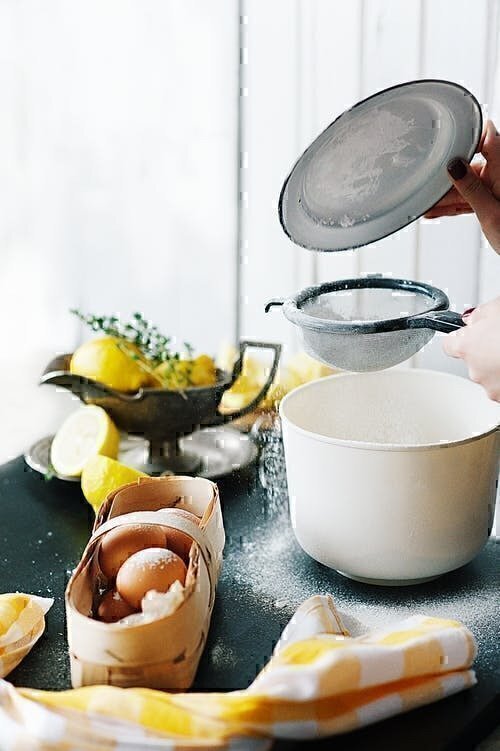 Since her mother's diagnosis, cooking has taken on a much more prominent role in Maria's life, as she uses her culinary skills to channel her emotions while creating a safe and secure space that allows her to tune out talks about medical checkups, treatments and, more recently, statistics about an ever-growing pandemic. "Cooking takes away my sadness," she admits. "Making delicious food that my loved ones can enjoy brings me joy."
For Maria, cooking and learning about food is a way of life. An avid and expert hunter—she shot and killed her first hog at the age of 7—a patient and skillful fisherwoman, and a loving gardener, this talented military kid can do it all and, even though she credits mostly her mother for showing her the ropes of homemade cooking, it is her active duty father who first taught her how to hunt and fish.
Within a matter of years, the student has become the master. "I recently taught my mother how to make pesto," Maria says with a soft giggle. And even though her savory dishes are exquisite, her desserts are legendary, which is why she is often asked to bake birthday cakes and sweet treats even for large gatherings at school.
As for the future, this talented military kid with a gentle soul hopes to one day make it to "MasterChef Junior". "I'll be sure to use my secret ingredient," she says. "Love."
__
"Making delicious food that my loved ones can enjoy brings me joy."
– Maria Francesca