Terry Parsons, a 16-year military spouse and mother of two, has navigated the process of securing additional income as a contract employee for RAF Croughton's chapel.
I met Terry Parsons in Biloxi, MS at a local small group Bible study in 2017. About 40 of us were meeting in the housing's community center on base and Terry had been invited by a new friend, a woman who lived in the neighborhood.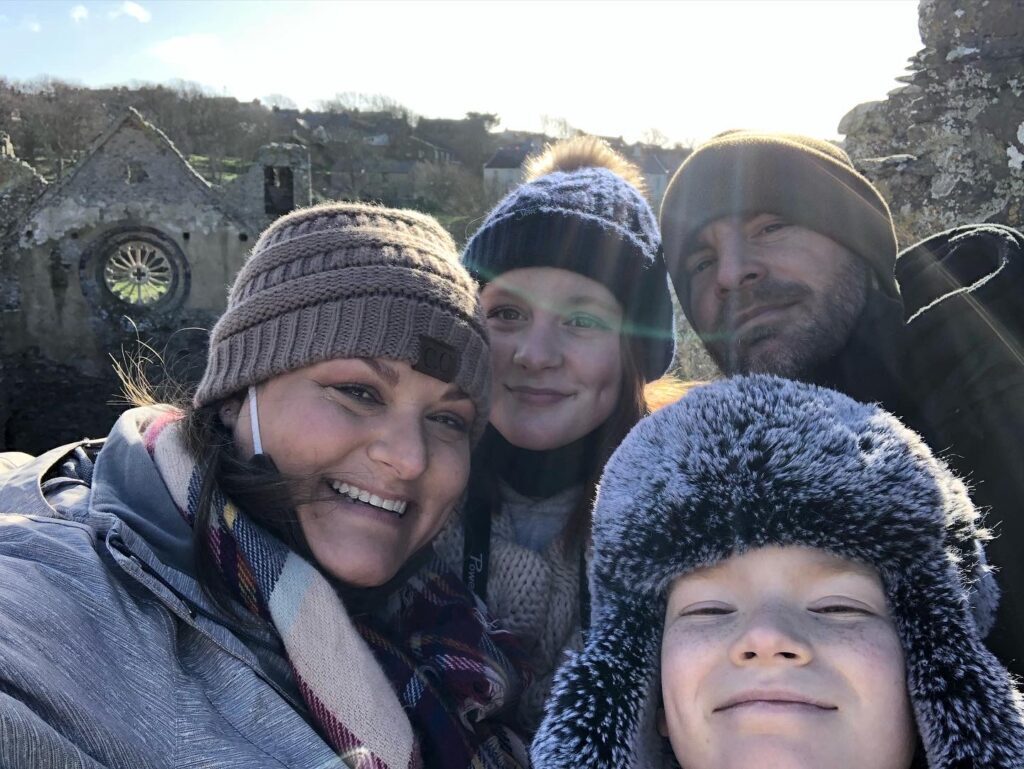 Sitting down at the table, a handful of us knew we would be fast friends. As we walked through the pages of Scripture together, our friendship grew into something beautiful. Community. Several of us regularly met for coffee, watched our kiddos play in front lawns and in parks, and spent countless hours doing life and laundry together. Eventually, our small group of friends and study attendees served in a local church plant. We would spend nearly three glorious years in ministry at Keesler before our group PCS'd away.
After Terry's husband received orders to RAF Croughton, and we were off to Warner Robins, Terry felt like she could begin to explore meaningful ways to serve in ministry at her new duty station.
Both Terry and I have found military ministry as a viable avenue for additional income and an excellent opportunity to serve those in our space. Terry began attending the chapel at RAF Croughton and saw the need for a women's Bible study. Volunteering to lead a small group, like the one she participated in at Keesler, provided the opportunity to get connected into the faith community on base.
When the contract position for a Parrish Coordinator came available, Terry was invited to apply. Essentially, the Parrish Coordinator job included working with the Religious Education Coordinator, scheduling with the chapel worship team, planning chapel events, and serving in an administrative role for the chaplains.
Agreeing to work 16-20 hours a week, no more than 65 hours a month, she placed a bid for the contract and was granted to fill the position.
If you are looking to obtain additional income through meaningful employment, military ministry can be a great option. Here are a few tips navigate the process:
First, connect in at a chapel or local church with a targeted military ministry. Contracts usually are only offered in and through the chapels, but I have seen local churches create positions for military ministry leaders. Be an active participant in the ministries. Get to know the leaders. Serve or volunteer for a season (A good rule of thumb is volunteer for 6-8 weeks. Volunteering indefinitely is never sustainable).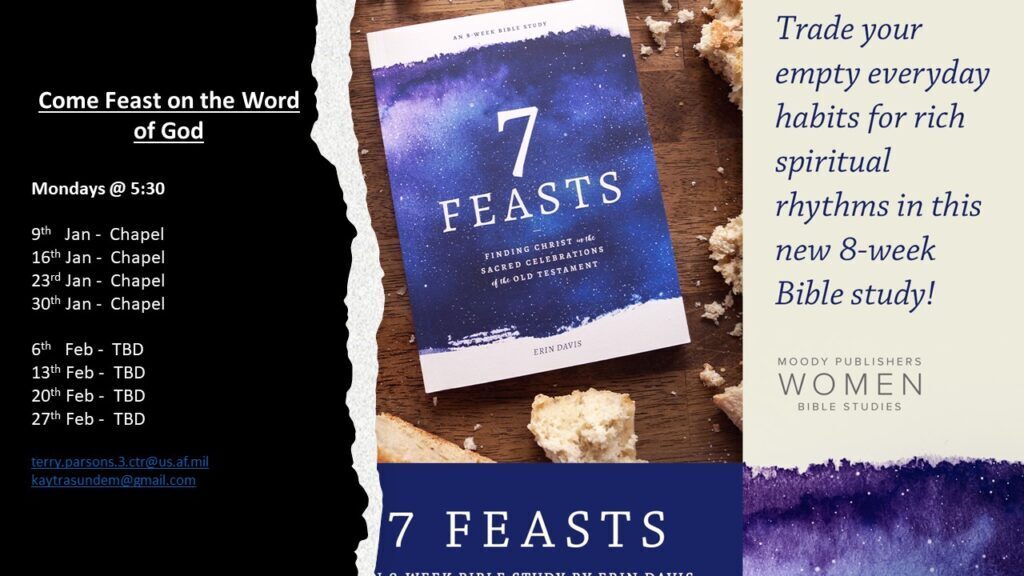 Next, if you feel like you would be a good fit to lead, reach out to the chapel leadership or pastoral teams. Contact the chaplains, the pastoral team, or the Religious Education Coordinator. Ask if there is a budget for local ministry, or leaders.
If there is an open contract position, or a budget to create one, begin the process of assembling you bid. Be prepared to negotiate. Determine how many hours you think you will need to work and the compensation you believe you are qualified for. The average time it takes to coordinate any ministry- women's ministry, children's church, or otherwise, is usually about 15-20 hours a week.
Lastly, ask about any training opportunities. Often, would be ministry leaders share their intimidation around leading or teaching because they feel unprepared. A theological education is one of the greatest tools I have. There are a myriad of certification programs and training modules available to equip people to the work of vocational ministry.
Finding gainful employment that aligns with faith values isn't impossible. Snagging the job you want might just look like a little research, a few connection points, and a willingness to chase it down. Military ministry is absolutely one of the most fulfilling career fields with a multitude of opportunities to learn and grow.
Megan Brown is the Founder and Executive Director of MilSpo Co. A graduate of Moody Bible Institute with a Bachelor's in Ministry Leadership, Megan currently serves as a military missionary. Her books, "Summoned: Answering a Call to the Impossible" and "Know What You Signed Up For: How to Follow Jesus, Love People, and Live on Mission" are published through Moody Publishers in Chicago. She is the 2016-Armed Forces Insurance Keesler AFB Military Spouse of the Year and lives in south Mississippi with her husband and four energetic kiddos. For more information about MilSpo Co. or upcoming mission trips, download the MilSpo Co. app in Google Play or the Apple istore.