Sponsored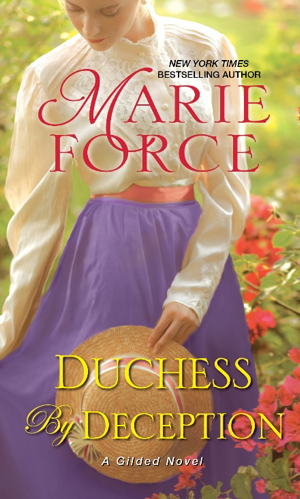 Dear Readers,
I am so honored to be the featured author for the Military Spouse book club this month, and I'm thrilled to introduce you to my first ever historical romance, Duchess by Deception.
When my friends at Kensington Books first told me that my books had been chosen for your February book club feature, I was delighted—not just because of the amazing opportunity to share my book with you, but because I too am a military spouse! My husband served in the U.S. Navy, retiring in 2001. I was along for the ride for the last ten years of his career, and had the amazing good fortune to live in Rota, Spain as well as in Maryland and Florida before we returned to my home state of Rhode Island in 2002. Before I married him, I'd never lived outside of Rhode Island. And one month after I said, "I do," I was living in Spain. Talk about a life change. Our daughter was born in Spain and our son at the Bethesda Naval Medical Center in Maryland. 
During those crazy years of small kids and deployments and working full-time from home, I used to dream about writing books. I started writhing Duchess by Deception in 2010, because I'm a huge fan of historical romance and thought it would be fun to write one. After writing half the book, I realized that the timing wasn't right for me to write historical because I was still launching my contemporary romance brand. So I shelved Duchess and spent the next eight years writing over 70 contemporary romance novels. In 2018, the time felt right to finally finish Duchess, and I'm excited to have it finally out to readers. That's the longest incubation period yet for any of my books!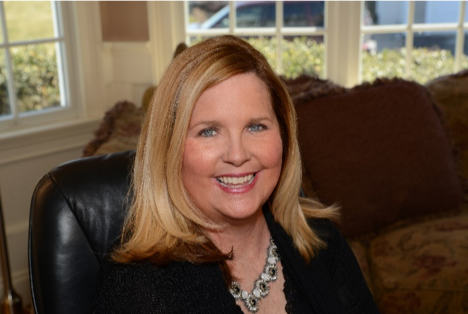 Come see me at marieforce.com to find out more about all my books. Follow me on Facebook at facebook.com/MarieForceAuthor too!
And to get your own copy of DUCHESS BY DECEPTION, click here!
Thank you for your service to our country, your military spouse and your family. And thank you for choosing my books for your February book club. Happy reading!
xoxo
Marie Force