Sponsored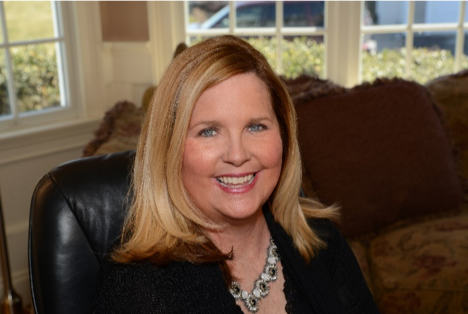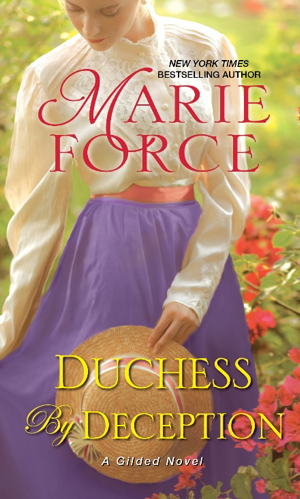 Dear Readers,
Meet Marie Force!
Learn all about her writing process and the advice she has for her younger writer self.
So read on for some behind the scenes info exclusive to Military Spouse!
Describe your novel in five words.
Duke, deadline, fugitive, lies, love
Do you ever base your characters off of the people in your life?
I rarely base characters off people I actually know. There have been a few exceptions, such as
the time I based a cast of characters at a senior center on my dad and his friends, but for the
most part, my characters are almost entirely fictional.
If you could spend one day with any character from your book, who would it be?
I'd love to hang out with Derek, the duke of Westwood, who is the hero of Duchess by
Deception.
What is the one book you could read over and over?
I'm not a big re-reader.
How long does it take you to write your books?
It takes me two to three months to write a book, less if the book is part of one of my series, and longer if it's something all new.
What is your favorite part of the writing process?
I love the second half of a book. That's when it really seems to take off for me.
What advice would you give to your younger self about writing?
Write every day.
What do you like to do for fun when you're not writing?
Read! LOL
Do you have a process for working through writer's block?
I haven't experienced writer's block, personally, although I know it's a very real concern for other writers. I tend to have the opposite problem—I have too many things I want to write and not enough hours in the day.
What is the one book you cannot part with?
My first-edition copy of Love Story.
Do you have a favorite character trope to read? What about write?
I'm not a follower of tropes. I just write the story that appeals to me, and if it fits a trope, that's not something I'm intentional about.
Do you do any hands-on research for your books? Have you had a favorite experience?
My favorite thing I've done in the name of research is a police ride-along.
Where do you fall on the bookmark vs dog-ear debate?
I'm an e-reader, so no opinion.
To connect with Marie Force, visit her website. And to get your own copy of DUCHESS BY DECEPTION, click here!