Sponsored
There is nothing we love more here at Kensington than helping people discover their new favorite author. Giving someone a book they truly love and enjoy is one of the best feelings there is so we've decided to spread our love of books as far and wide as we can. Kensington will be featuring giveaways on this page exclusively for the Military Spouse Community. Hand-picked by our staff, these giveaways are some of our favorite books. We hope you enjoy them as much as we did!
Win a copy of Alexandra Ivy's suspenseful thriller! – our March 2019 Book Club Pick!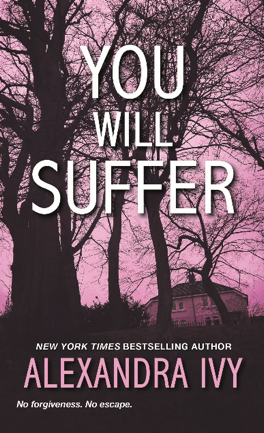 EVERY SMALL TOWN HAS A SECRET
The rolling fields outside Curry, Oklahoma, are a beautiful spot to ramble on an early spring day . . . and a lonely place to die. Among the prairie grass and wildflowers, a killer kneels beside a curled-up figure, plunging a syringe beneath skin to deliver the fatal dose. And as the victim's last breath mingles with the air, it sends a warning out to the world: This is just the beginning.
AND THIS ONE
Rejecting her judge father's prestigious connections, Ellie Guthrie opened her own law firm in Curry. But something strange is going on. Ellie's tires are slashed. Dead rats are dumped on her patio. Her neighbor, former FBI agent Nate Marcel, insists on watching out for her. And then bodies begin turning up—supposed overdoses that Nate suspects are something much more sinister.
IS WORTH KILLING FOR
There's a killer in town, toying with her, drawing both Ellie and Nate into a web of murder and vengeance. To find answers, she'll have to unearth this small community's dark and twisted past . . . before it's her turn to die.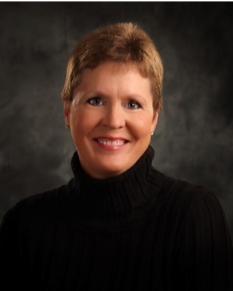 Alexandra Ivy is the New York Times, USA Today and Wall Street Journal bestselling author of romantic suspense, paranormal and erotic romance. She has also written Regency historicals under the name Deborah Raleigh. A five-time RT Book Award Finalist, Ivy has received much acclaim for her Guardians of Eternity, ARES Security, Immortal Rogues and Sentinels series. She lives with her family in Missouri and can be found online at http://www.AlexandraIvy.com.
Enter To Win a copy of You Will Suffer by filling out the Rafflecopter below!
This giveaway will be open until 11:59pm on February 28th 2019. USA and Canada entries only. 10 Winners will be selected!
a Rafflecopter giveaway